¡Bienvenidos a mi blog!
Welcome to my blog!
Hey, I've been missing here for a few days, but between the busyness of everyday life and my boring routine, I didn't have much to tell you hehehe..... But this weekend was different, thank God I was able to distract my mind, celebrate with my family and recharge myself with good vibes. On Wednesday was my younger sister's birthday and on Thursday, my mom's, but since Friday was my sister's graduation, we decided to celebrate everything on the same day 😁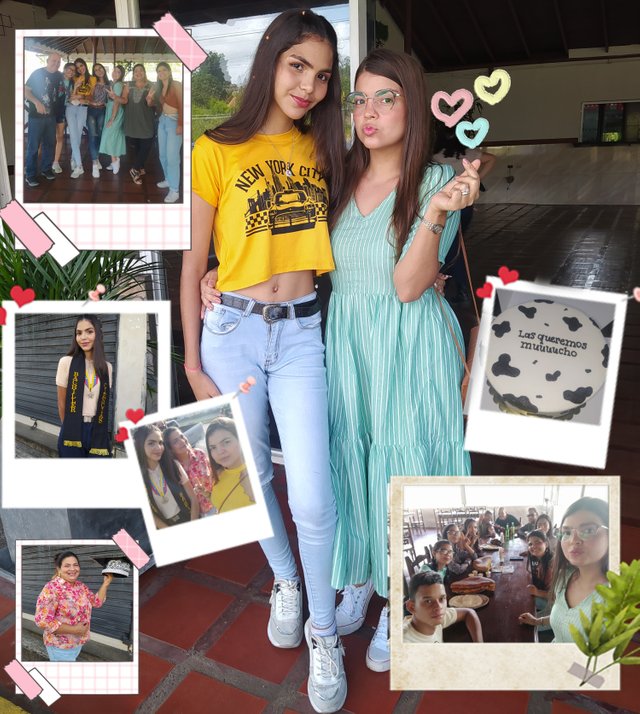 ---
But not everything was celebration, I also had to work a little 🤭 For my mom's birthday, I went to sleep at her house and got up at 5:00am to surprise her with a delicious homemade breakfast. The day before I bought oatmeal, milk, egg, apples and orange juice, since she had told us she wanted to eat oatmeal pancakes with cambur.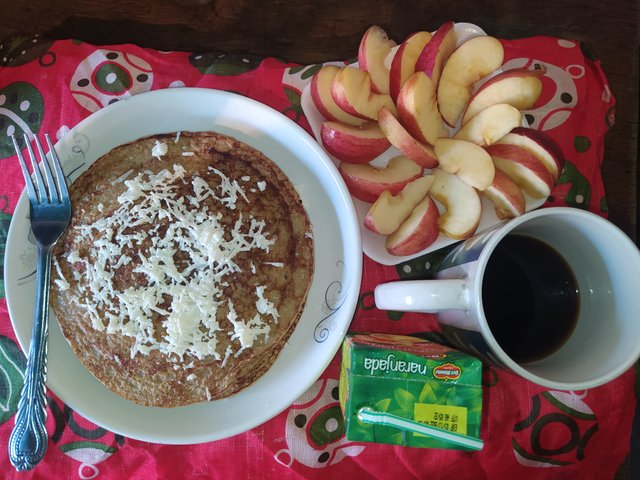 ---
Thank God we were able to buy her some gifts between all of us, but the gift she wanted the most was a change of look. Going to a hairdresser is quite expensive and we can't afford it at the moment, so she talked to a neighbor who does that and I bought her the materials she needed.

At the end of the day, the result of painting her hair was negative, the girl didn't know how to do the technique my mom wanted and she was very disappointed with her new look. So guess what, I couldn't leave her like that, and even though I don't know much about it, I took the risk of correcting her color.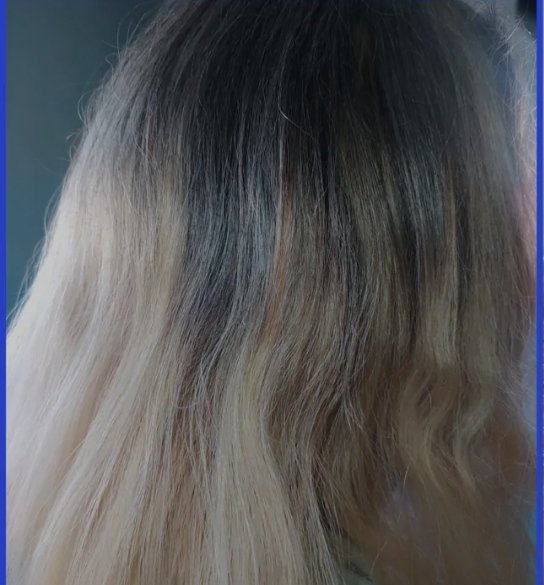 ---
It's not recommended to color your hair after bleaching, but my sister's event was coming up and my mom couldn't go like that. Thank God my invention worked out well, my mom was very happy. We went to my sister's high school graduation ceremony and had a great day. To celebrate we went to eat with the family at a restaurant and in the evening we sang birthday songs for them.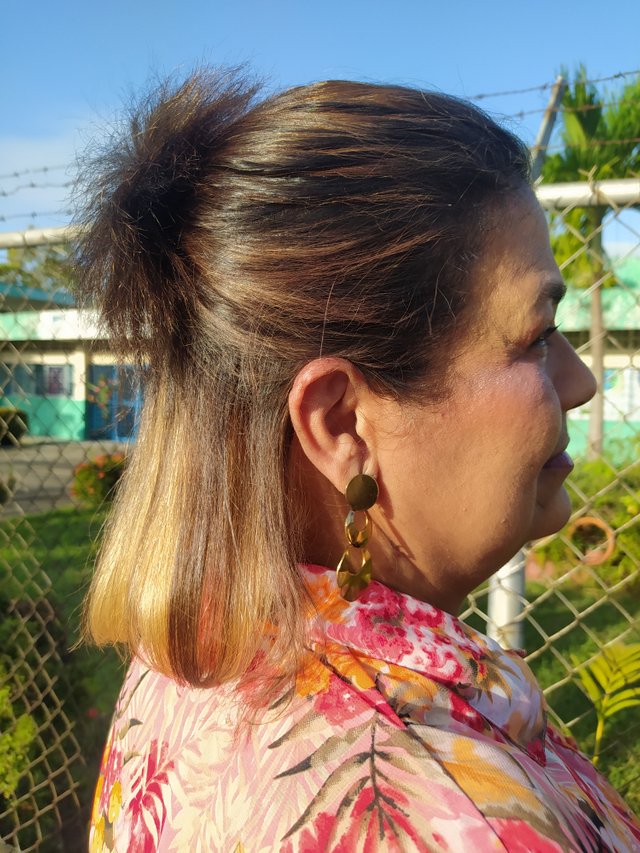 ---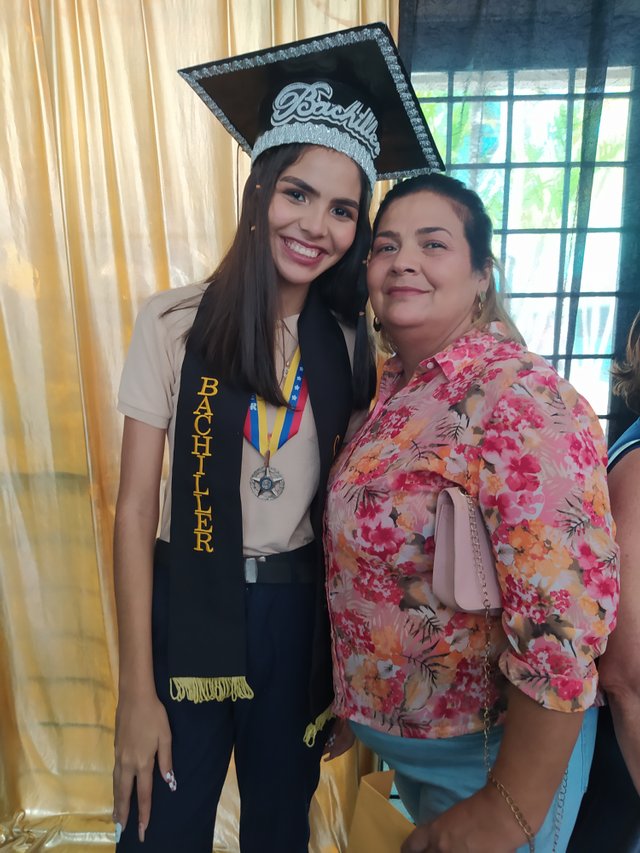 ---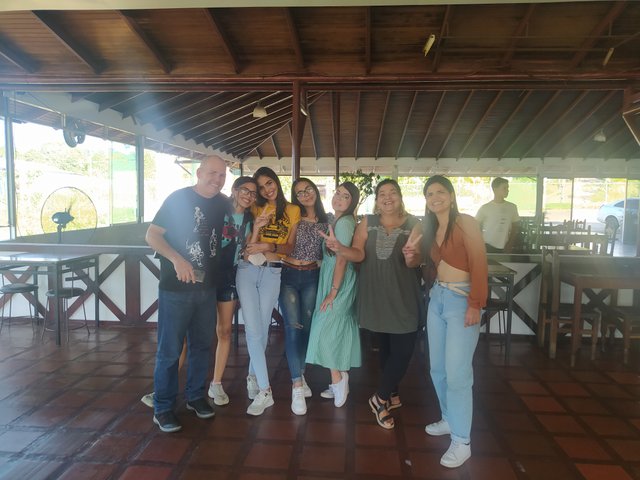 ---
Saturday I spent it at my parents' house too and went back to mine in the late afternoon, and spent the rest of the day just doing housework. Today we got up early and went shopping for food and things we were missing at home, the best thing about shopping is that we had breakfast out 🤭 Anyway.... I had a very busy weekend, I'm tired but happy. How did you guys have a good time?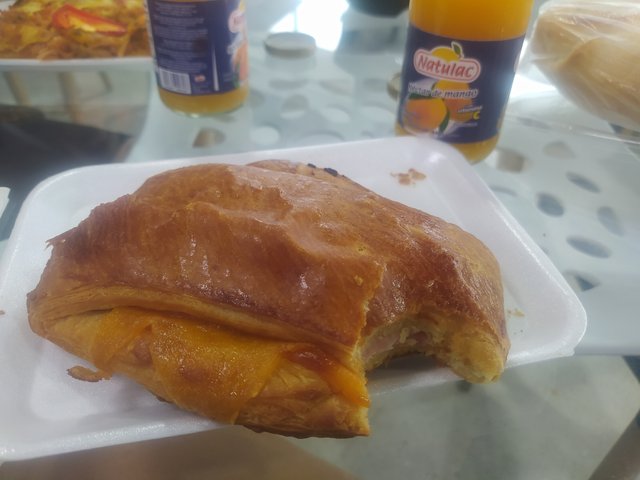 ---
I'll say goodbye for today, thanks for reading!
---
The photos are my own, taken with a Redmi 8 phone.
Banner edited with Canva application
Photo edited with PicsArt
---