¡Bienvenidos a mi blog!
Welcome to my blog!
Normally my husband and I spend our time at home, since going out in the city where I live is a bit complicated when you don't have your own car, but yesterday was different, since my mom and my younger sister's birthday is coming up; and you know what that implies .... Buying presents!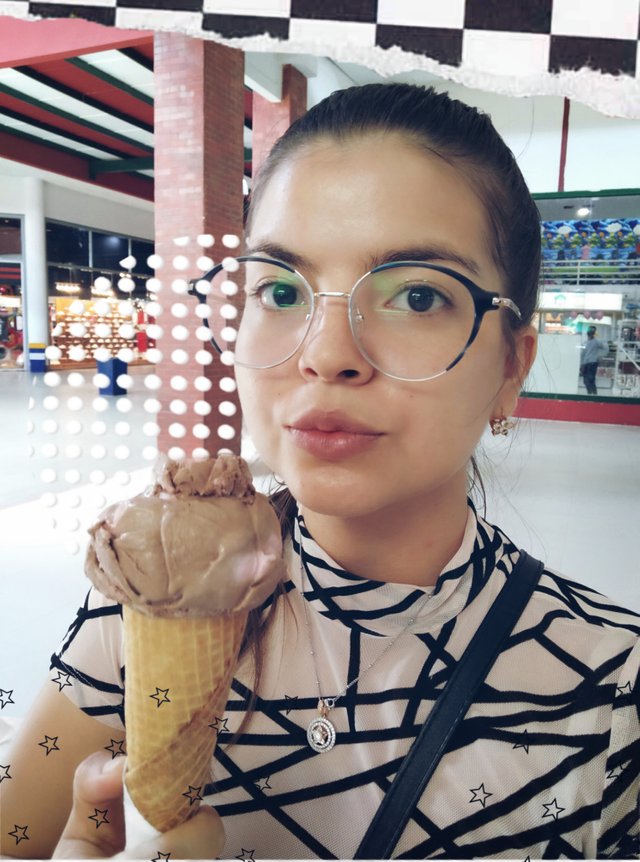 ---
The day started like any other, my husband prepared breakfast for us, and not to brag, but it was too good 🤭 In other circumstances we would have breakfast out, but we can't waste money, so we have to save as much as we can. Breakfast was an arepa with mortadella and lots of avocado.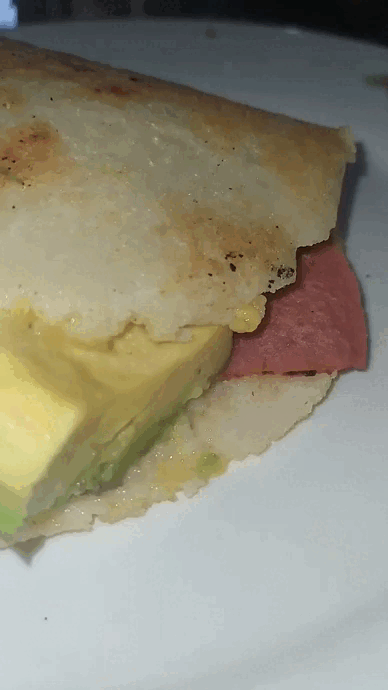 ---
We went to the nearest mall from our residence, and after about 2 hours looking for clothes, I got the details that we are going to give them. My husband was a little upset because he is not a big fan of shopping hehe.... But he got over it when I proposed him to eat an ice cream, who is not happy about that?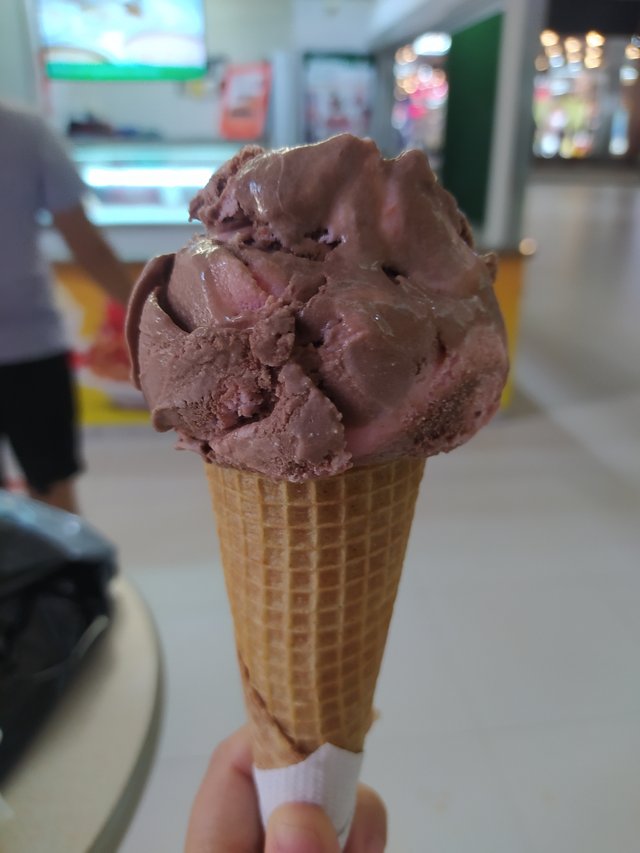 ---
As we were running late, we took advantage of the fact that Chinese food is cheap and that is what we had for lunch. It was not very tasty, but it did the job of feeding us. Once we finished we took a cab home, because staying out for a long time means spending more money.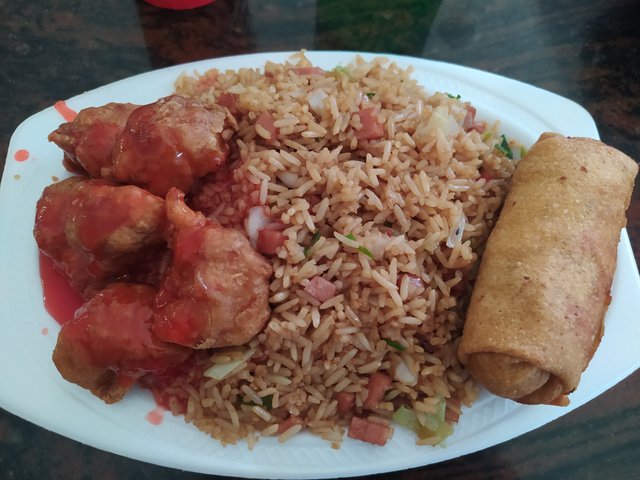 ---
For dinner we felt like eating something different and I don't know, the day felt like a Friday hahaha.... So we prepared a simple pizza with the ingredients we had at home 😃 It was a good day to get out of the routine. The amazing thing is that today we stayed cooped up and didn't enjoy any fast food 😅.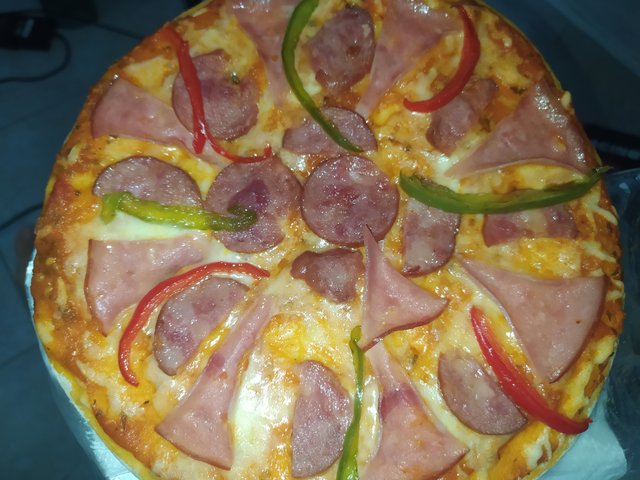 ---
I'll say goodbye for today, thanks for reading!
---
The photos are my own, taken with a Redmi 8 phone.
Banner edited with Canva application
Photo edited with PicsArt
---