After several days of stress, looking for the perfect clothes, planning the celebration and nervous about taking the next step, we can now say "Husband and wife"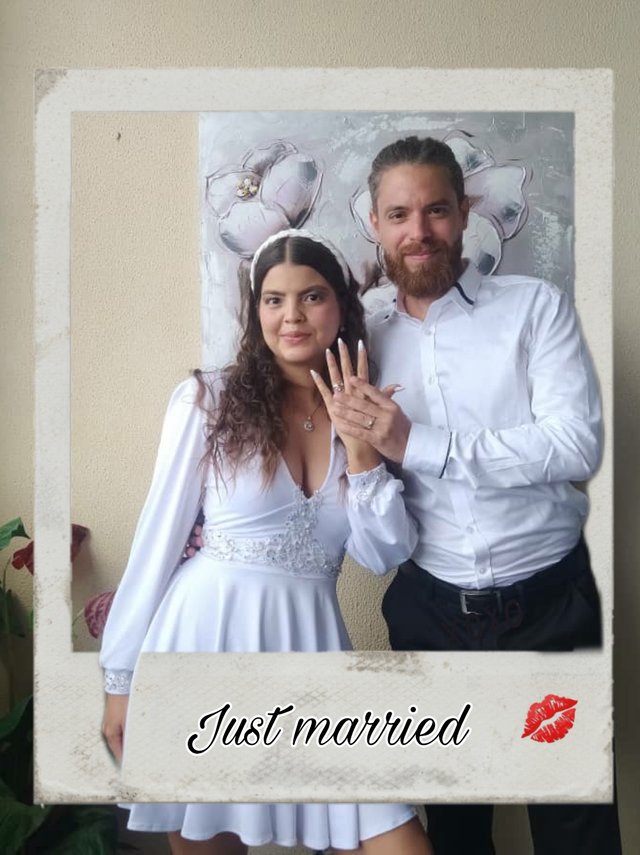 ---
At 10:30 am we had an appointment in court to carry out the ceremony, they informed us about our duties and rights as spouses, and then they made us put on the rings, along with a few words of promise. Despite being legal, I was very moved by the whole process.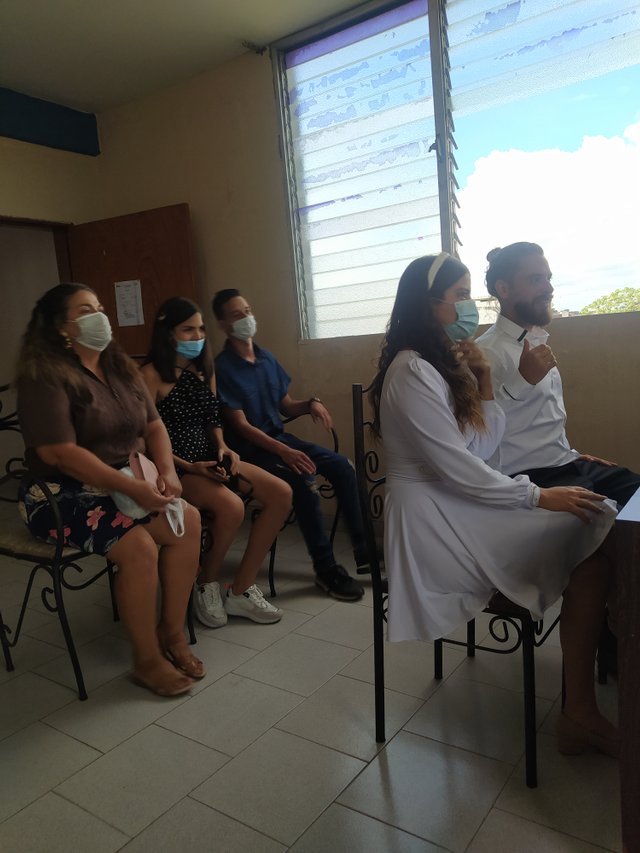 ---
After the signing, we went to a very nice square in the city, for a professional photo shoot, but they still haven't delivered them to me, so I'll show them to you later.

We couldn't have a party, because we didn't have the financial resources, but we celebrated our union with a family lunch.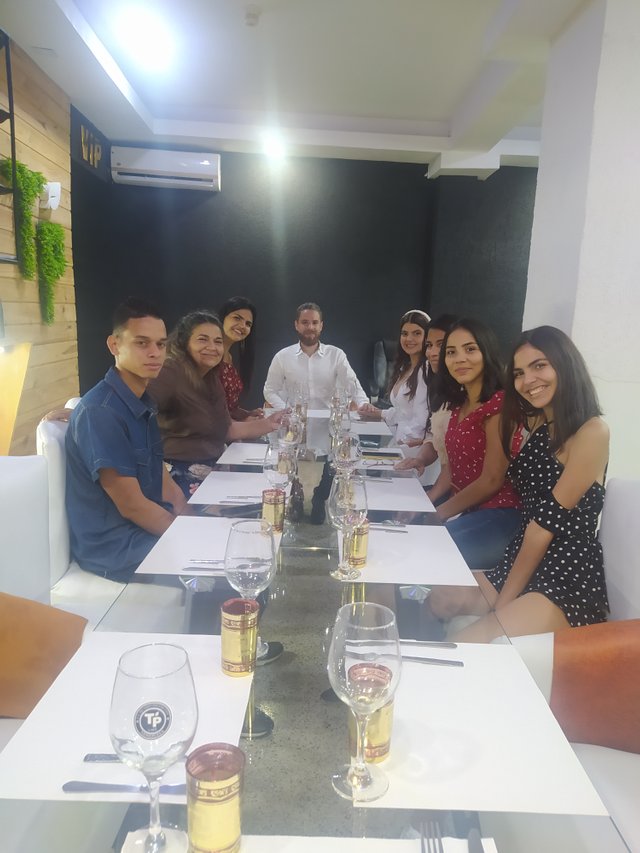 ---
Thank God it was a perfect day for both of us, we are very happy that this day finally came, happy to share our joy with the family, and we can only thank you for so many blessings. A new stage in our lives begins and we are happy to be able to share it together.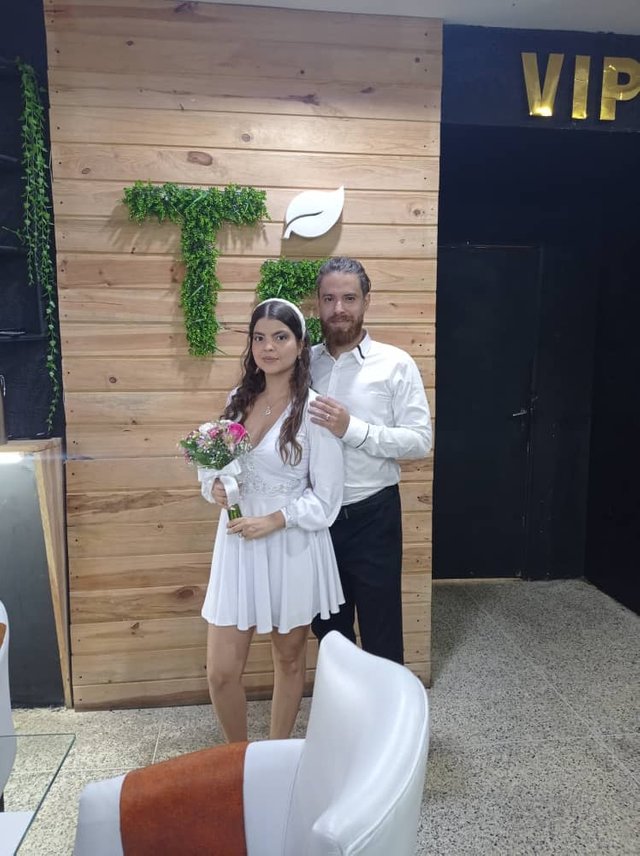 ---
Me despido por hoy. ¡Gracias por leerme!
I'll say goodbye for today, thanks for reading!
---
Las fotos son de mi propiedad, tomadas con un teléfono Redmi 8
Banner editado con la aplicación Canva
Foto editada con PicsArt
---