¡Bienvenidos a mi blog!
Welcome to my blog!
Lately I have returned to my old habit of listening to music for many hours, and that was only possible while I was in high school, because as I got older, it became more and more unbearable to listen to music for a long time. A sign that I was getting older? 😅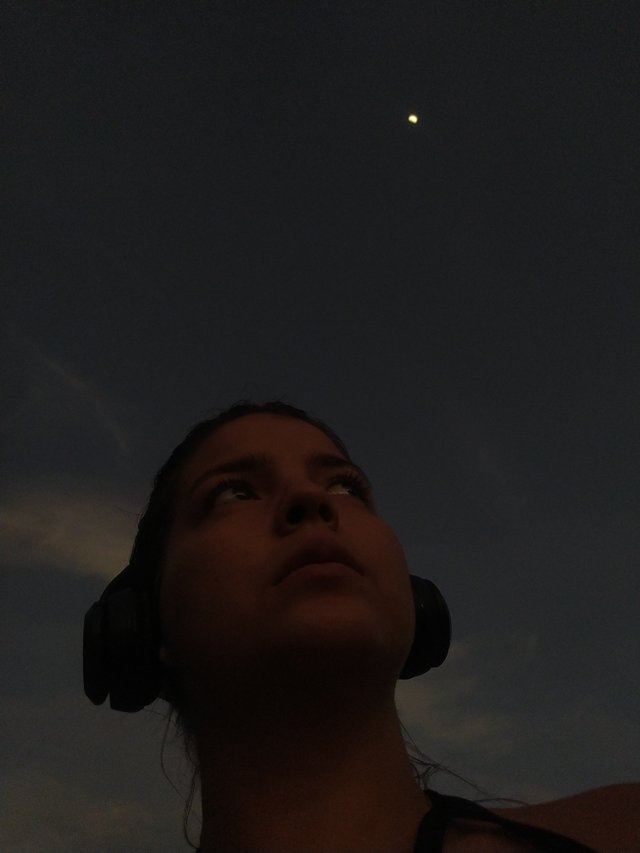 ---
Maybe it's the fact that I'm getting back into physical activity, and you know what, with music, working out can be much more tolerable and lively. The funny thing is that most people exercise with electronic music or something lively, but I prefer to listen to romantic Korean pop music 🤭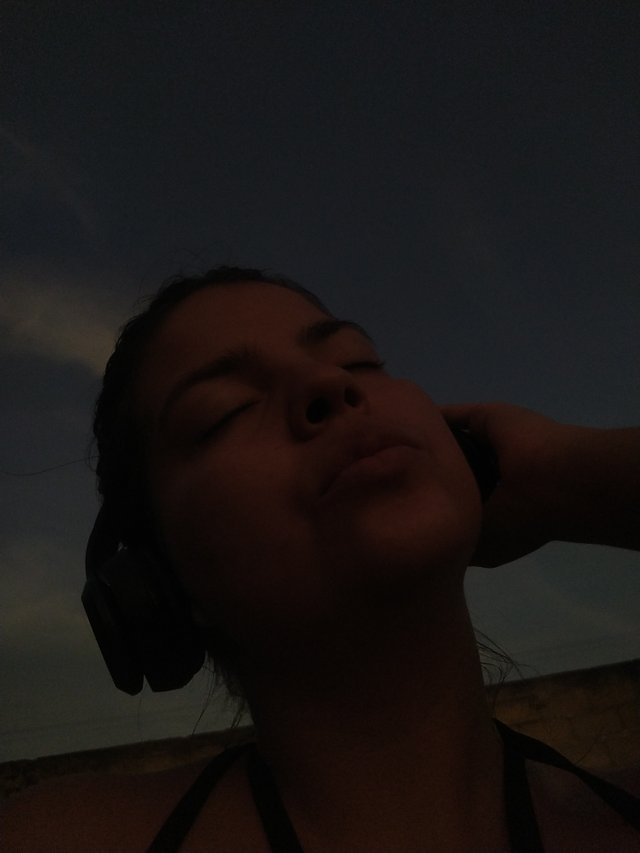 ---
The fact is that yesterday, after training, I felt like playing with my phone camera and I took advantage of the fact that I had my headphones on, to do a little photo shoot with an aesthetic vibe 😁 What do you think? It's the first time I've done something like this ✨.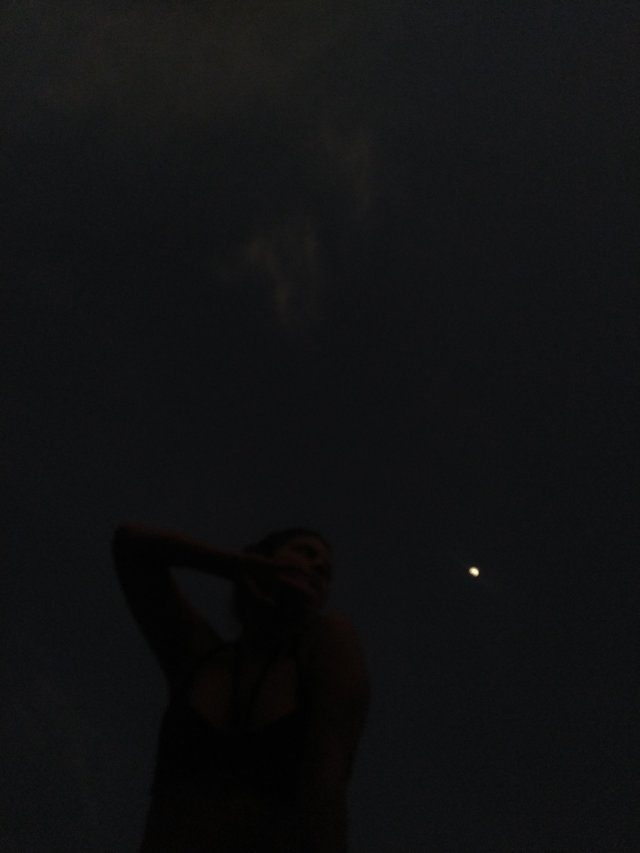 ---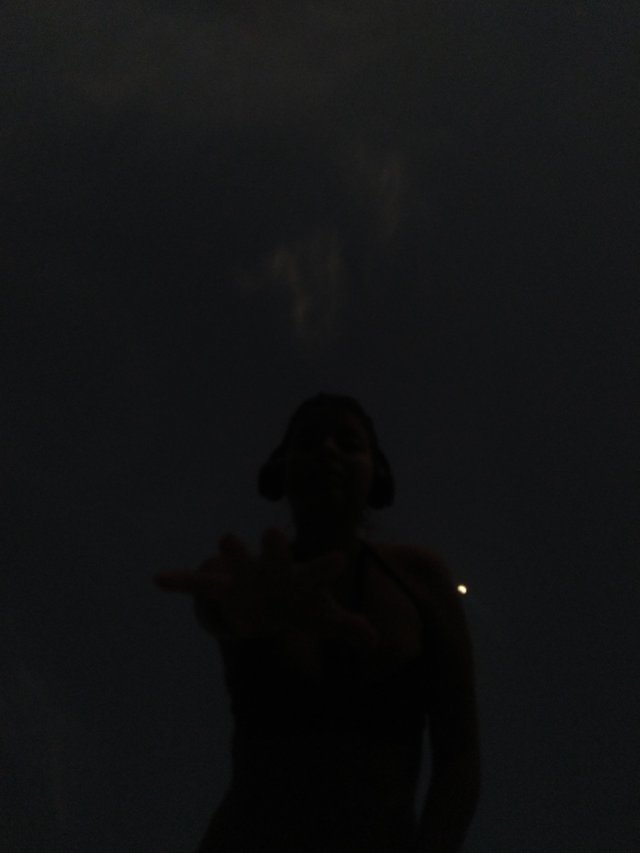 I'll say goodbye for today, thanks for reading!
---
The photos are my own, taken with a Redmi 8 phone.
Banner edited with Canva application
Photo edited with PicsArt
---