¡Bienvenidos a mi blog!
Welcome to my blog!
I have spent a day full of love and many blessings, thanks to God I have the unconditional support of my husband, and he always makes my birthdays special.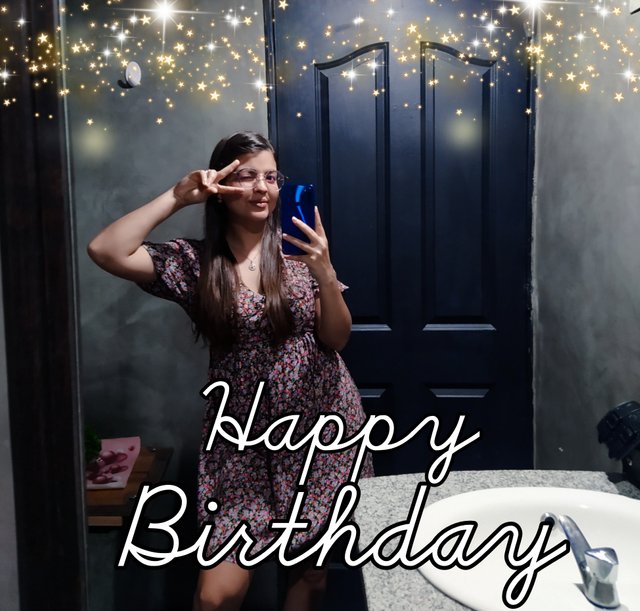 ---
My day started a bit late, because I haven't been feeling very well these last few days, to be honest, and because of that I didn't want to wake up this morning. But after my husband's insistence I managed to get up and get ready, we ate some fruit with cookies and went out to look for my birthday present 🤩

For a few years, due to vision problems, I had to wear glasses, until a few months ago they broke. Well, my husband surprised me when we arrived at an optician to pick up the new ones, because he had them made a few days ago.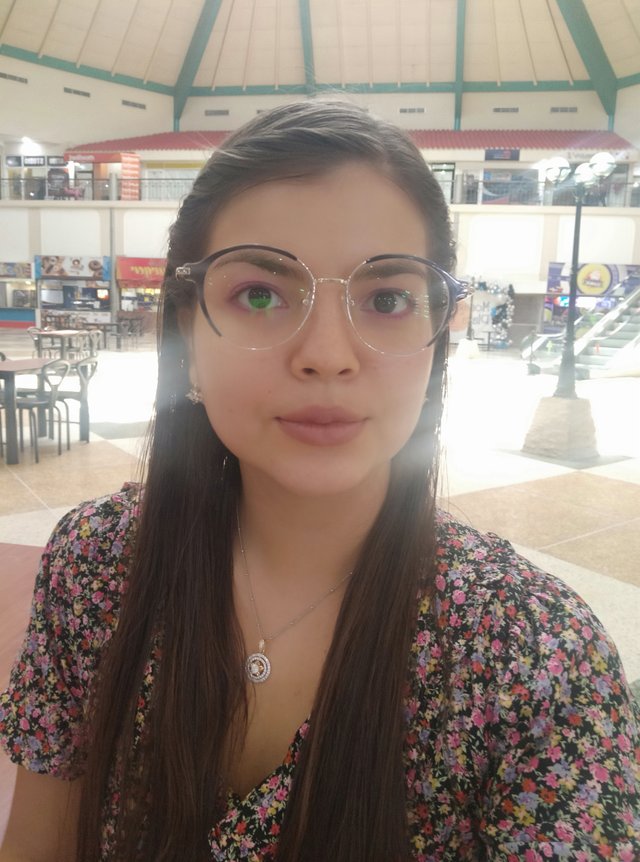 ---
Then, he took me to a new cafeteria, since you may have realized that we love that plan hehe... I really liked the place, in addition to the coffee that was very tasty, it was very nice.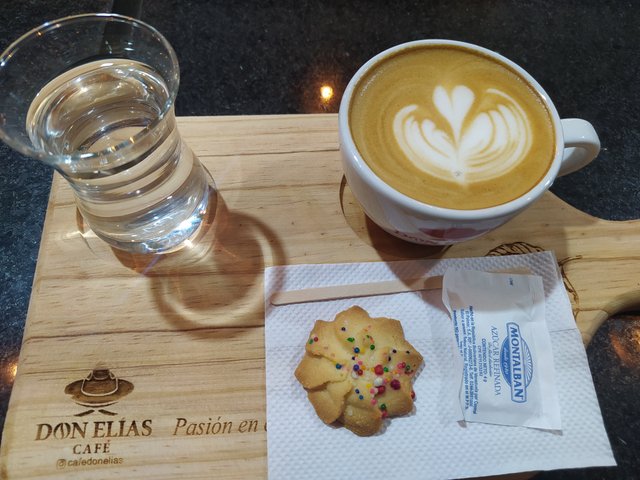 ---
The next gift was a surprise lunch 😋 He took me to a new restaurant in the city, to try the sushi they prepare there, because it's my favorite food. I liked the place, but the sushi was not to my liking, however I still had a good time.

Today we're not going to eat birthday cake because my family can't come home, so we'll do the celebration as such on Saturday, God willing hehe... So we'll see you that day so you can join me to sing birthday 😅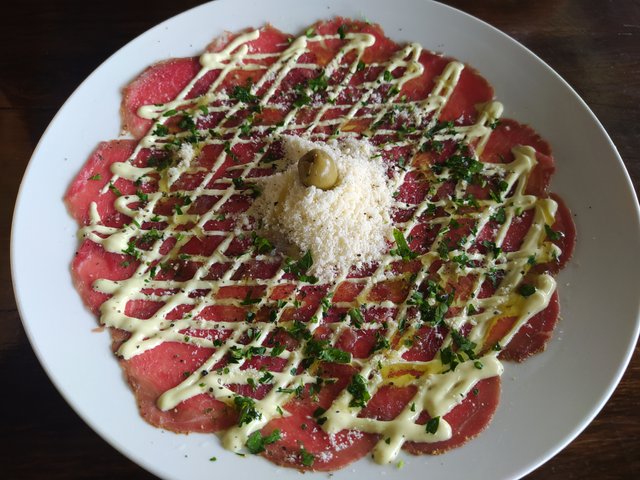 tenderloin carpaccio
---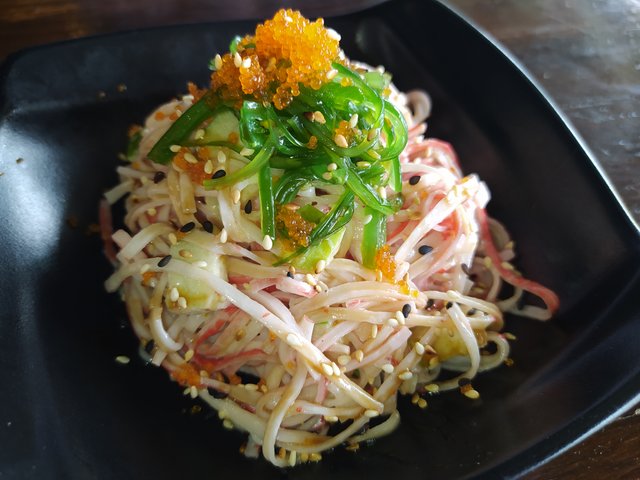 Crap salad
---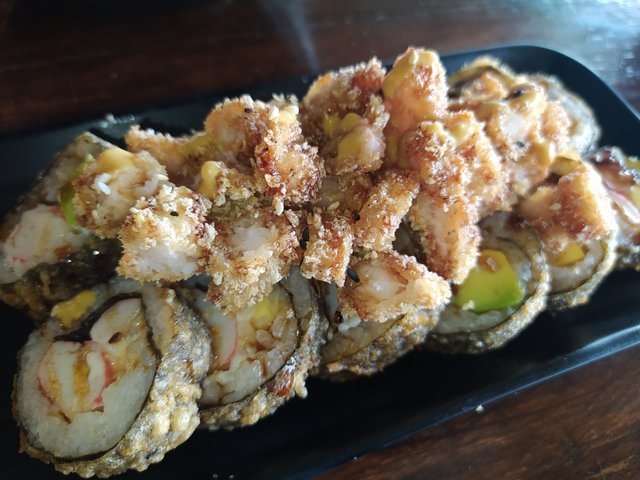 Crab, avocado and cream cheese sushi
---
I'll say goodbye for today, thanks for reading!
---
Las fotos son de mi propiedad, tomadas con un teléfono Redmi 8
Banner editado con la aplicación Canva
Foto editada con PicsArt
---