Once I had told that I selected the engineering field because of 3-idiots movies. So hostel life was also on my bucket list. I always wanted to experience that. So this week, we were asked to complete our practicals physically. The best thing was we were all given hostel rooms because the department wanted to keep us in a bubble. We have to stay here for five weeks and cannot go anywhere. It's just hostel to department and department to hostel.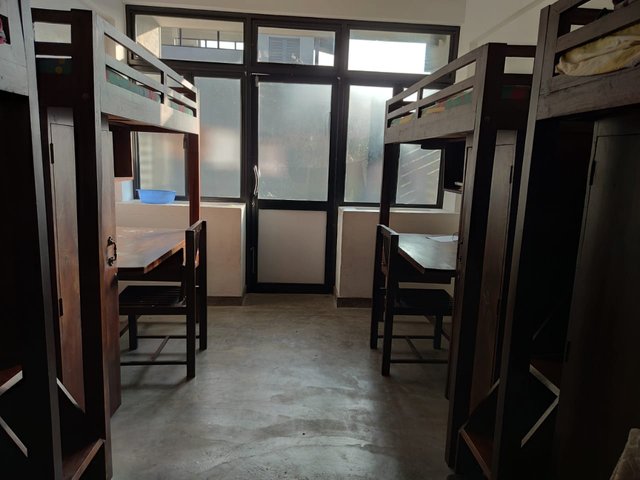 Previously, one room was given to four students, but for us, there are only two students in each room, and we had the chance to select our roommate by ourselves. So we have plenty of space and the room is also very nice. Each one has a table, a cupboard, a chair, and a bed. Washrooms are also allocated for each room by labeling them by room numbers. Washrooms are cleaned regularly and trash is also removed every day. We are all thankful to the cleaning staff.
I am staying on the second floor. Like it was done on purpose all the funniest mates were also selected to my floor. So it is never boring. They sing, joke, tell stories and so many things. Really I feel the difference between a hostel and a boarding house from just one day.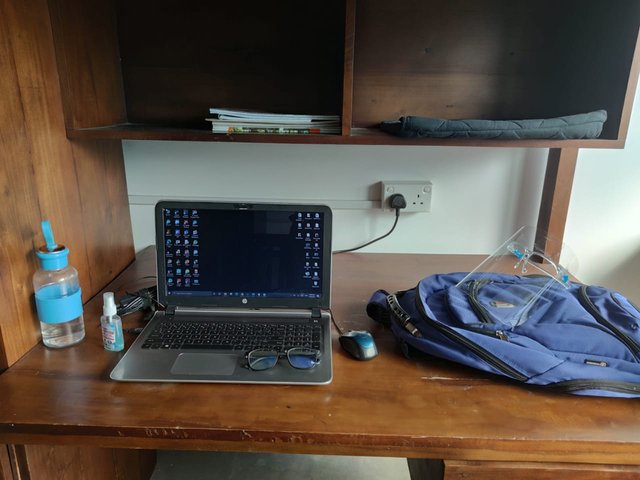 I forgot to mention last night we played cricket in the corridor. Firstly we played one bounce cricket in the dining area but later we switched to the corridor because some wanted to use the area to eat. The only issue until now was food, which was given by the canteen. But our department is addressing that issue now and hopefully, it will be also solved soon.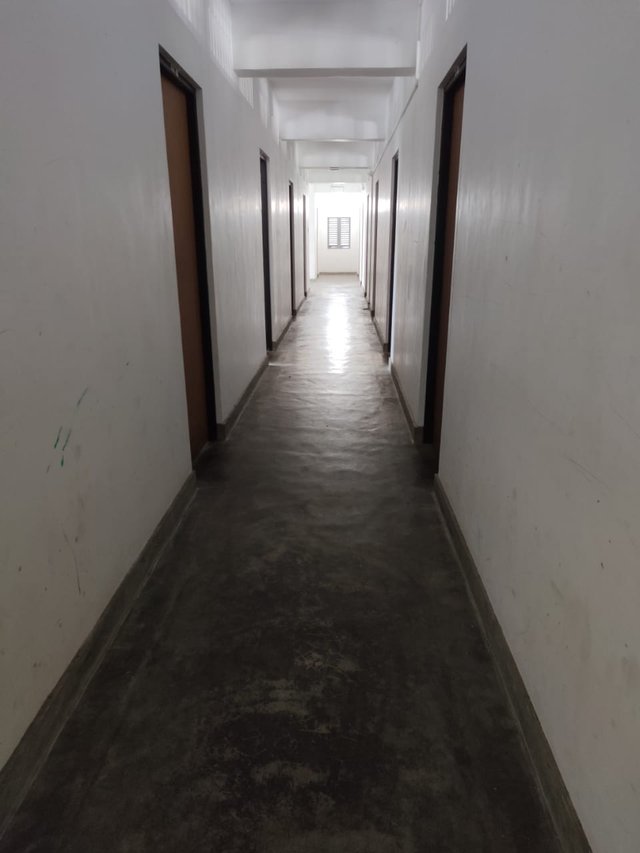 We have a fully-packed schedule in these weeks. But I love to share my experience with you whenever I'm free.
Thanks for reading guys! Cheers to all!