I chose the Mechanical engineering field instead of Computer science engineering even I had a result over the required level in the university. I didn't want to sit a long time and do coding. And also, I'm a terrible programmer. So I chose the Mechatronic stream.
Surprise! I think I'm sitting in front of the computer more than a software engineer. To model a design and do simulation, sometimes I had to deal with the laptop for nearly a week to complete some tasks. Let's keep that aside since those are basic things in the mechanical field.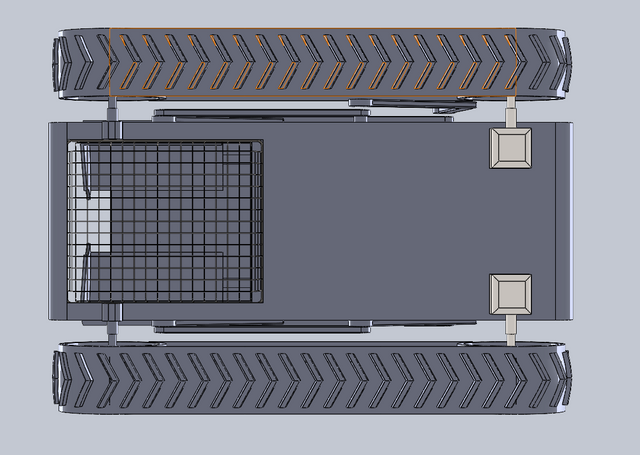 The biggest irony is I have to do coding too. Since my stream is slightly different from the general stream, there are lots of coding parts. So I have to create programs for my projects. All I perfectly remember is to print "Hello World". Since I hadn't learned to program well, I always had to Google and watch videos. Somehow I managed to do something and complete the project.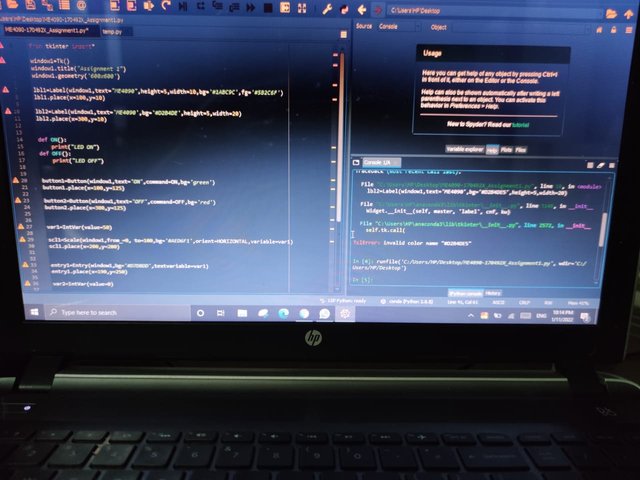 But ladder programming is one of my favorites. Maybe they are more close to machines and use symbols to create programs. During this semester we had to do practicals on ladder programming to control several systems. Though they were group assignments, most of the time I had to complete them. Because my logic was much simple than others' proposed logic.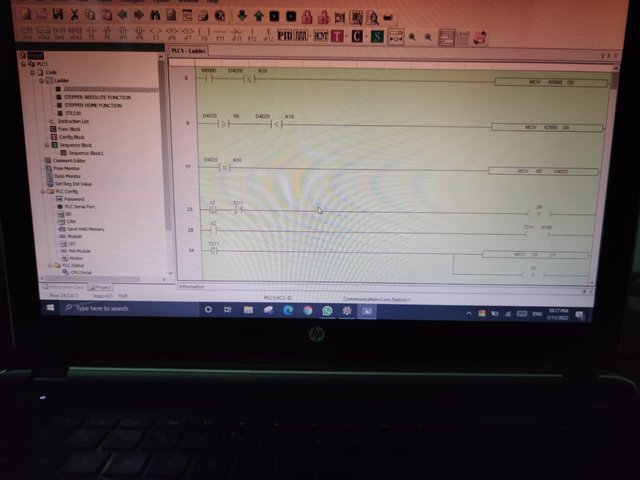 It is a great pleasure when a program runs for the first time. But We don't do that here. Because in each first trial, unwanted actuators were actuated. Then the hardest part, looking for the issue. Since the logic is mine, I had to go through from line to line. When the issue is solved we immediately show it to the instructor.
What I understand was in this era there are no discrete fields. Everything is connected. If you want to do something you may have to learn different sections even you are not fond of.
Thanks for reading guys! Cheers to all!