We all have several gangs. Boarding gang, studying gang, partying gang, and so on. Here is how I spent yesterday with my trip gang.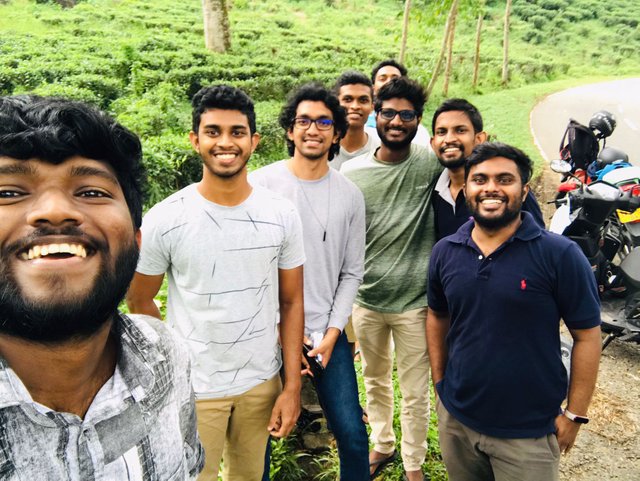 We all are from the same school, good friends for years. We had made really tough trails and hikes with thousands of memory. But now all are in normal universities except one. He is training as a cadet at KDU. You may know how hard their training is. He always tells us to organize a trip to go during his vacations every time he calls us.
For this vacation, we thought not to go far. So we chose Olu Dola. It was a really beautiful stream far away from towns. But nowadays it is very popular. I couldn't even believe how the surroundings had changed because I went there 3 years ago.
(Before Rain)
The way to Olu Dola is extremely beautiful with tea estates and forest cover. It is located in the boundary of Sinharaja. To find natural pools to bath properly we had to walk along the stream towards the upside.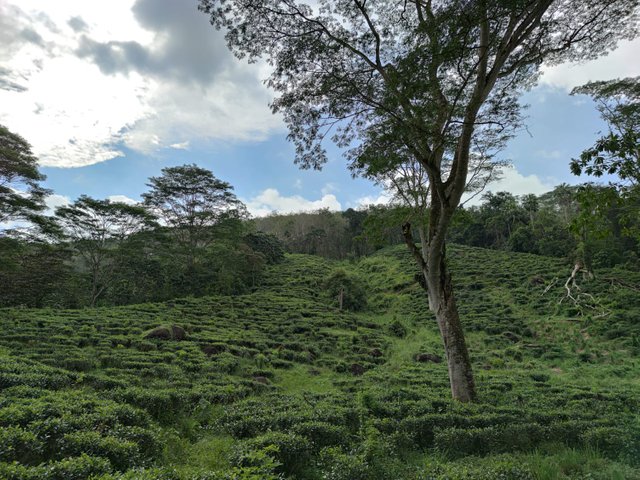 The rain started to fall at 3 pm. It is not unexpected. It remained for around one hour. But there was no significant change in water level. So we continued to go upward. Finally, we came to the best spot. But just after 2 minutes, a huge water flow came covering all the rocks.
We jumped into one bank and started to run. It was not easy to run over roots, branches, and others. We ran for about 10 minutes and we notice that the water level is increasing by one foot every 5 minutes. It was a huge problem. Because we had to cross the stream to go to the place where we parked our bikes.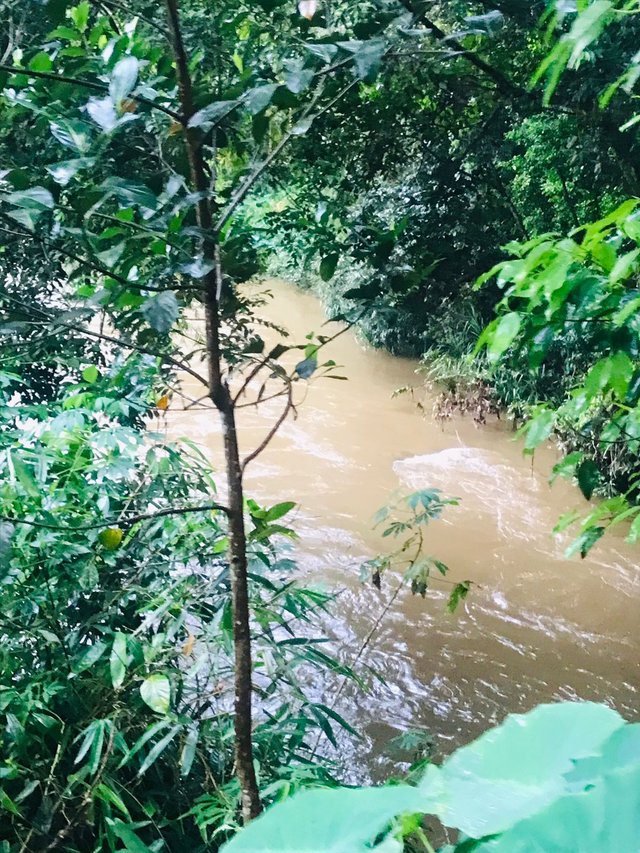 (After Rain)
So we decided to cross the stream without further delay. The water level had almost increased up to my chest. Finally, we came to the other bank. The route was even harder there. After lots of slippery moments and with some small bruises we came to the normal path. At that moment we realized that we were severely attacked by leaches.
Then we came to the village and washed away mud and blood. Then we had an awesome tea with some Rotties. All laughed memorizing what just happened. Then we started to return home. That's how another unexpected adventure ended.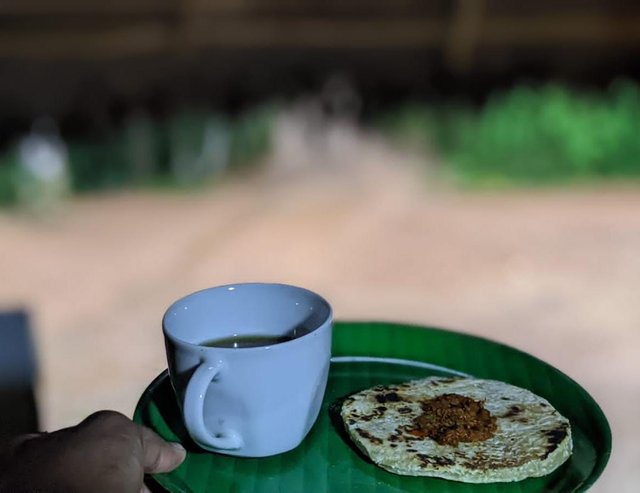 Thanks for reading guys! Cheers to all!