Hello Steemers!
As I have told you in my previous post, Apple's big October event was held yesterday. As everyone was expecting it was their MacBook pro event. Last year, Apple started to change its chips. Previously they were using intel chips and those were very expensive and power-hungry machines, as well as they, are not good at thermals. Everyone who bought these laptops is complaining about the loud fan noise.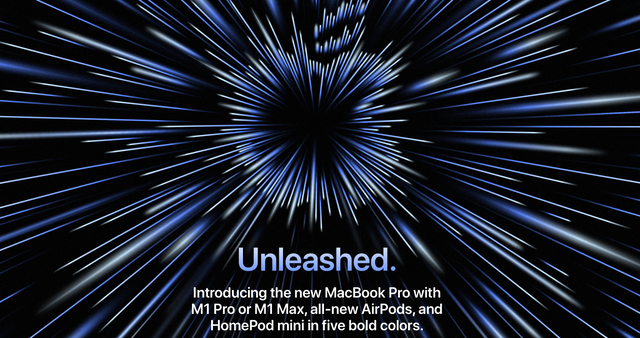 Apple site
Luckily, now they are designing their own chips for their mac lineup. It started last year with the M1 chip. The whole computer market was blown away by the performance of this first-generation chip. Now one year has passed, and yesterday they announced two new chips. Those are M1 pro and M1 max. Both are upscaled versions of the M1 chip. The M1 chip is already very good for graphic-intensive tasks. But now these 2 new chips are 2 times more powerful than the original M1 chip in terms of CPU performance. When considering the graphics performance they are 9 and 13 times more powerful than the M1 chip which is already very powerful. These are very expensive machines. I am talking about the starting price of 2000usd for the base model. I think you can imagine how pricey they are. In Sri Lanka, those will be over 6 lakh for starting price. Good luck with that.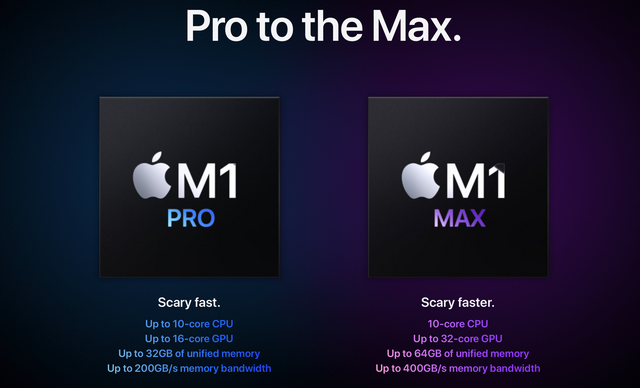 Apple site
Those two chips are included with their new MacBook pro lineup. Those are new 14 and 16-inch MacBook Pros. This year they have listened to their customers and included some serious stuff. The display, speakers, microphone, and camera are the main things that they have updated this year. The interesting thing is they brought back the HDMI port and the SD card reader again.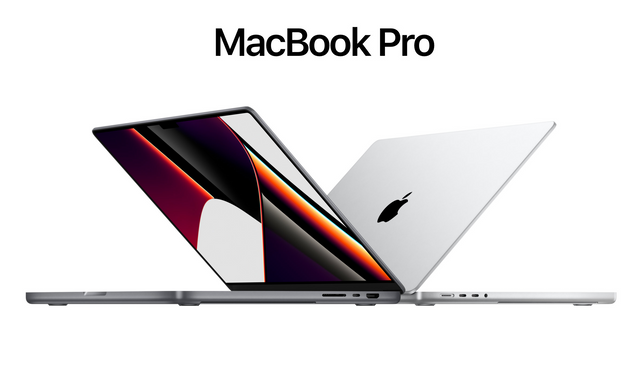 Apple site
Other than MacBooks, Apple announced their 3rd generation of AirPods also. The design is very similar to the current AirPods pro without the ear tips. The downside of them is they are lacking active noise cancellation and transparency mode which I love. But 179 USD price justifies that with comparison to 250 USD price tag for AirPods pro.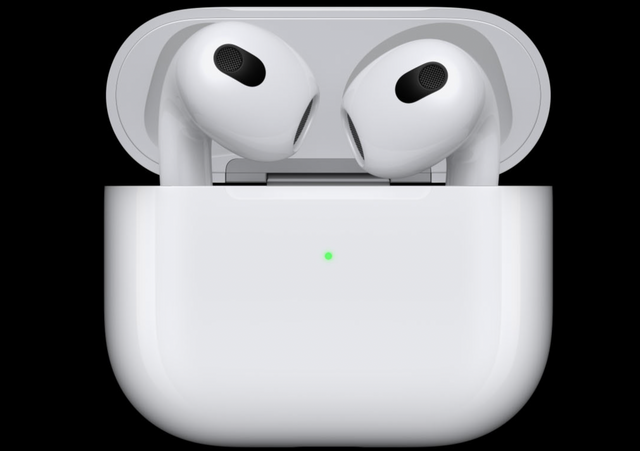 Apple site
If you have watched it, I think you like these announcements whether you hope to buy or not.
Thank you for reading!