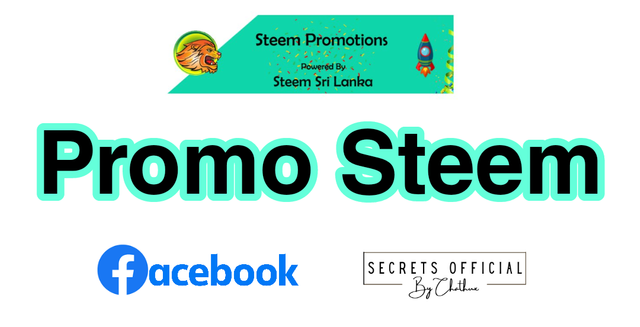 Hello Steemians ..!
It's been about 6 months since I joined the Steemit Platform. From then until today I had the opportunity to learn a lot in this platform. My sister was the first to connect me to this Steemit platform. She is @madhumunasinghe. She was the one who taught me all the lessons from the day I came to this platform till today. So I thank her very much for that.
Last week I was able to cross the 1500 SP limit. I am very happy to be able to cross that target in 6 months. I joined the Steemit Platform and posted the largest number of my posts in the Steem Sri Lanka Community. I also had the good fortune to join the SL Charity Phase 01 Project within a month.
I got a lot of things in a short period of about 6 months by joining this Steemit Platform. Financially, I also gained some stability. It was a great help to my university studies and day to day life. So I thought this platform would be useful for me as well as many others. That's why I decided to do a Steemit Promotion Campaign through Facebook.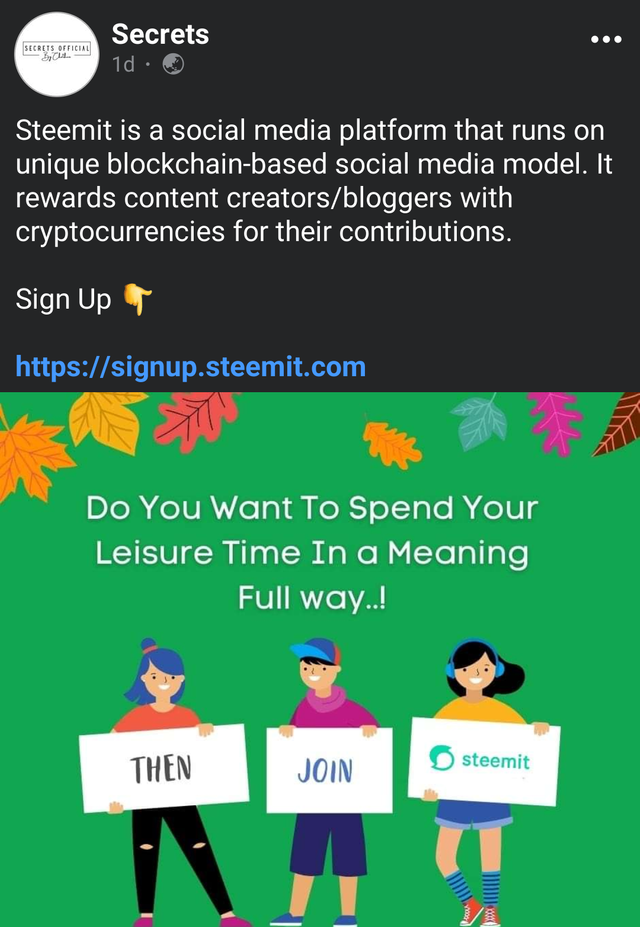 Facebook is one of the most popular social networking sites in the world today. I have a Like 100,000+ Facebook Page on Facebook. Page Link So I thought this was the best place to do this promotion.
First I created a Creative Post using the Canva App. Then I posted it on my Facebook page yesterday. And I put it on the Facebook Status. Post Link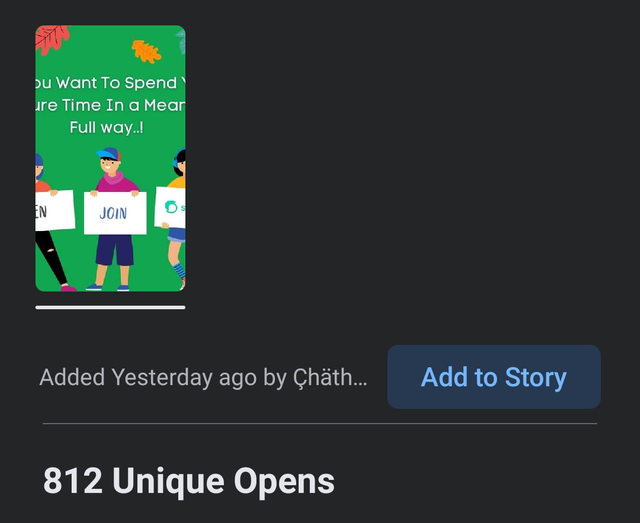 After coming to Steemit, I spent less and less time on social media like Facebook and Instagram. I also think that my facebook campaign will be a reason for many more people to come to the steemit platform to make the most of their free time. So I hope to continue this kind of Facebook promotion related to Steemit. 💪
Finally, many thanks to @randulakoralage Akka for guiding and advising on the Steemit Platform.