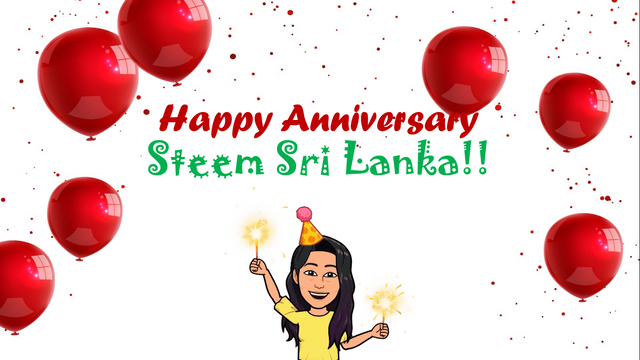 We have only 2 more days to celebrate the Steem Sri Lanka 1st Anniversary. 🤩🤩🤩
We have come a long way of journey as a community with the support of all our beloved members of Steem Sri Lanka. Looking back on my Steemit journey, I'm so happy to be a part of this community.
It's been 425 days since I joined Steemit. I must thankful to my school friend
@randulakoralage
for introducing me to this wonderful platform. After few months of joining we was able to create a community for Sri Lankans and I am happy about being with Steem Sri Lanka from the very beginning of its establishment.


My very first article in Steem Sri Lanka | September 12, 2020
Through my Steemit journey there are so many memories added to my life. I met lot of new friends from Steem Sri Lanka. It's very amazing because they are from different parts of the country and they do different professions. Even though some are never seen by eyes our friendship is growing stronger along with our community growing. Because we done many things together for the betterment of our community.

As a individual I have a immense happiness about things I did in the community. I learned a lot and gained many experiences. So far I was able to organized few contests in our community. In addition, I participated in many contests and was able to win some contests. Season 2 of the diary game was a real experience for me and finally our team was at the top of the winners list. Good old days ❤




Contests which I organized in SSL

As a community we have launched a charity project as SL Charity and along with it we have done many charity projects in different areas in the country. Our first charity project was helping low income families in Elpitiya area. We did it together very successfully. That is one of my unforgettable memories in Steemit Journey.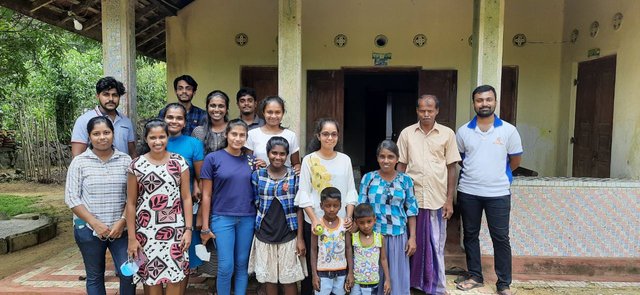 SL Charity - Elpitiya

As well as I have helped a disable low income family in our are under the SL charity project with the contribution of all our community members. Hope to do more charity works along with SL charity.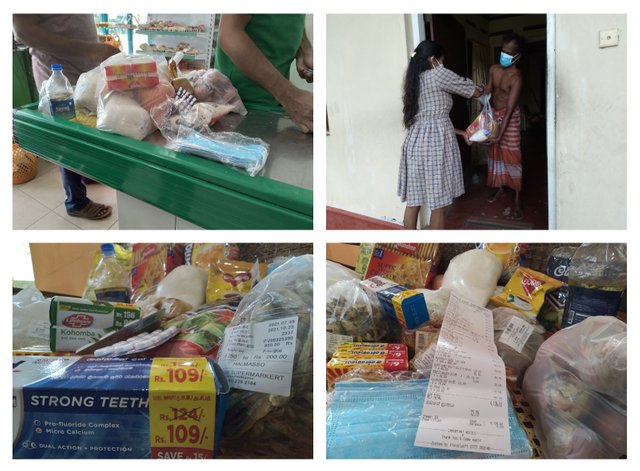 Helping a low income family

Throughout my Steemit journey I earned many things. With my earnings from Steemit I got many things needed to me and spent them to my own needs. Last February I bought a new smart phone from money which I earned from Steemit.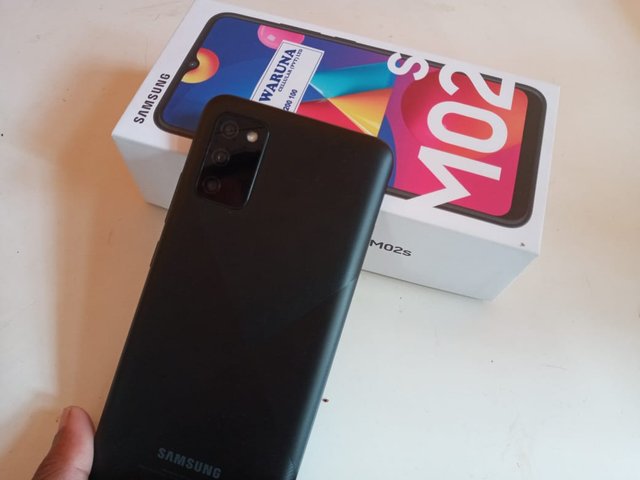 My new smart phone

When I was go through my Steemit Journey along with Steem Sri Lanka I am so glad and refreshed my memories. It is not a short time, it is a long journey we all have come together. Actually now I have a nice Steemit family. Happy to be with you all and funny to have chit chats with you guys.... 😍

I ❤ Steem Sri Lanka