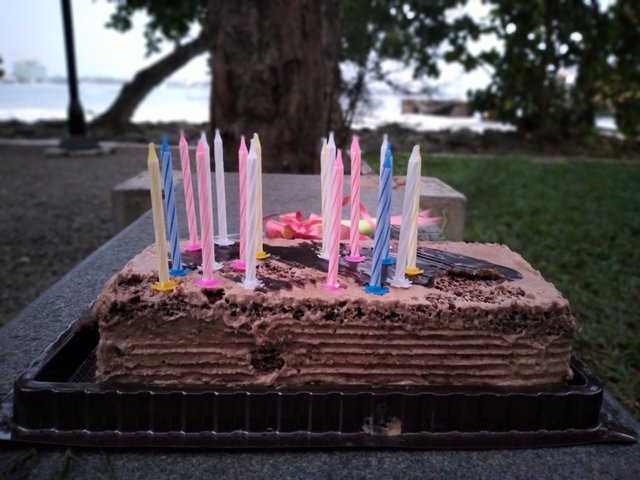 Just like everyone else, I also look forward to my birthday every year. It happens on 9th November which makes November a special month for me. Yesterday my day started with loads of birthday wishes from my friends and relatives. As I had clinical placement the day was passed as usually. After the clinical placement my friends asked for going shopping and I joined with them.
I was surprised because they accompanied me there for buying a gift for me. After that they stepped toward the Galle fort with me. I felt that there should be something behind the scene. 🙊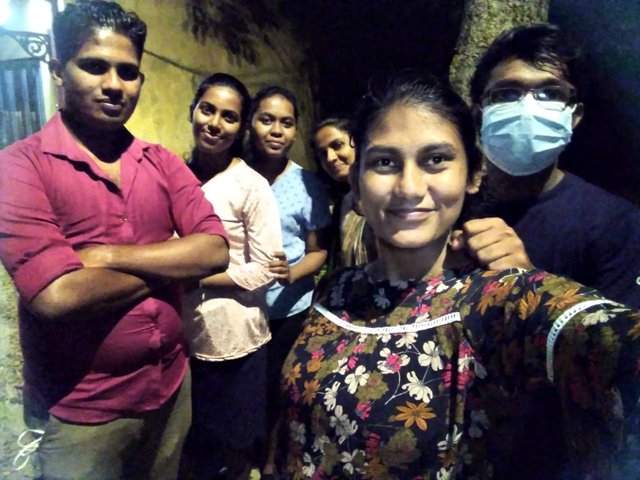 On the way to fort we bought ice creams and went for a bench for having them. At that time my eyes was closed by someone who came from behind me. 🙈

Oops! He is not anyone else, he is my loving boyfriend. 😍 I was surprised about the presence of him. He and my friends were arranged the birthday celebration for me. My eyes filled with tears of joy. Because It was very unexpected. He bought me a birthday cake also. The evening was full happening. We all enjoyed the birthday celebration and took many photographs.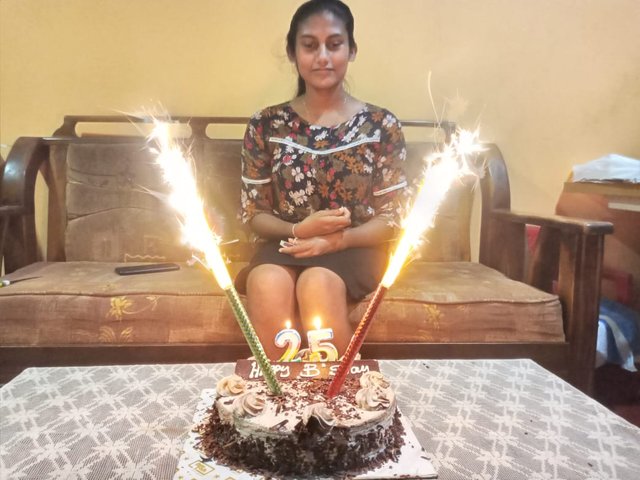 On my birthday, I don't usually throw a birthday party. But this time my birthday was filled with many surprises. It was a fun filled day where my boyfriend and my university friends organized a surprised birthday party for me. When I was going home I was surprised again. My sisters also arranged a birthday celebration for me and my mother made my favorite dish for dinner.

Not only that when I was going home there was a gift box delivered for me which was sent by #lassanacraft. It was from my boyfriend. I didn't know what was inside the box. The most exciting part about my birthday celebration is opening gift box.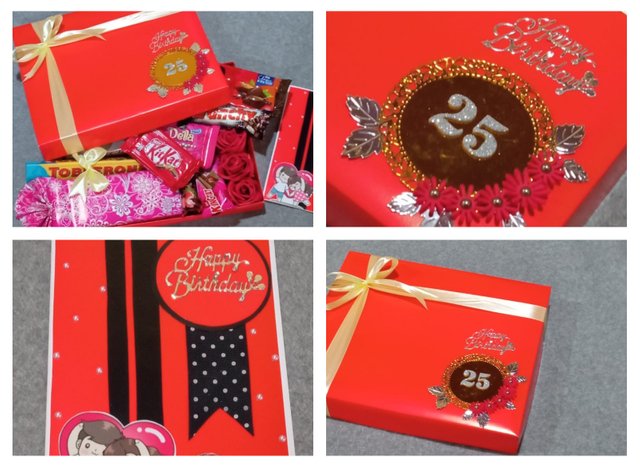 OMG! There was a beautiful birthday card and many chocolates for me. Among the chocolates there were something wrapped and I unwrapped it carefully. Wow! It was a smart watch. 😍 I love it. The day was filled with joy and many surprises. Moreover, it makes me realize how blessed I am to have all this on my birthday. Love you and thank you for everything you have done for me. ❤

Thank you!