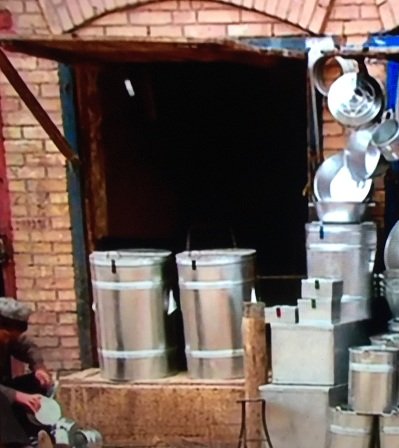 Hi , I am Kashmir from Kashgar Uzbekistan.
Welcome to Kashgar Bazaar.
Metal crafts are very important in our community.
Metal pots , containers are being produce daily.
Buy our products here, mention my name and receive 10% discount
They are my good friends.
This Kashgar Bazaar trades location at the silk road trading Kashgar Bazaar Uzbekistan.
I hope you will like me here.
I will talk more about our town here.
قەشقەر
Tankyu so many time time. I hope you come to our Town