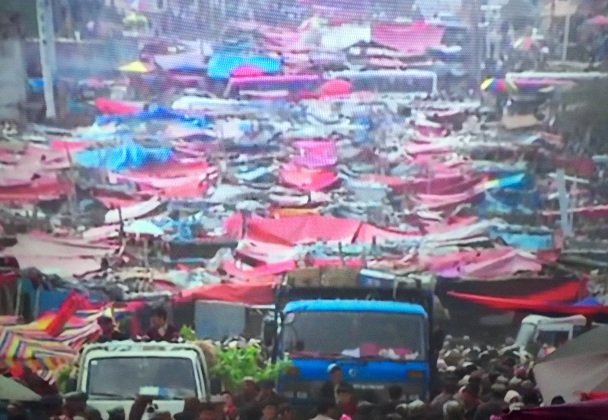 Hi , I am Kashmir from Kashgar Uzbekistan.
Welcome to Kashgar Bazaar.
Kashgar Bazaar is always busy.
This Kashgar bazaar trades location at the silk road trading Kashgar Bazaar Uzbekistan
I hope you will come here.
I will talk more about our town.
قەشقەر
Tankyu. I hope you come to our Town.