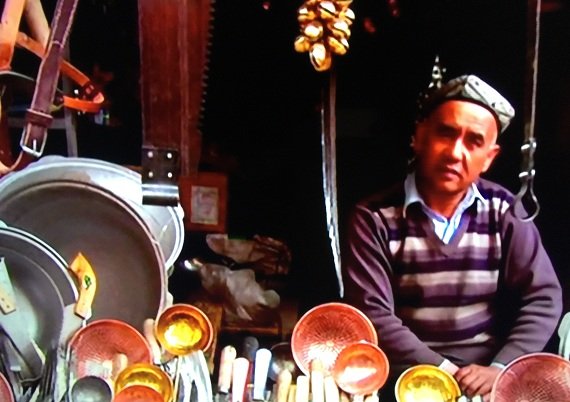 Hi , I am Kashmir from Kashgar Uzbekistan.
Bazzaar Merchant that sells cookery products.
Metals products like copper wares for your home.
This Kashgar merchant is at the silk road trading.
I will talk more about our town here.
قەشقەر
Tankyu so many time time. I hope you come to our Town.