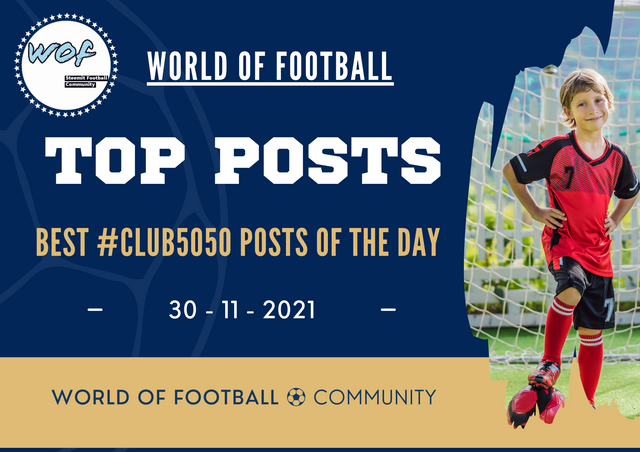 Hello everyone,
Our football community is on track at the moment and we are seeing lots of great posts void of any abuse, and conforming to the #club5050 rules. We are therefore featuring the 'best posts of the day' which will be supported by our @worldoffootball curation account. We hope that we will all rally to support these posts with our personal accounts as well.
For your post to be considered a part of this list, it must conform to all the rules of our community and you must be eligible for the #club5050 program. This means that your power ups for the past month must conform with your total transfers.
We hereby present our top posts of the day.
---

TOP POSTS OF THE DAY
---
1
---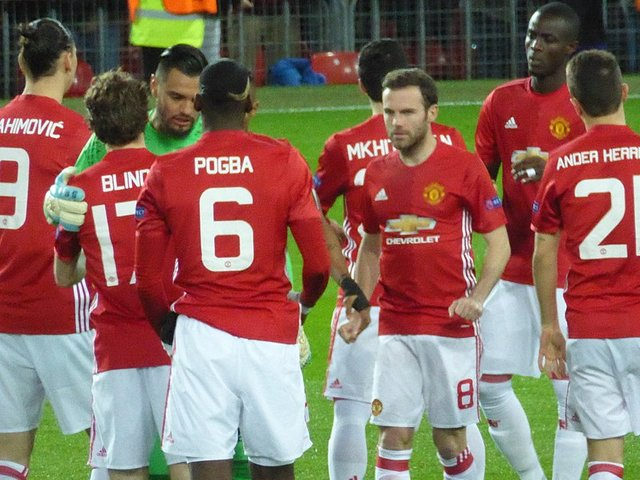 ---
Manchester United interim coach Carrick took the decision of benching Cristiano Ronaldo and later bringing him on in the second half.....

---
2
---
@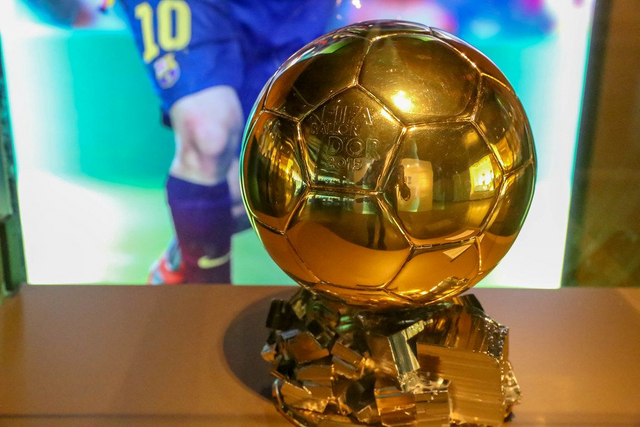 ---
I was very happy to see that they have now brought the best striker in the world award. but the timing was strange since it was.....

---
3
---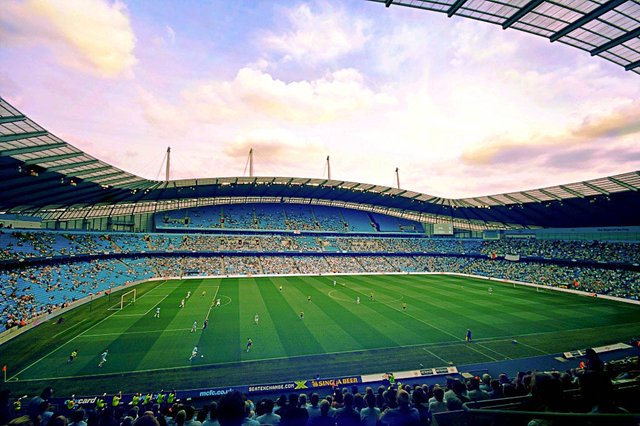 ---
I believe the manger made bold decisions but the decision to bench Ronaldo was a bad one and I think with Ronaldo in the game things could have been different....

THANK YOU!
Thank you for supporting our community
---

Join our World Of Football Community
---
Delegate to our official @worldoffootball account through the following links:
50 SP | 75 SP | 100 SP | 250 SP | 500 SP | 750 SP | 1000 SP | 2500 SP | 3500 SP | 5000 SP
---