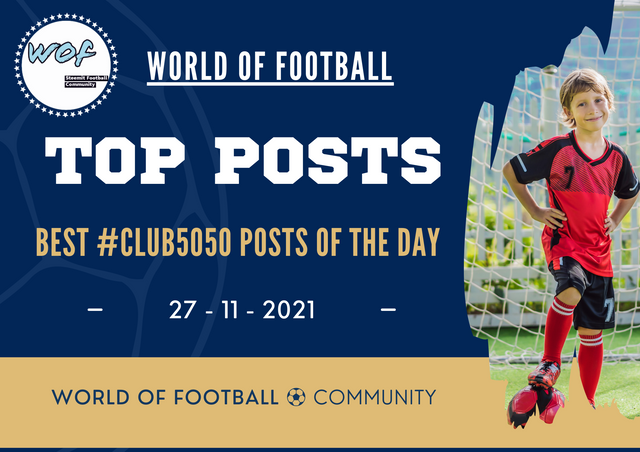 Hello everyone,
Our football community is on track at the moment and we are seeing lots of great posts void of any abuse, and conforming to the #club5050 rules. We are therefore featuring the 'best posts of the day' which will be supported by our @worldoffootball curation account. We hope that we will all rally to support these posts with our personal accounts as well.
For your post to be considered a part of this list, it must conform to all the rules of our community and you must be eligible for the #club5050 program. This means that your power ups for the past month must conform with your total transfers.
We hereby present our top posts of the day.
---

TOP POSTS OF THE DAY
---
1
---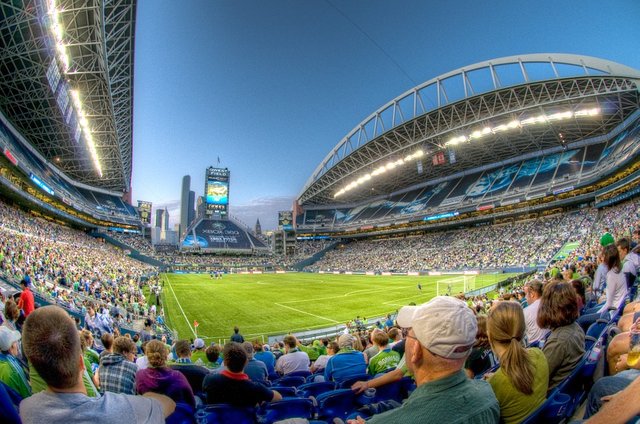 ---
These games look very difficult. Last time I wrote that Sporting Kansas City had to win and won. And I also saw that Real Salt Lake is a team that wins a lot of games when they're away...

---
2
---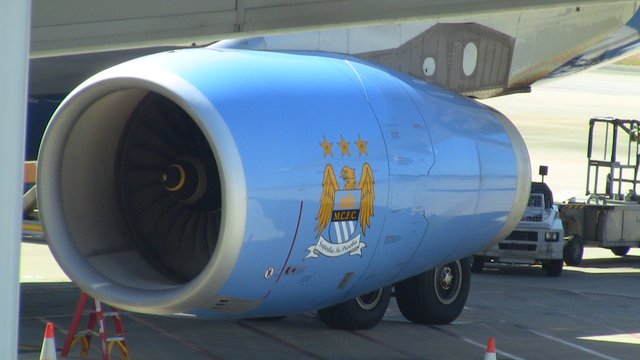 ---
Although in their local championship, the Premier League are not leaders, they do not lose the ''time'' in both competitions, by retaining the first place in the Champions League......

---
3
---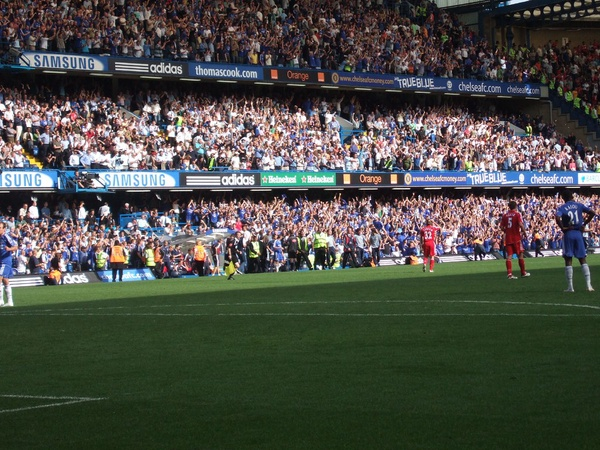 ---
Chelsea on the other hand have been very brilliant from the start of the season with the players performing right from the very onset. They play at heart and in sync and really difficult to fall apart.

THANK YOU!
Thank you for supporting our community
---

Join our World Of Football Community
---
Delegate to our official @worldoffootball account through the following links:
50 SP | 75 SP | 100 SP | 250 SP | 500 SP | 750 SP | 1000 SP | 2500 SP | 3500 SP | 5000 SP
---