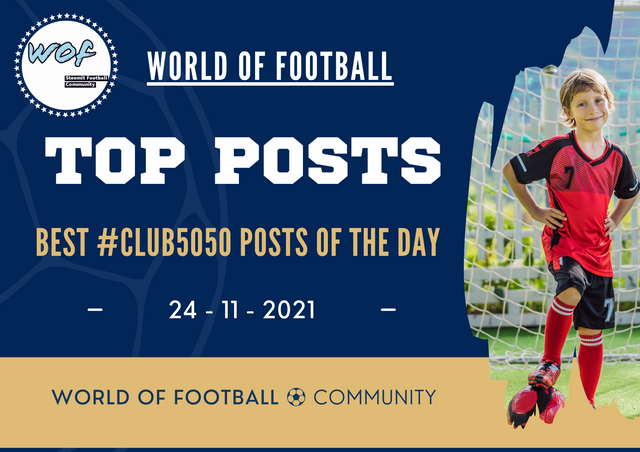 Hello everyone,
Our football community is on track at the moment and we are seeing lots of great posts void of any abuse, and conforming to the #club5050 rules. We are therefore featuring the 'best posts of the day' which will be supported by our @worldoffootball curation account. We hope that we will all rally to support these posts with our personal accounts as well.
For your post to be considered a part of this list, it must conform to all the rules of our community and you must be eligible for the #club5050 program. This means that your power ups for the past month must conform with your total transfers.
We hereby present our top posts of the day.
---

TOP POSTS OF THE DAY
---
1
---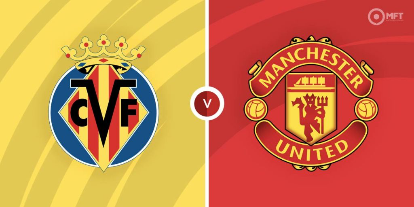 ---
And the came in for the second half, they were a lot of changes that happen. That's Manchester United make their first and second substitution at the same time and it was Bruno Fernanders in Donny van de Beek out and also, Marcus Rashford in Anothony martial out.....

---
2
---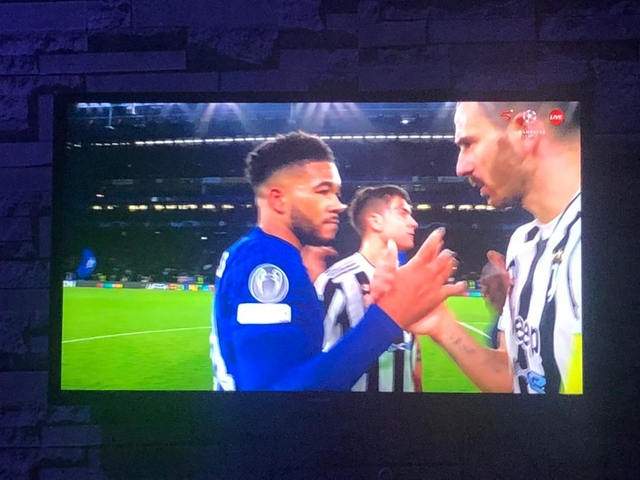 ---
The Key attention was on Chelsea Vrs Juventus match, It was really one of the big match played, well some argue about Barca vr s Benfica match, because both teams needed a win badly......

---
3
---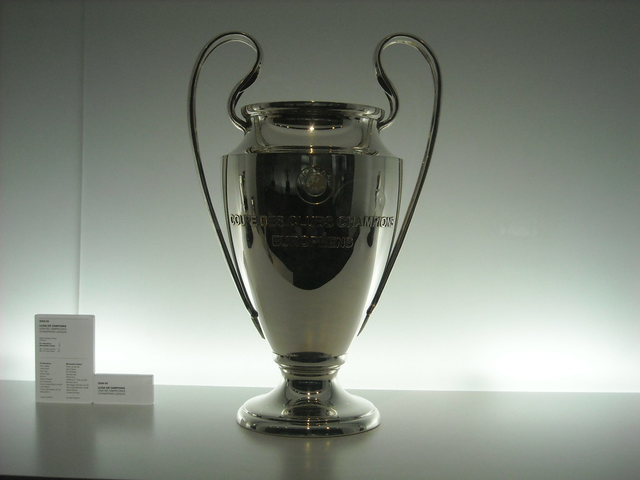 ---
If you also consider the tactics that was in play, it seemed a bit better than their previous ones and if they keep up like this, they will surely see more victories...

THANK YOU!
Thank you for supporting our community
---

Join our World Of Football Community
---
Delegate to our official @worldoffootball account through the following links:
50 SP | 75 SP | 100 SP | 250 SP | 500 SP | 750 SP | 1000 SP | 2500 SP | 3500 SP | 5000 SP