---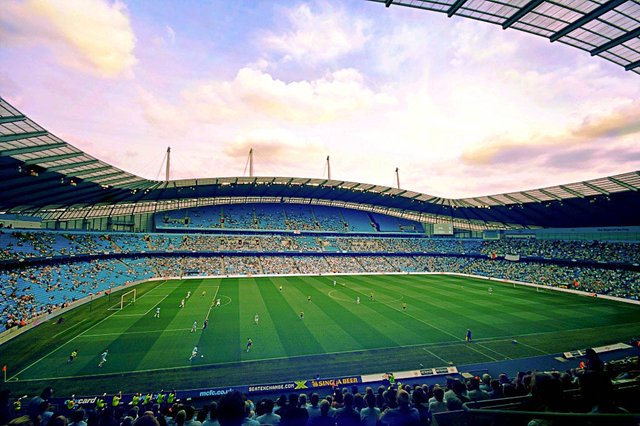 s
---
Well I guess my predictions for yesterday was wrong.But I can say am not proud that United were able to get a draw against a team that is currently flying at the moment. But if I can remember correctly I did say that even if the match will end in a draw then it will be 1-1 and I think I was right. There was actually a fewdecisions that were taken from both the players and referee that I didn't like actually.
The penalty call against United didn't sit well with me cause we have seen those kind of decisions not given as a penalty in other matches and even worse. A clear scenario is the match between arsenal and Newcastle on Saturday. There was one decision that was a clear penalty but it was overturned and overlooked by the VAR room and with United's own we can agree that both players were looking for the ball and it was a hash call.
I remember when I said Chelsea will beat United @jimah1k was so confident that it won't happen and I think he was slightly right😂. The match started with Chelsea being in control up until the 90th minute mark. United can only thank De Gea for his wonderful work else they could have conceded up to 5 or even worse.
I believe the manger made bold decisions but the decision to bench Ronaldo was a bad one and I think with Ronaldo in the game things could have been different. Just look at the Sancho chance that he miscontrolled with his chest allowing Mandy to get to it. If it was Ronaldo it would have been a different result.
But he made up for it with a cool class finish when was called upon to give United the lead.
Even though they United got a draw which I think is a fair result to them I still think if they had attacked rather than being reserved things could have worked out for them.