Our well known Lionel Andrés Messi will not be playing at Due to "economic and structural constraints, the club said on Thursday. Messi is said to have accepted to a 50% pay cut, with the deal expected to be announced this week, ahead of Sunday's Joan Gamper Trophy showdown against Juventus. However, due to La Liga's salary limits, Barca is unable to sign fresh players due to their severe financial condition. Messi has been left in uncertainty, along with new arrivals Sergio Kun Aguero, Memphis Depay, Eric Garcia, and Emerson Royal. Following extensive allegations in the Spanish press, Barca announced that Messi was unable to finalize the deal, implying that he "would no longer be tied to FC Barcelona."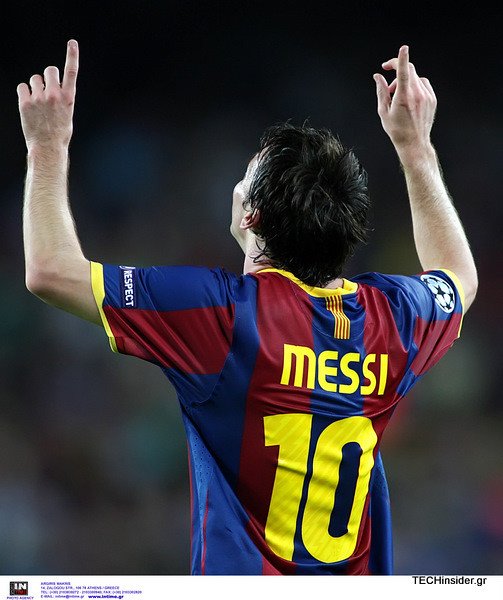 "Despite having achieved an agreement between FC Barcelona and Lionel Messi and the obvious intention of both parties to sign a new contract today, it will not be possible to formalize it owing to economic and structural constraints (Spanish LaLiga laws)," according to the statement.
"In light of this, Lionel Messi will no longer be associated with FC Barcelona."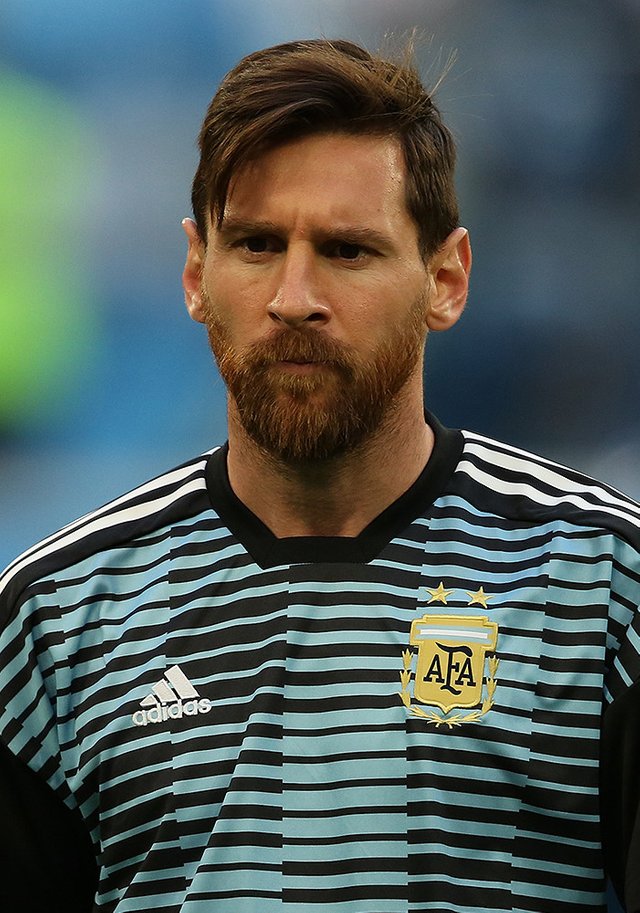 "Barca expresses its gratitude to the footballer for his commitment to the club's advancement and wishes him the best in his career and personal life." Messi is largely regarded as FC Barcelona's all-time best player, with 672 goals and 265 assists in 778 matches. He has been a part of four Champions League winning teams and has won LaLiga 10 times.
At this year's Copa America, the 34-year-old finally got his first international cap with Argentina, but his future is now in severe question. When Messi first considered leaving Camp Nou last year, he was linked with Manchester City and Paris Saint-Germain.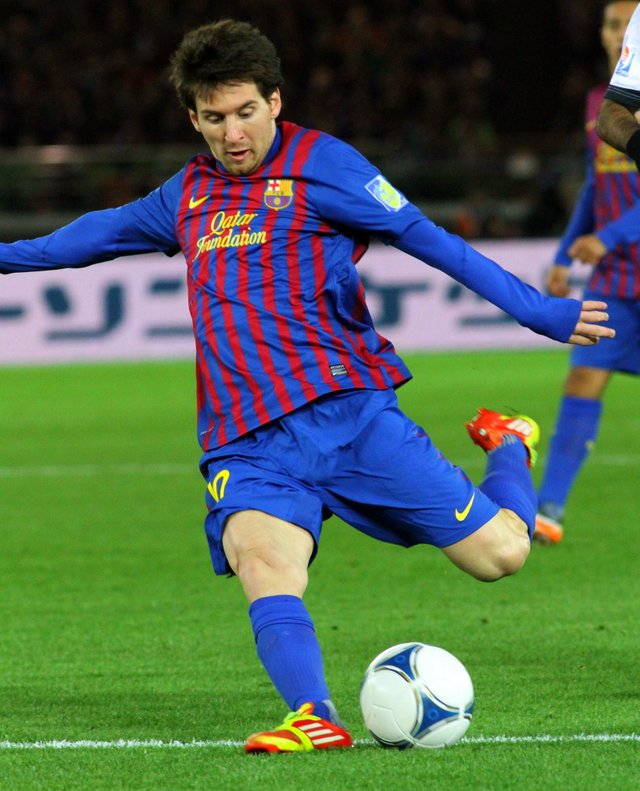 However, Manchester City look to be concentrating on Jack Grealish and Harry Kane, whilst PSG have already spent substantially, negotiating a new deal with Neymar and initiating negotiations with Kylian Mbappe. In the immediate aftermath of a stunning announcement, there is no clear next destination due to the belief that Messi would stay at Barca.