Manchester United dis really well yesterday by beating Arsenal after a terrible start. This was a actually a mistake in the part of the Brazilian Fred, who incurred David De Gea after the corner was taken.
He had signaled the referee about this but Michael Oliver couldn't see it in time and Rowe Smith did well to capitalize on this error.
---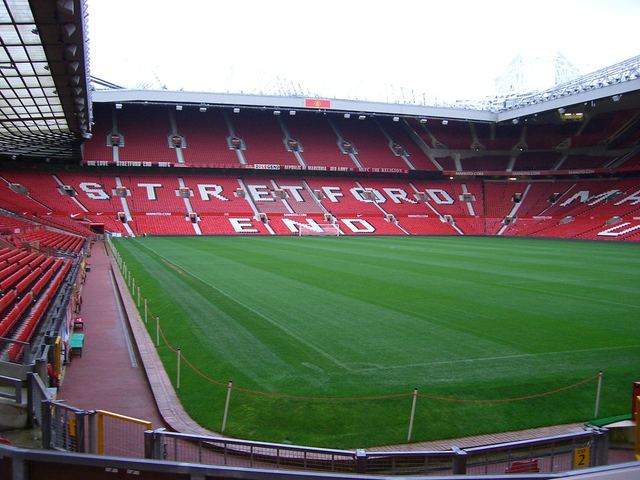 source|license details
"Old Trafford, Manchester" by Sean MacEntee is licensed under CC BY 2.0
---
This game made me miss the relentless comeback Kings we saw last season as they did everything within their power to make up for those goals. They kept pressing hard and pursuing goal till their efforts were eventually rewarded.
The same Fred that caused mishaps in the midfield and whose errors led to the goal managed to assist Bruno Fernandez the goal that would bring them back in the game.
They then got a 2 goal cushion with the goal Ronaldo scored which gave them some sense of comfort.
I must say that I was really impressed with the way the likes of Alles Telles and Martinez battled each other on the left flank. It was simply a test of pace and agility here seeing how they were both passionate to get the job done.
In the end, it was the penalty converted by CR7 that saw Manchester United through yet again and has given them another fighting chance at the Premier league title yet again.
---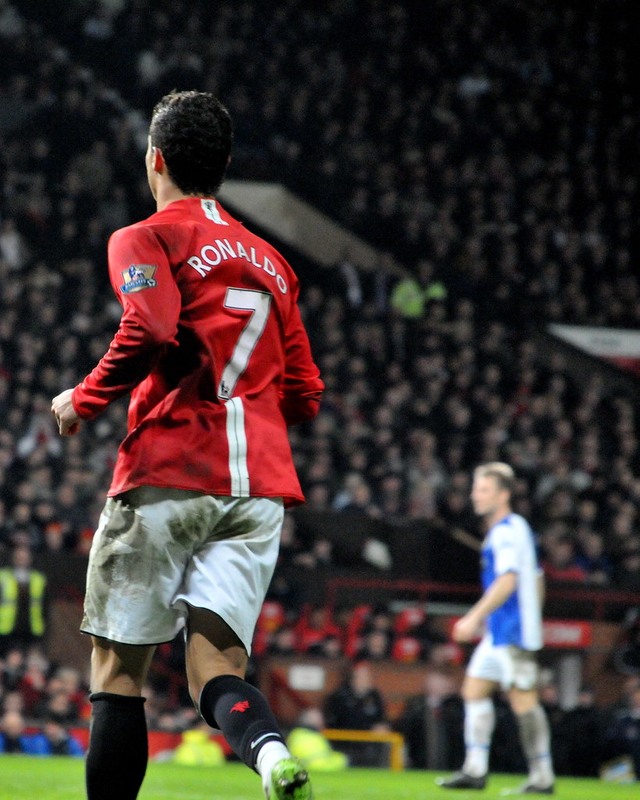 source|license details
"Cristiano Ronaldo" by Paolo Camera is licensed under CC BY 2.0
---
Manchester United is currently battling to climb up the ladder among the top ten. Let's see if the new head coach in the person of Ralf will be able to see them through.
Thank you for your attention. You can enjoy highlights of he match below.
---