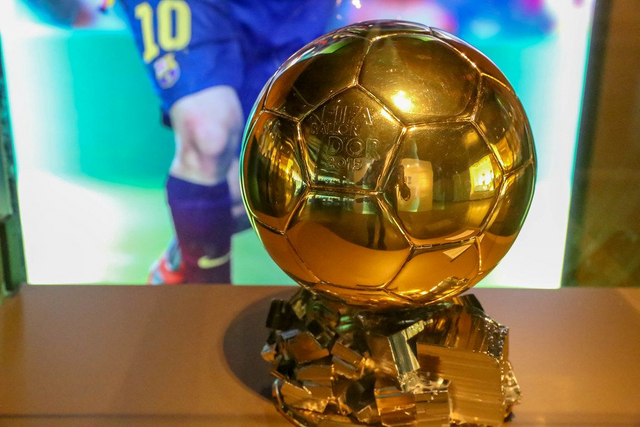 Image source
---
Fellow steemians, it has become the norm of the day that the fifa ballon dor is the key determinant of who the best player in the world is. But I think we need to look at the game on a much wider scale.
For instance, we can't just take a single player out of a team and say that he is the best just because he happened to be among the teams that won lots of trophies in the year. But we must look at the various positions on the football field and consider who the best player is in those fields.
I was very happy to see that they have now brought the best striker in the world award. but the timing was strange since it was at a time where Lewandolski was known to be a major contender for the Ballon dor award. That is why many believe it was to be used to console him this particular year.
But I believe there needs to be seperate ballon dor awards for every position since we know that goal scorers are usually considered more than others. Separating them therefore would mean that each goalkeeper becomes recognised, each defender, midfielder, and so many other positions will also get involved.
What we need is to be able to touch on all the salient positions in the game of football. it ha been a tradition that some of the most important positions such as the goalkeeper position, defenders and also midfielders may be overlooked because the focus is more on the forwards.
If the keeper doesn't stop the attackers, there would be no game. And if the defenders don't prevent the smooth transitions, the keeper would suffer.
Thus, I think we need to restructure the award system in order to be able to get a just program.
That is my opinion and I thank you for your time. You can see Messi winning tonight's award below.