Heita World of Football
We all know how good Mo Salah has been but did you know he has scored or assisted in his last 12 games?
Chelsea: Goal
Leeds: Goal
Crystal Palace: Goal
Brentford: Goal
Manchester City: Goal and assist
Watford: Goal and assist
Manchester United: Hattrick and assist
Brighton: Assist
West Ham: Assist
Arsenal: Goal
Southampton: Assist
Everton: Two goals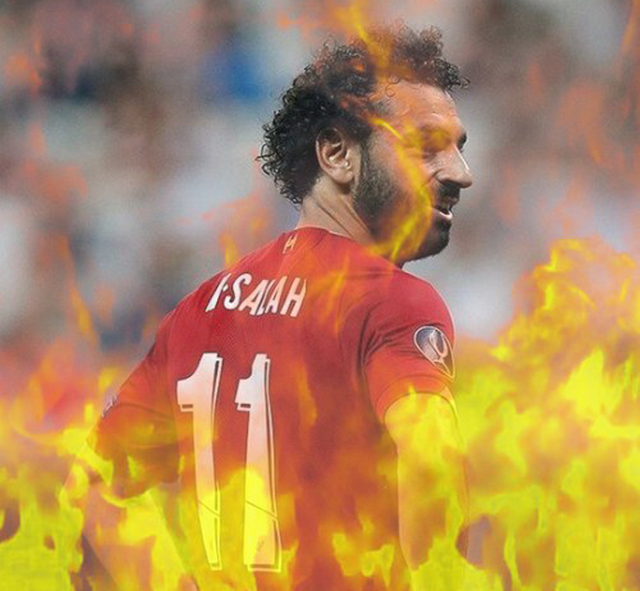 Image source
Image license`
Fire effect
Can Wolves stop him this weekend? I don't think so.
Aweh friends.