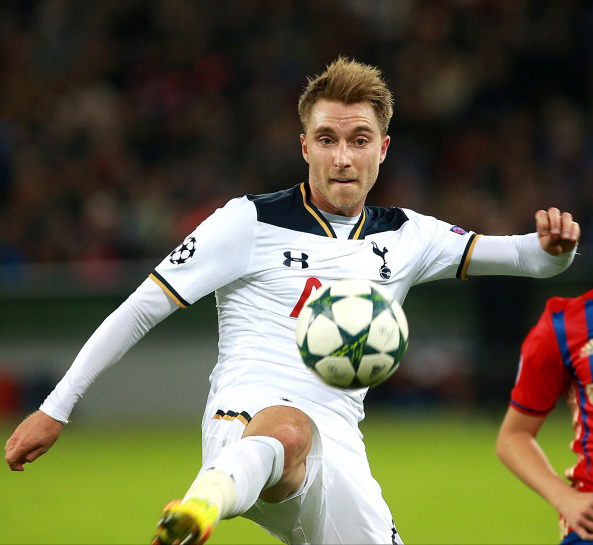 Image source
Heita World Of Football,
Manchester United is one of several clubs linked to Christian Eriksen. It will be amazing for both but certainly not sportingly risk-free for the Dane.
Paul Pogba.
Alexis Sanchez.
Harry Maguire.
Wilfried Zaha.
Romelu Lukaku.
If you've guessed where I want to go, you'll get no prizes: Everyone can see what Manchester United are doing to even world - class players' careers.
So what should we think about Manchester United's interest in Christian Eriksen? Can it be a perfect match for Denmark's biggest football name and the world's still most popular club?
---
Christian Eriksen and Erik Ten Hag have a common past in Ajax.
Eriksen has also said that the Champions League is something he would like to play but which is not crucial to his choice.
So far so good.
---
So is United suitable for Eriksen?
It would be strange if Erik Ten Hag did not play a variation of 4-3-3 and 4-2-3-1.
Eriksen is hardly the perfect match on the wing, where faster players like Jadon Sancho are needed most of the time.
As 8s or 10s the chances should be better along with the skilled Bruno Fernandes.
So Scott McTominay and Fred are included in the rotation instead of having to be the supporting, defensive midfielder, while Eriksen or Fernandes probably must be on the bench in the biggest matches against teams that are Manchester United superior.
The list of player names at the beginning of this article could have filled the whole analysis if we had included all the players who have stagnated or gotten worse in the extreme pressure of a club that has been virtually without direction since Alex Ferguson's departure.
Manchester United have become the place where salaries are huge and careers come to a standstill and break, and the past year is by no means reassuring.
The last year, they have:
Joined the Super League and immediately regretted it, without any real, honest apology from the owners
Extended Ole Gunnar Solskjær's contract until 2024
Bought a 36-year-old Cristiano Ronaldo and made him the team's focal point
Sacked Solskjær and his assistant coaches
Hired Ralf Rangnick as interim coach and then consultant until 2024
Sacked Ralf Rangnick from his consulting role
Sacked Ed Woodward and got a new director
But Manchester United is just still owned by the Glazer family and is basically an organization without a healthy culture and clear direction determined by a coherent strategy.
---
Does it matter to a football player?
Better football players than Christian Eriksen have had their careers broken in the unhealthy pressure cooker that Manchester United has developed into, and it would be with sweaty palms that I signed that agreement.
Specifically, Bruno Fernandes is a sublime football player but not particularly strong tactically.
Stationary Cristiano Ronaldo in front also increases the requirements for the midfield and the full backs, and the squad is generally unbalanced and far from ready to make a 'plug-and-play' with Christian Eriksen as other possible clubs, which for me is better equipped. to adapt Eriksen than Manchester United.
Can it work? Yes.
But is it worth the risk?
Not if there are better clubs to bid on. It is dangerous to put the last years of his career in the hands of a club where the owners still dream of the Super League, where they are actually happy with a fourth place and access to the Champions League, as long as you have more views on Facebook than the other big clubs.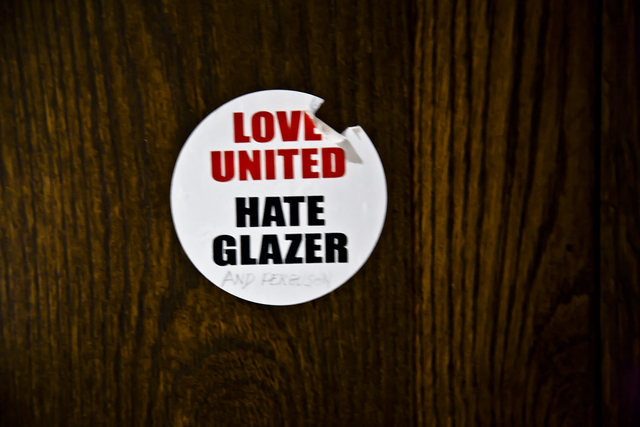 Image Source