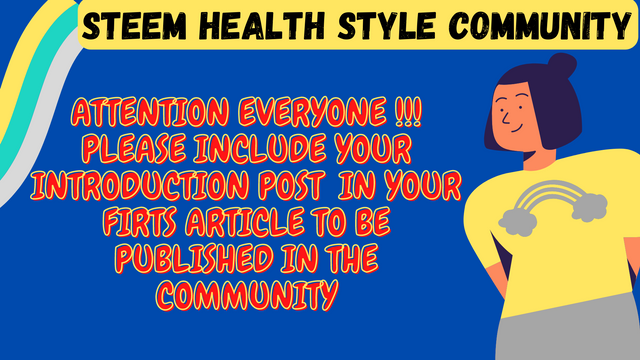 ---

Greetings to everyone here on this platform, We again bring to you another important notice which each member has to take good note of when making his first time post in this great community.
This is about you including your introduction post on steemit platform in your first publication that would be done here in this community.
In doing so, this would help us to know your background of you and verify your identity in the community. As we all know, user verification is very important on steemit platform and for that matter in making things easier for us all without letting members write a new post of introduction for verification, we only request them to include their introduction post in the first posts that they would publish in this community.
I think that this is the best way of verifying users here in the community without much stress to MODs and also to members as well.

source
Verification simply means proving your identity and telling us who you are and what your likes, dislikes, hobbies, etc are. I know every steemian knows this already because immediately you enter or register steemit account that is the first thing you have to do before publishing any other post. That is if you really followed the right way or procedure.
---
Please do remember to include your introduction post so that you can get verified by the leaders in the community. I wish every success and also wish the community success.
Thank you all for your support and attention to the community.
You can make your delegations to our community account @hive-130228 using Steemworld.org or you can easily use the alternative links to make your delegations. Thank you all for your support.
---


@abu78- Admin
@daytona475 - Admin
@ubongudofot - MOD
@chenty - MOD