Hello to everyone on this great platform, I hope that you all are doing great as I am doing. Today I would like to write and share with you all some health tips or daily health habits that one can constantly be practicing in order to attain good health.
These health tips must be practiced daily and should not be missed on any day. Without much ado, let's quickly look at some of these health tips which should be can be practised daily in order to attain a good health.
---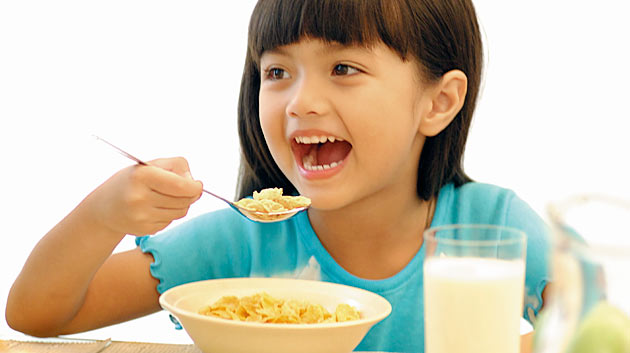 First of all, eat a good breakfast. We all know that breakfast is the most vital meal one must take within the day and should't be missed no matter the situation. Taking breakfast helps the body to obtain energy in order to perform your activities within the day. One should take breakfast containing protein rich as it helps to make an individual more physically and mentally active.
Secondly, waking up early in the morning. Waking up from sleep early is another important habit one must adopt in order to stay healthy. One should make it a point not to wake up with the rise of the sun but instead should wake up early. We should also try to sleep early so that we can wake up early too. Waking up early helps individuals to be more mentally alert and also helps an individual to have more time or hours for productive work.
---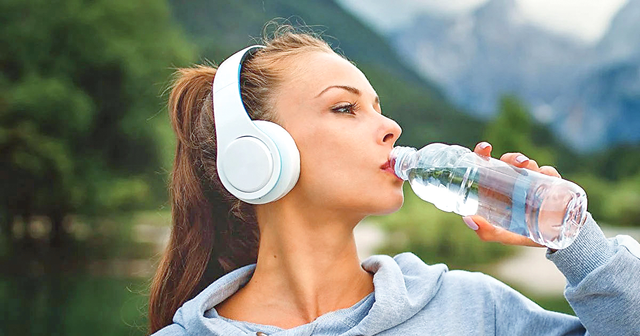 In addition, drink more water. As we all know, he human body contains about 70% of water and this helps the body to harness the control or flow of fluids and also helps to energize the body muscles as well. One becomes dehydrated when he/she doesn't take enough water necessary within the day. Also taking less water can leads to other illness such as headaches, fatigue, constipation, etc. One should make it a point to always take or sip water before talking in any meal in the morning and in doing so, it would help boost your digestion and metabolism process. It is advisable to drink 6 to 8 glasses of water per day (9 litres).
---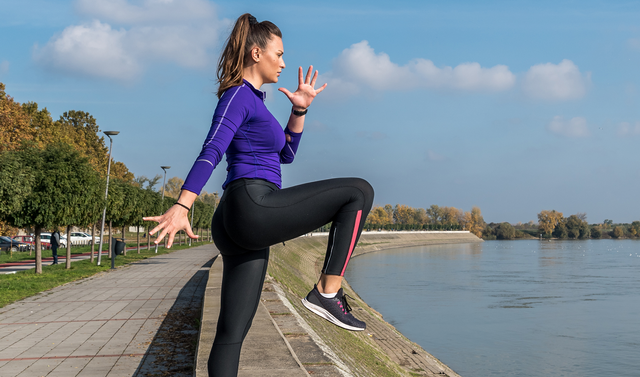 Also, regular exercise. One should regularly exercise the body in order to keep the body physically fit. Exercising the body also helps one to be more active through strecting the muscles and also painting your weight. We need to be more active by participating in sports activities, athletics, etc so that we can boost our brains functioning.
Furthermore, coming out under the sun. It is not advisable to prison him/herself in the room everyday especially in the morning but rather it is good that one always comes out in the morning to feel he morning sun as it helps the human body in the production of vitamin D. Sunlight also helps to improve the blood pressure of an individual as well as improving one's mood. We must endure that we get exposed to the sun everyday in order to help in the production of vitamin D in our body which aid in harnessing mild depression.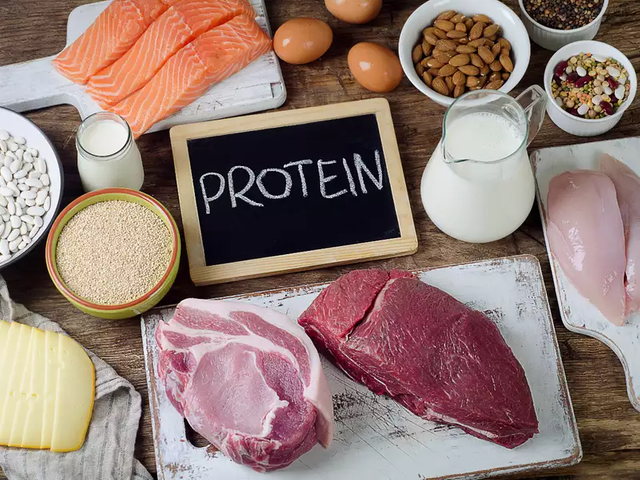 Moreover, eating high protein diets. Eating of high protein diets helps to support the body in reproducing or replenishing worn-out tissues in the human body. Taking high protein diets again aid in the production of muscles in the human body.
Checking and reducing the intake of sugar. One must be moderate in the intake of sugar in his daily life as high sugar in the human body causes inflammation, obesity, early growing old, as well as high blood pressure (bp). It is advisable to constantly check on your sugar level consumption from a doctor so as to balcane its intake.
Eating while sitting. One should make it a habit to be seated always while eating. Eating whilst sitting helps an individual to easily break down the food substances down for easy digestion. The posture of sitting whilst eating helps the human body to maintain a perfect and accurate posture for digestion to take place easily.
---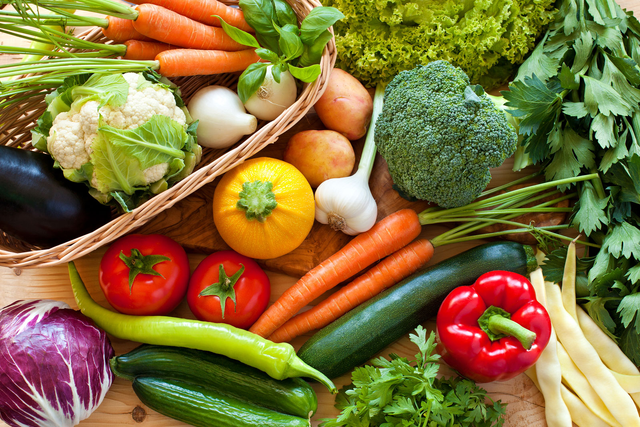 Eating vegetables. As we all know vegetables are vitamins rich, minerals rich as well as source of fibre in the human body and they aid in maintaining a healthy gut. Eating vegetables also helps to prevent issues or problems with digestion as well as prevent constipation in humans. Eating vegetables regualry also helps to reduce the risk of getting coronary heart disease or stroke as compared to those that take less vegetables in a day.
Finally, checking and reducing the intake of sodium. One must make sure to reduce his/her intake of sodium into the body as excessive intkae of it would lead to diseases such as stroke, increased blood pressure, water retention, etc. One should make sure not to consume too much of sodium but instead should try to reduce its intake in a moderate manner.
I would end today's health tips here with the above mentioned habits. I would encourage myself and members to try as much as possible to practice and inculcate these positive health habits in their lives and they would never regret it.
I would like to use this opportunity to thank all members in the community for their strength and support given to the community.
Please all should kindly delegate to our official curation account @hive-130228 to help support the growth of our curation account.
We can use the following links for the easy alternative in delegating to the community account.
---
---
Thank you all for your time and attention. My regards to my team;
@daytona475
@chenty
@ubungudofot