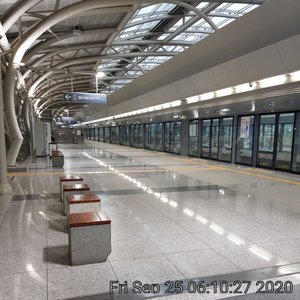 @cryptomission.. wake up at 6am.
Now days i come out to office after complete this daily mission..waking up early.
Just a few people in the train station and not crowd.
It is good time to plan and expect good happening of this and that today.
Sunshine over the window of train is breaking the dawn and it gives us fresh and wishiful mind too.
Good luck all~~
---
Join the misson and get prize