The picture i'm sharing today in the [c/Picture a Day] community is from saturday morning trip to Mesa Arch in Canyonlands National Park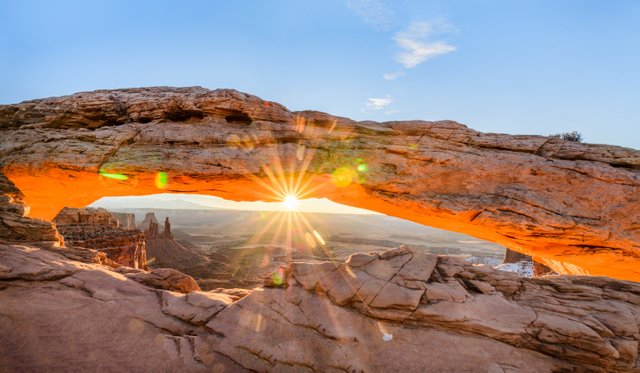 I was editing 85 landscape images while chatting on the WITNESS FORUM and then afterwards while during a conference call with @starkerz @thecallmedan and @wehomen.
I've been on 4 discord/radio shows in the last 5 days it's been a wild but fun time ... I love talking steem.
Also I love testing all these cool new features on STEEM like communities.
---
P.s. we really need a decentralized way to tag a community that doesn't require a link to a particular interface. But until then here's a link to the community via steempeak
Posted in Picture A Day Community