Hello, lovely people of the steemit ecosystem. We are a new community labeled STEEM MEMES and JOKES.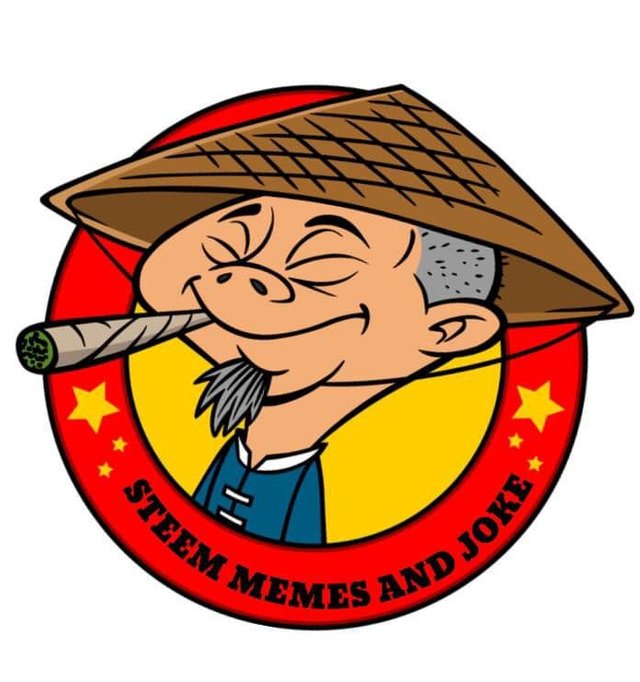 Our Logo
This community seeks to bring people together to have fun. Laughing and releasing stress is a must and that's what this community is going to be built on. It's not every day we get posts that make us laugh or have fun, that's why we are presenting this community to help us bring smiles to our faces every day.
The activities of the community are:
#Sharing of Jokes: Jokes keep us smiling. It's great leisure getting someone every day to make us smile. This is what this community is promising. With this, you make people laugh and get STEEM again. Isn't it great?
#Fun diary games: Diary games are everyday activities. There are some days that you think you had fun and people will love what you did. This community would be glad to host that diary game. It will help bring smiles to our faces.
These are the activities we are starting with. More is yet to come as we grow as a community. Join us, lets make steemit lovely with memes and jokes.
Not just posting too, you be will be rewarded 1 STEEM for any joke posted for appreciation of making the ecosystem smile. Come let's make people laugh and still get to earn STEEM.
#Note: Plagiarism isn't accepted in the steemit ecosystem. So, any joke that would be shared, should be free from plagiarism.
With the help of @steemcurator01 and @booming01 we will give great to this ecosystem.
Nice to have you here. Let's have fun and earn!
CC:
@pandev - Founder
@daakye - MOD
@jhayss - MOD
@alhajbabajnr - MOD
@farhmade - MOD