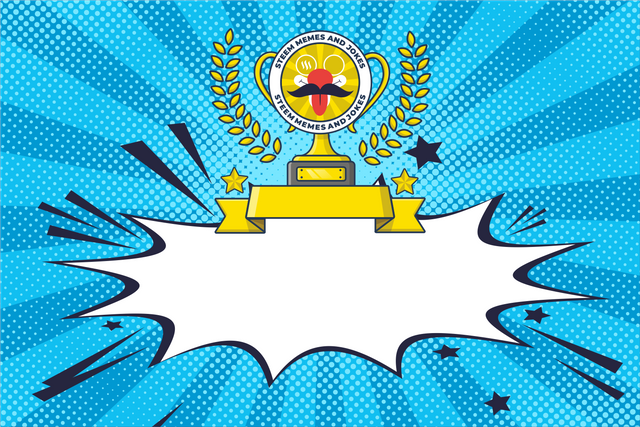 Life is a step-by-step journey. We live every day to get new knowledge to a life well. I joined steemit some months back. It has been good to me which even brought me great benefits. I couldn't have stopped there, which inspired me to create this community.

The community started operating and we had a template as its profile. We are glad today to show the steemit ecosystem our community assets and how great we are going to help make steemit. Jokes are great. When we find time to go through sunny stuff, it releases stress and gives us a new reason to live.

Our community has come to stay and bring more. We are still growing and we hope people help us grow. Let's come together to help make this community a great one. Life is built with a foundation. Let's be part of the foundation of this great community.
Below are the community assets: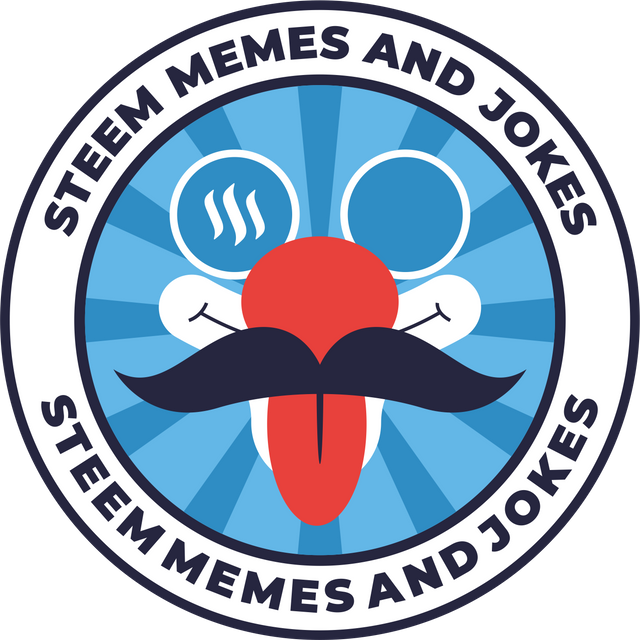 Our Logo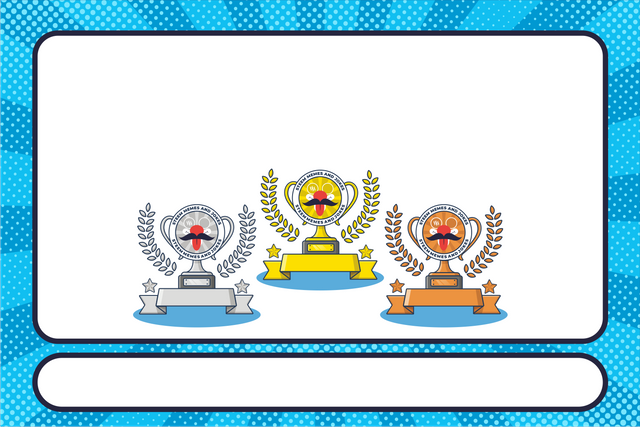 Contest Banner

Our Divider
Thanks for passing by!
cc:
@steemcurator01