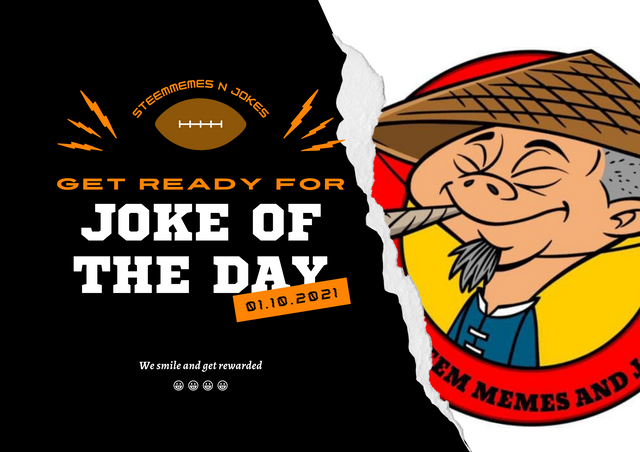 Lazy Me: Good Day Allah
Allah: Hmm. Good day, Abdul Wahab.
Lazy Me: Allah how long is a thousand years to you?
Allah: oh!🤔 To me, it's about a second
Lazy Me: Ok fine. How much a thousand dollars?
Allah: It's equal to a penny to me.
Lazy Me: Allah may I have a penny?
Allah: lazy man. Don't worry wait a second.
A second to Allah is Thousand years
Don't laugh alone
Post by : @daakye - MOD