Hi Steemians!
Greeting to all hope you all are well and good and enjoy a happy life with steem. I am also good at Alhamdulillah.
---
---
In today's post I will show you all my small garden which I am looking after I take care of it I give it water etc. and if you take care of its cleanliness then I hope you Would love this little garden because I have planted a variety of plants here, these plants also look like flowers, some of them are fruitful and some of them are also flowering and we benefit from them. I hope you like it too. By the way, I am a student and study and but when I graduate I take care of them in a very good way so they are very good and I love them and I love them very much. I have installed it and I am its custodian.


01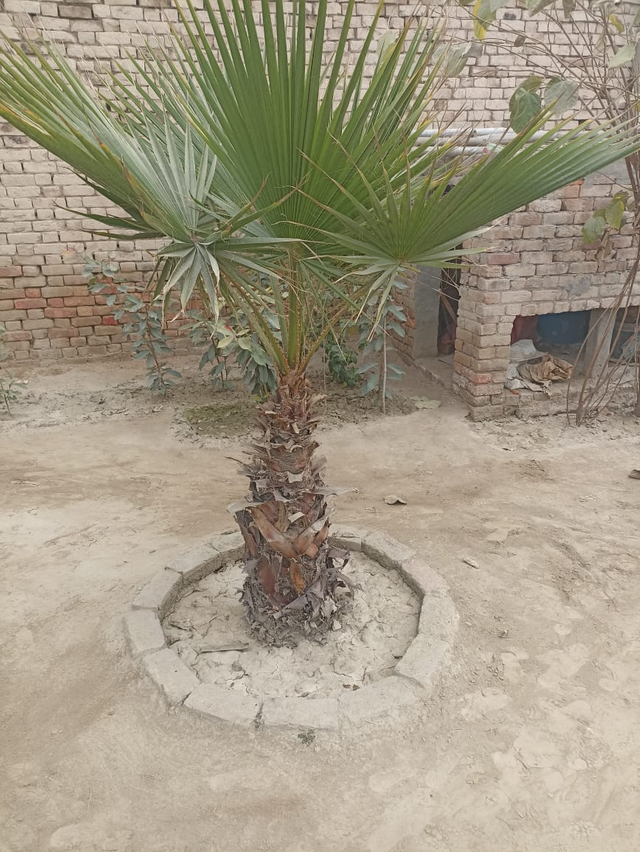 02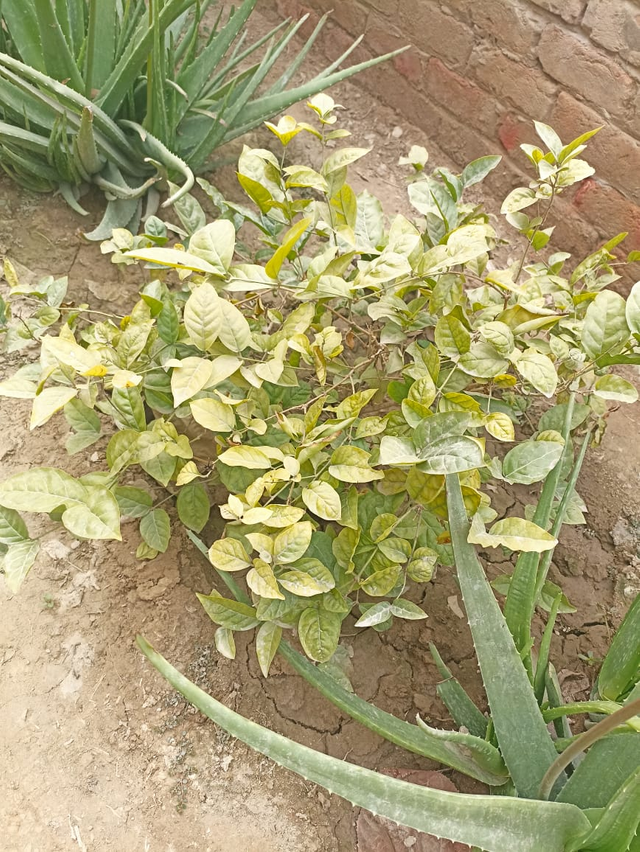 03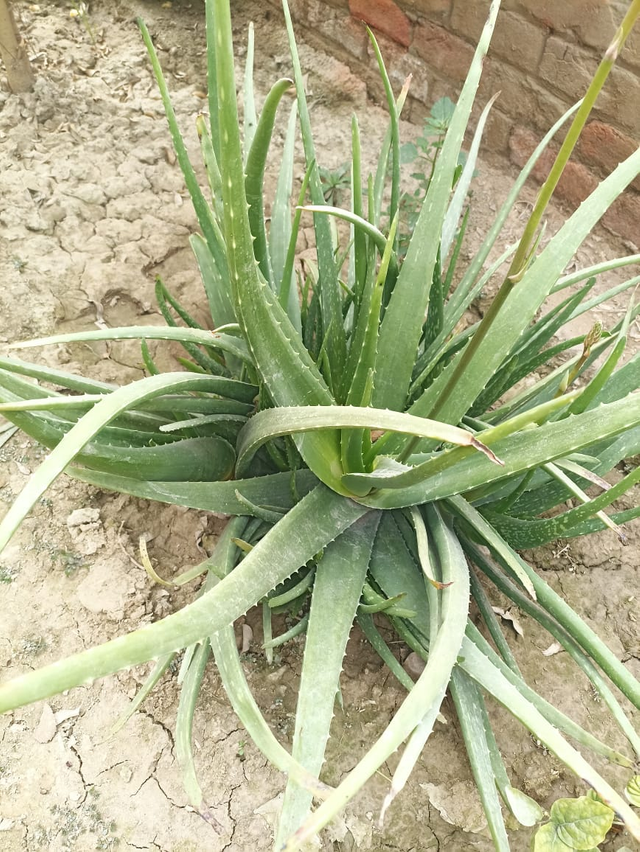 04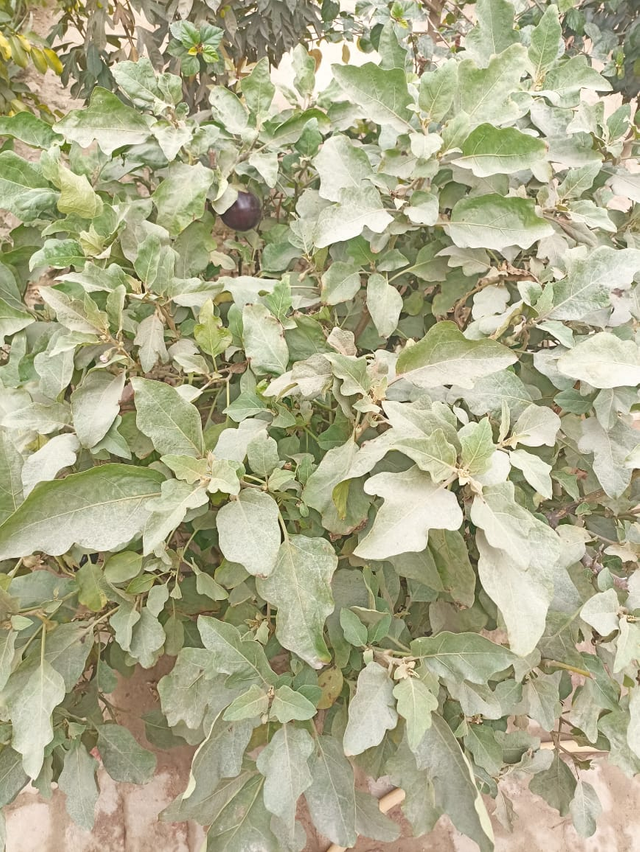 05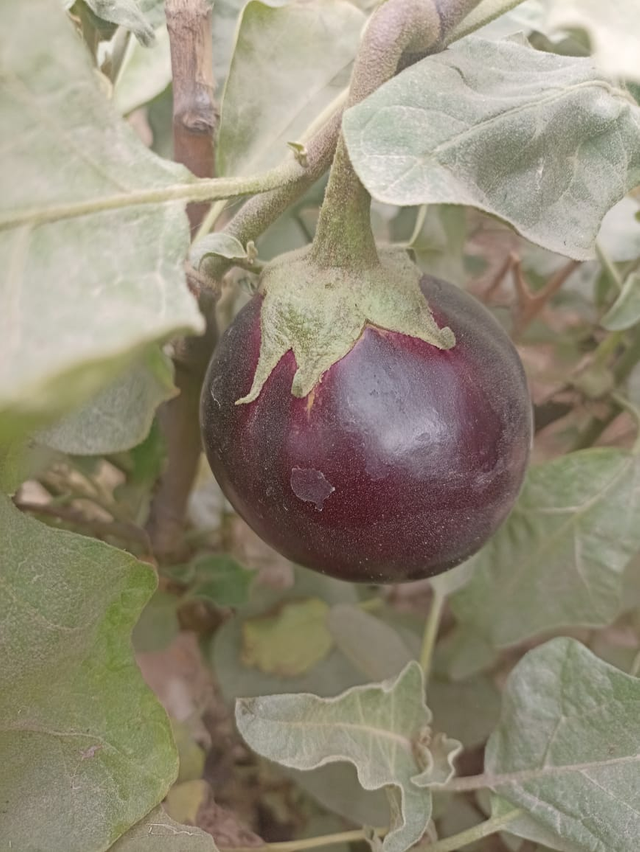 06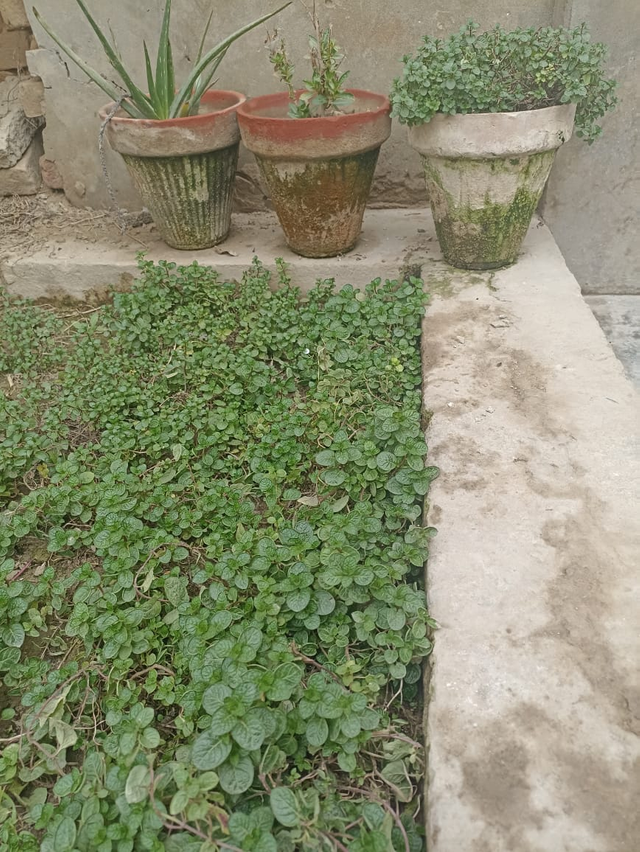 07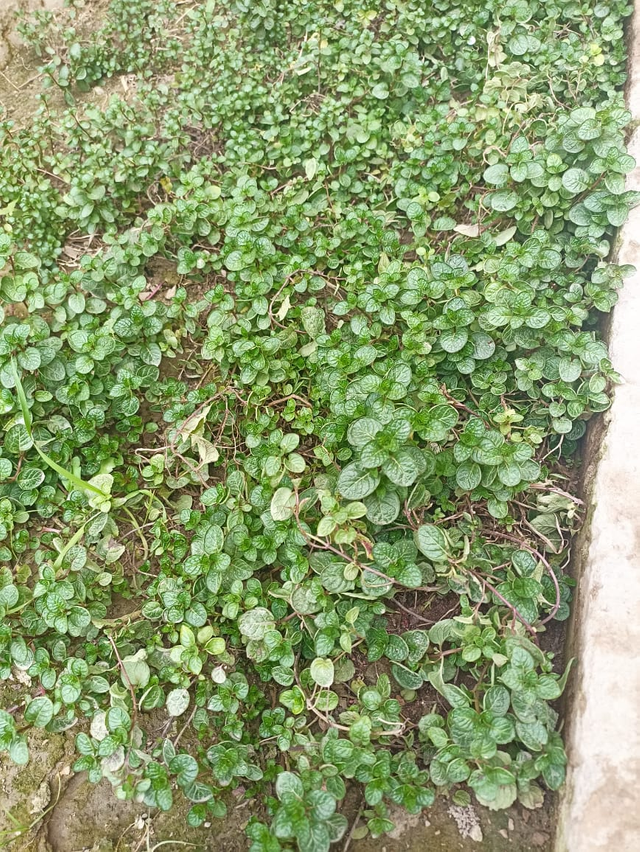 08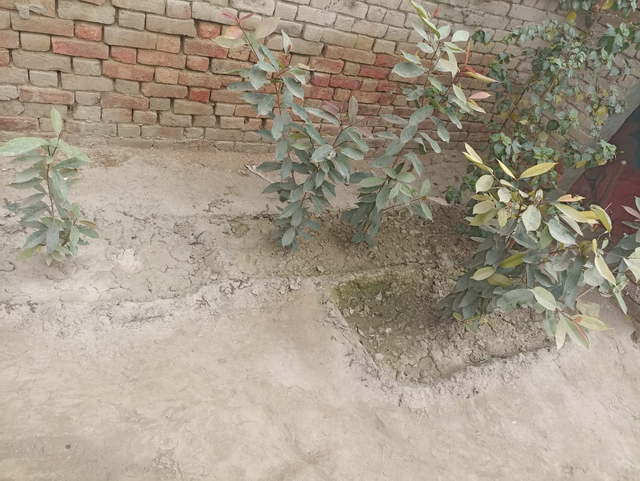 09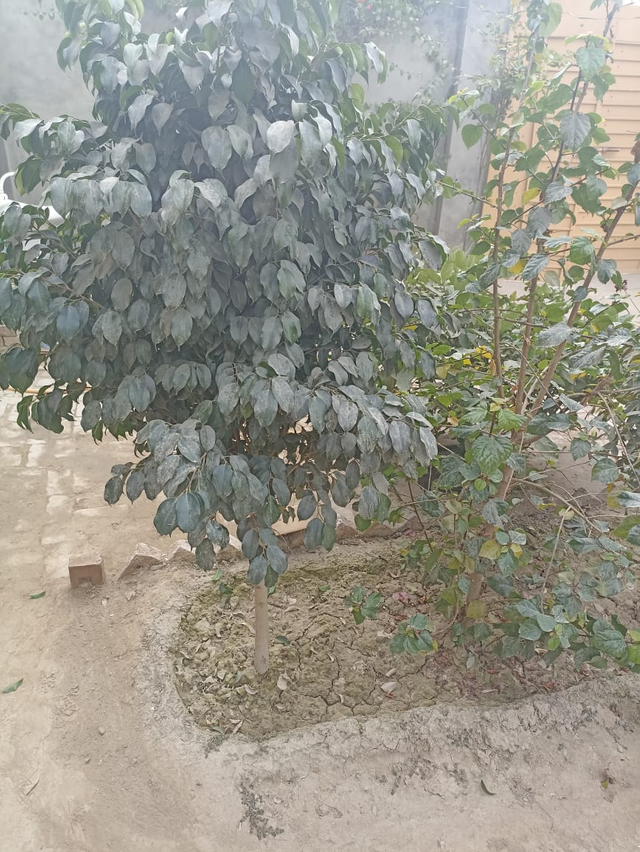 10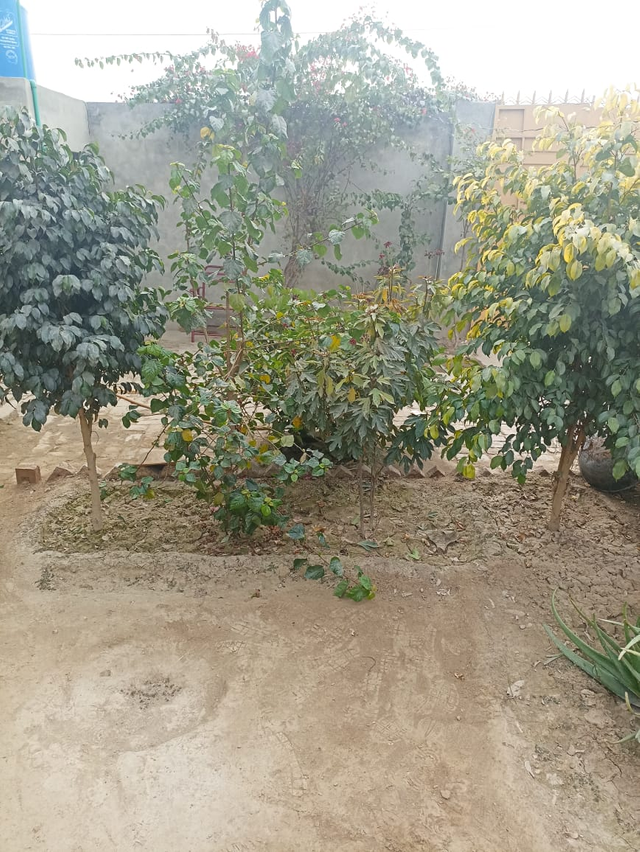 11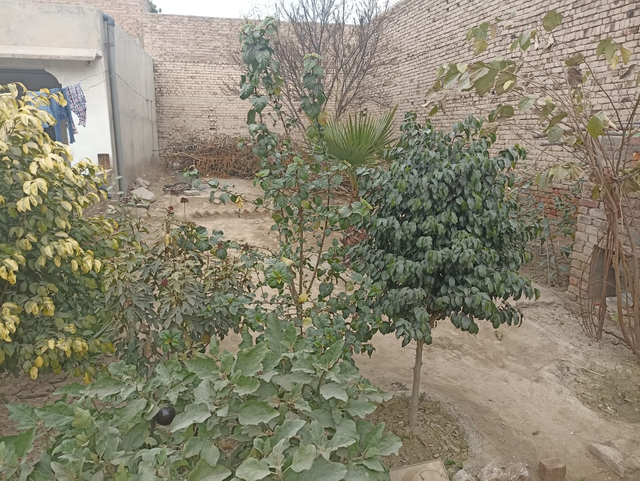 I hope you all like my small garden with a lot of plants. Thanks for reviewing my post. See you in the next post.

Special Thanks:
Steem Vesting & Transfer History