Goodbye Steemit,
leider bekomme ich das Software Problem nicht im Griff, somit schalte ich den Germanbot ab. Das ist auch nicht der einzige Grund, den leider geht es mir gesundheitlich nicht so gut, auch eine Besserung oder vollständige Genesung ist in naher Zukunft nicht in Sicht. Dennoch möchte ich mich bei allen bedanken, die mich all die Zeit Unterstütz haben.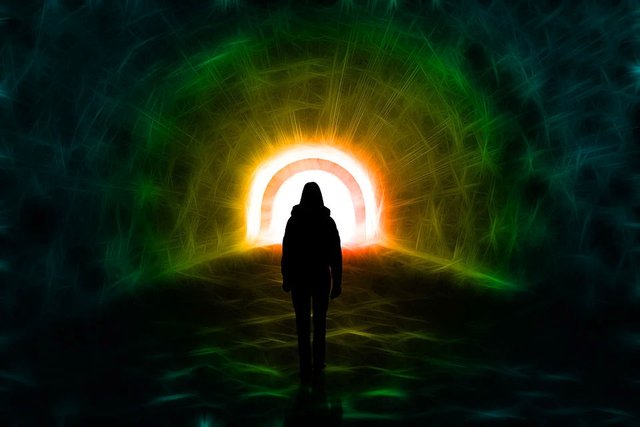 Ich wünsche euch allen, bleibt gesund und erlebt die Welt.
Gruß
Germanbot
---
Goodbye Steemit,
unfortunately I can not get the software problem under control, so I turn off the Germanbot. This is also not the only reason, because unfortunately my health is not so good, also an improvement or complete recovery is not in sight in the near future. Nevertheless, I would like to thank everyone who has supported me all this time.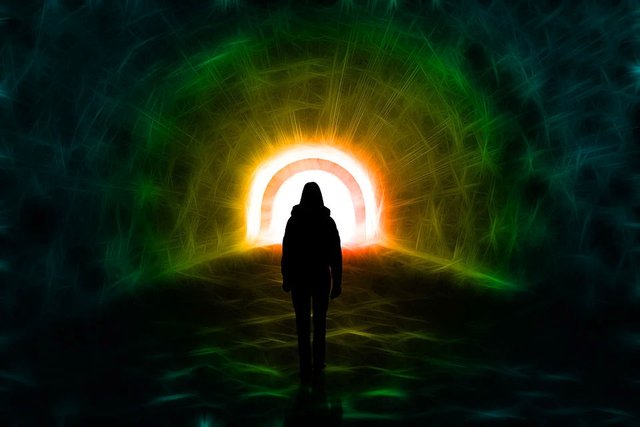 I wish you all, stay healthy and experience the world.
Greetings
Germanbot