It was a good morning,the wind blowing and I'm already enjoying my sleep,but I had plans measured out with my spiritual family to achieve today ,I woke up said my prayers and carried out my chores in the morning.
I also had my breakfast and fix up my room ,I had some online lectures,did some laundry and rested a little ,soon I received a call to come out as promised today,I took my bath and got dressed to have a tour at a university close to my school.
All thanks to Engineer his Excellency Dave uwahi ,who had this great project on progress ,the project is a unique and awesome one I'm so happy 😌😁.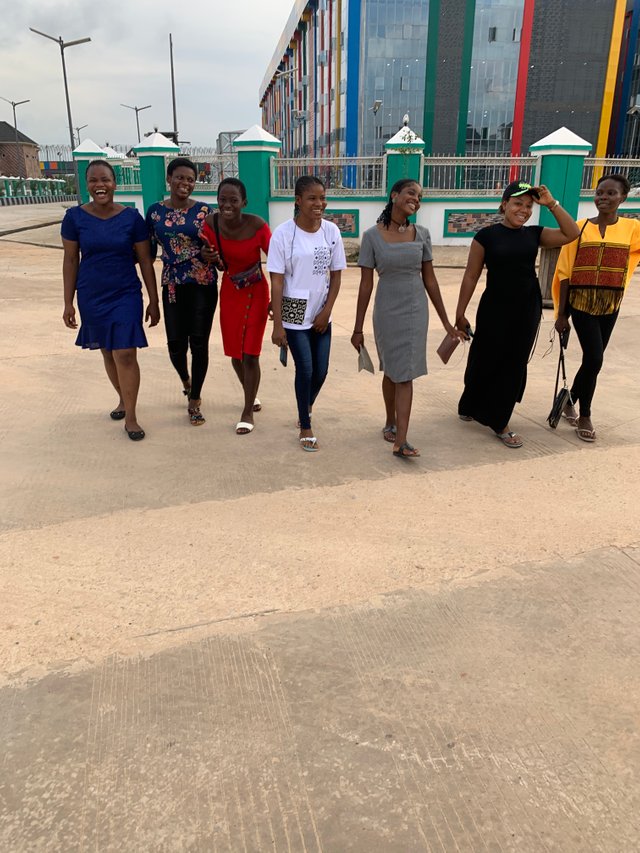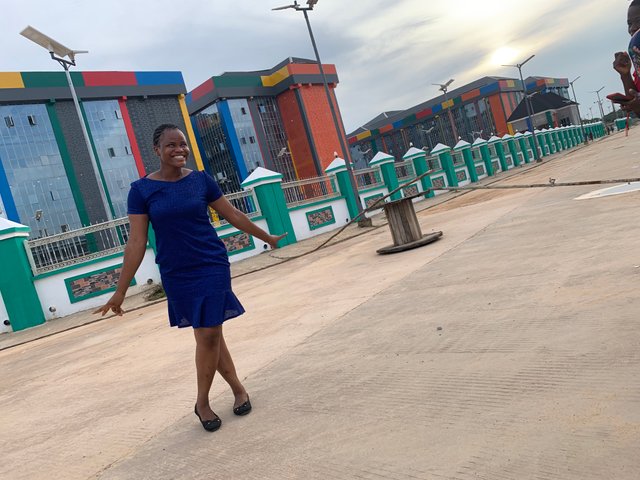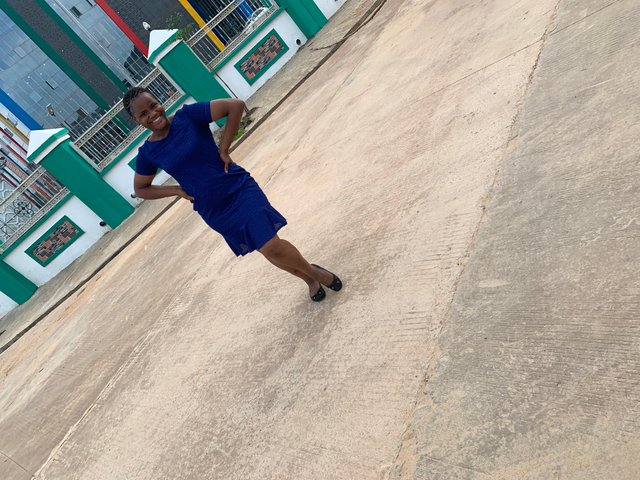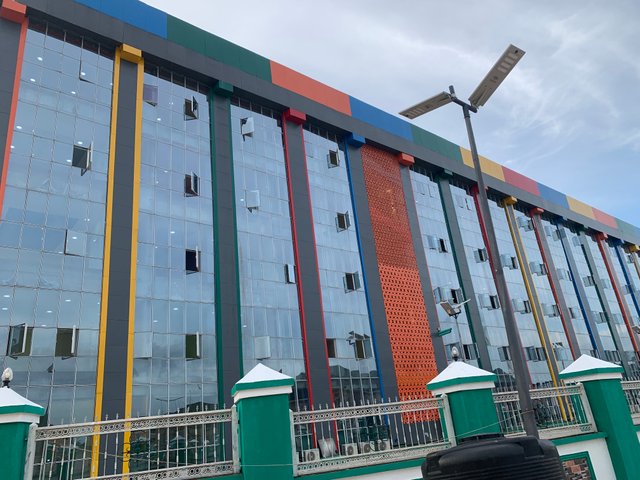 The four walls of the school is an amazing one , it is a tall building that was tiled all round , the glass and foundation cost millions of naira,he has foreign contractors who are constructing the beautiful school.
The Uncompleted structures/buildings going on will turn out to be a blast , he is making sure the school is the best and students receives best education that they can be offered . It is strictly for medical studies , nursing department and medicine is fabulous, I didn't have time to go to the medicine department but I did for the nursing department,what I saw amazed me dammmn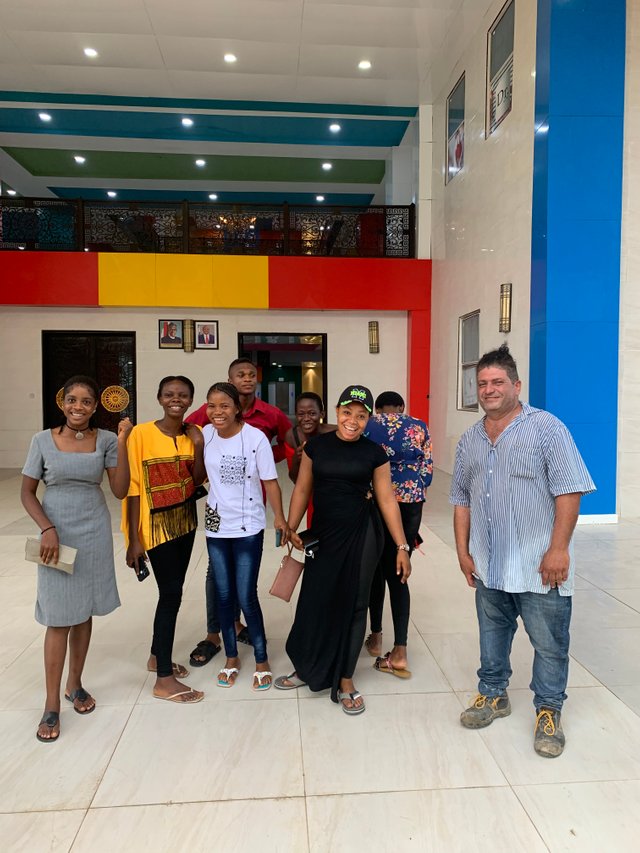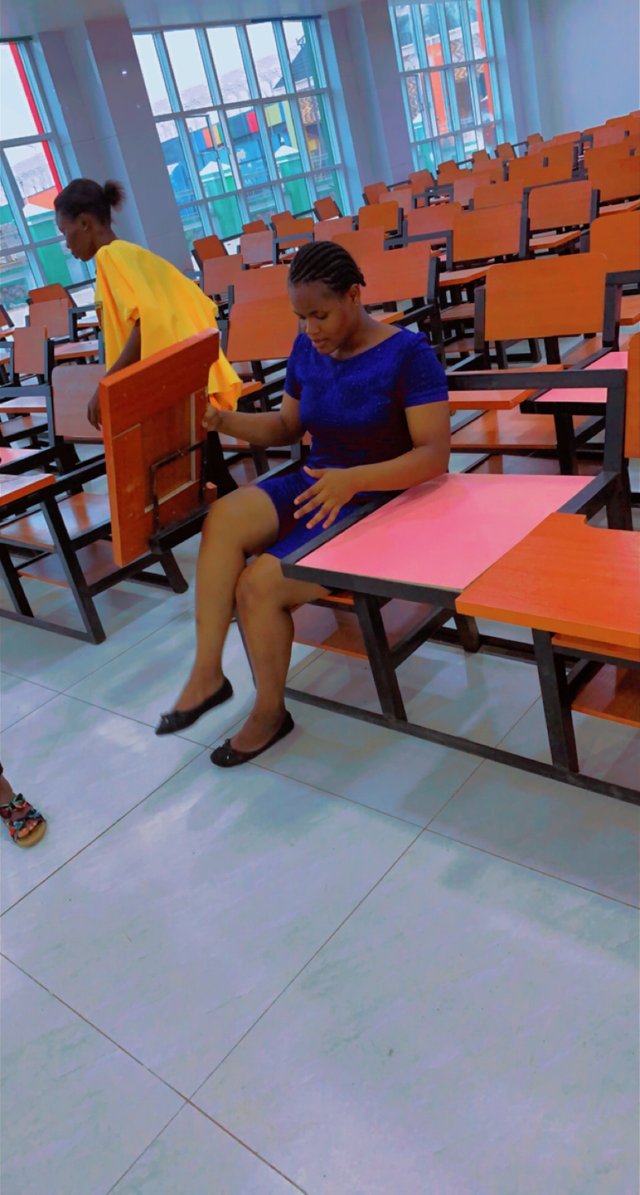 Students uses electric board and projector to learn in the class,their seats were more comfortable than urs,like it can enter anyone ,it has a space under too where they can keep the bags and there is AC too ,they environment is very conducive for learning …
Another thing was they had an elevator which conveys them to their classes and hostel,it is such an amazing school I can say that I was impressed 😩😩❤️😌.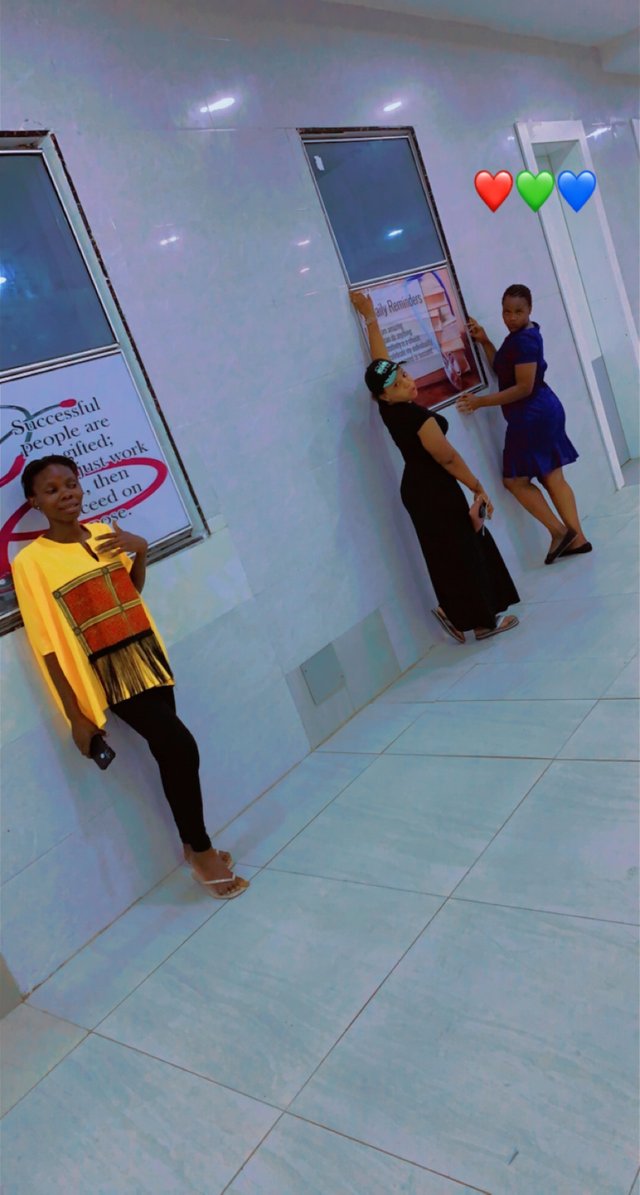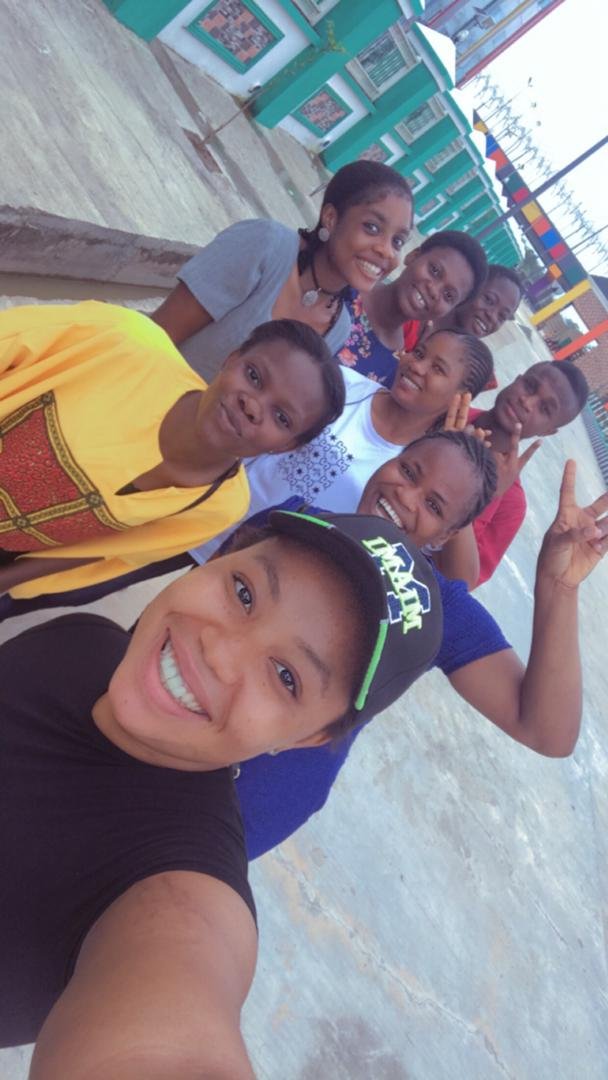 They paintings on the wall too was so beautiful and eye catching .soon it was late already and we needed to get going because they wanted to close the gates,we left there and went to a restaurant close by and bought this chicken 🍗,we really enjoyed it and we all were happy..
Thank God for a wonderful and beautiful day 😌😌😌