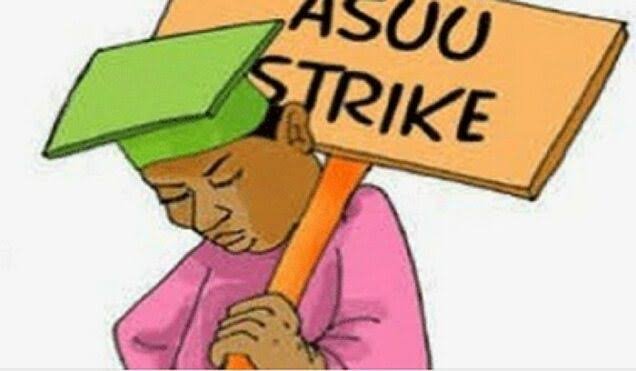 Image source
The Academic Staff Union of Universities (Asuu) is a labor union that was founded in the year 1978, it was created exclusively for university teachers to fight for university autonomy and decent compensation.
The union went on strike for the first time in the 1980s and hasn't stopped since, with the 2020 walkout set to be the longest in history owing to the epidemic.
Many Nigerian students are upset as a result of the strike, which has extended their school year and kept them at home doing nothing. "An idle man is the devil's workshop," as the proverb goes.
This post is for students who are wondering what they can do at home when their school is on strike.
This article will look at five ways to earn money while studying at home as a student.
---
1. Affiliate marketing
---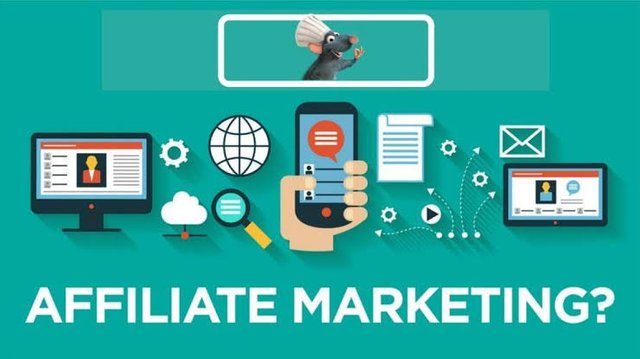 Image source
One of the easiest methods for Nigerian students to generate money during the Asuu strike is through affiliate marketing with their enormous Instagram followings and rapidly developing blogs; you can start generating money by selling things on these platforms with any affiliate marketing programs. Expertnaire Affiliate Marketing Program, Jumia Affiliate Marketing Program, Konga Affiliate Marketing Program, and Wakanow Affiliate Marketing Program are just a few examples.
To make money as an affiliate marketer, all you have to do is join a reputable affiliate network and receive an affiliate link; check out their specials and merchant listings; and you will be alerted and reimbursed when someone purchases something through your link.
---
2. Take Home lessons
---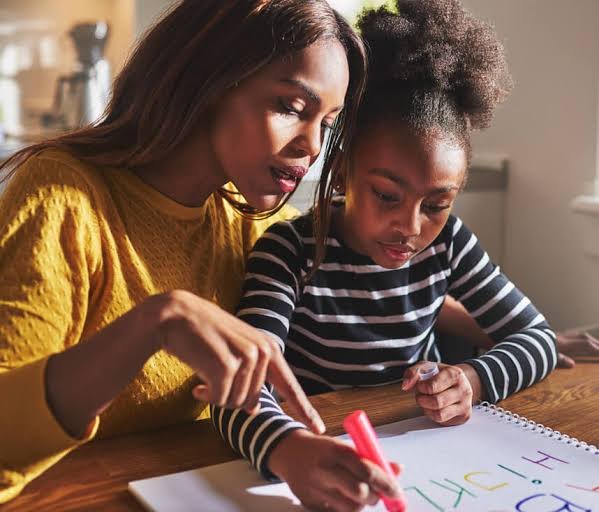 Image source
Tutoring is a terrific method to get money when schools are closed. You may help younger children with their schoolwork with this type of job. Parents that are able to afford you will hire you to instruct their children.
You may also make banners accessible to advertise your services, rates, and location, as well as raise awareness through social media platforms to attract more customers.
---
3. Become a Real Estate Agent
---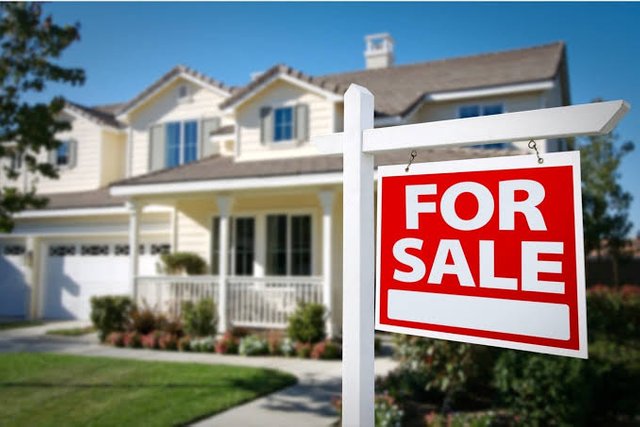 Image source
Becoming a real estate agent is a fantastic way for a student to earn money.
You can call the Landlords of select buildings and become their agent during the strike.
You may simply make money whenever you want. All you have to do is look for unoccupied rooms and apartments, photograph them well, and publish them on any social networking site, particularly Jiji and Facebook. Please leave your phone number on the form and wait for the client to contact to confirm.
The apartment's rent can earn you a total of 10 percent.
---
4. Hair-making/ haircutting
---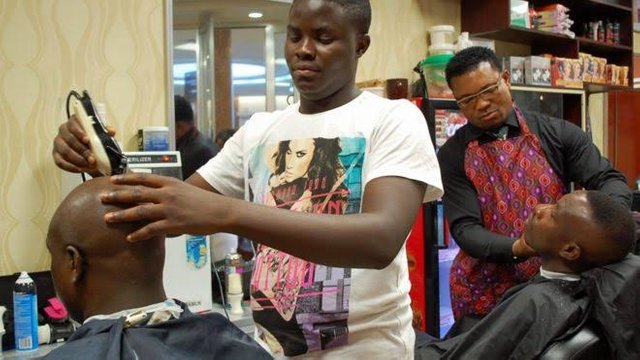 Image source
Haircutting/hairstyling In Nigeria, hairdressing is a great method for students to make money.
This employment will pay you well at home and even at school if you have cosmetics skills and can design beautiful haircuts for girls and fantastic and charming hairstyles for guys.
You may also use the strike time to learn about hairdressing and haircutting if you don't have any.
---
5. Become a Technician
---
In Nigeria, being a technician is a lucrative professional opportunity for students.
Students of engineering and vocational studies are ideally suited for this position; they can do residential repairs and installs such as replacing a broken door, repairing a leaky pipe, and repairing damaged switches and other equipment.
---
Conclusion
---
Asuu strikes are a very regrettable yet typical occurrence at Nigerian colleges, but they are not an excuse for students to be inactive.
University freshmen might make the most of this time by pursuing business endeavors that will provide them with a steady income.
We hope that after reading this essay, you will be motivated to take action.