Hello all friends, at Campusconnect Community,
Good night all my friends, a beautiful night and also fun, hopefully on this occasion tonight I can do useful things and also be able to do the best for me personally and also for my other friends.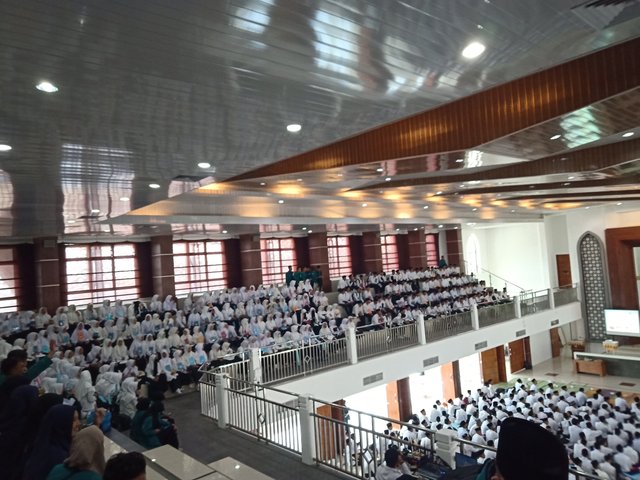 Tonight I will also participate and take part in a Contest created by the #CampusConncet Community, namely Campus Connect Engagement Contest Week 7 - A DAY IN THE LIFE OF A STUDENT IN MY CAMPUS. And hopefully useful for all of us.
So this is a day-to-day activity on campus, namely the 2022 Student Cultural and Academic Introduction (PBAK) event. This is an activity for New Students (MABA) in entering the IAIN Malikussaleh Campus and also being escorted by the Student Organization management, namely DEMA-I, SEMA-I, HMJ, DEMA-F and SEMA-F.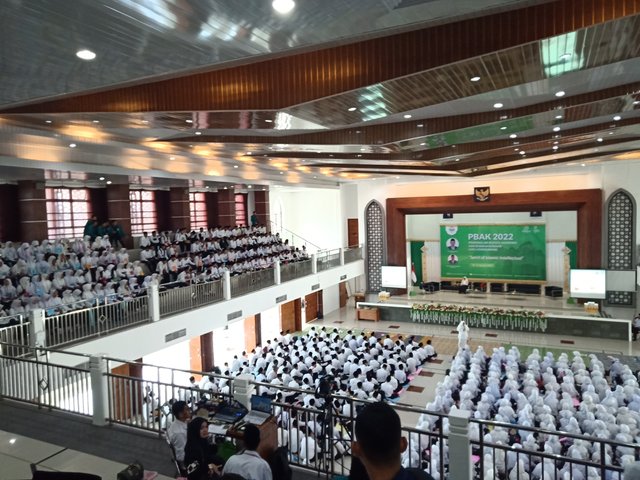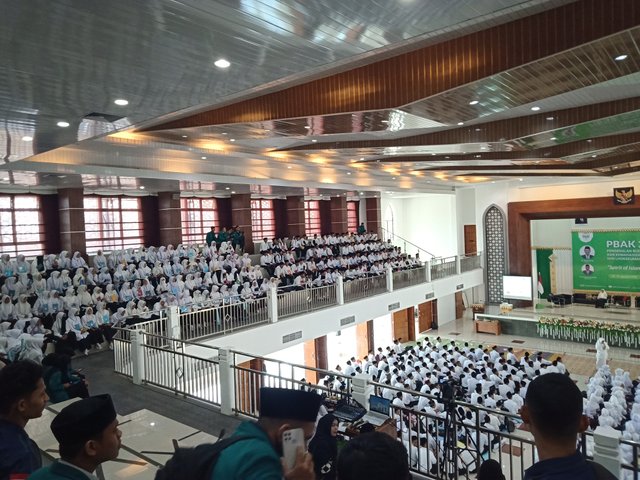 So previously I explained about the abbreviations of DEMA-I (Institute Student Executive Council), SEMA-I (Institute Student Senate), HMJ (Departmental Student Association), DEMA-F (Faculty Student Executive Council) and the last SEMA-F (Senate). Faculty Student) So those are all abbreviations that I have written above.
This activity is very important for new students because there is an introduction to everything in campus life, whether it's small things or big things and that makes these new students important.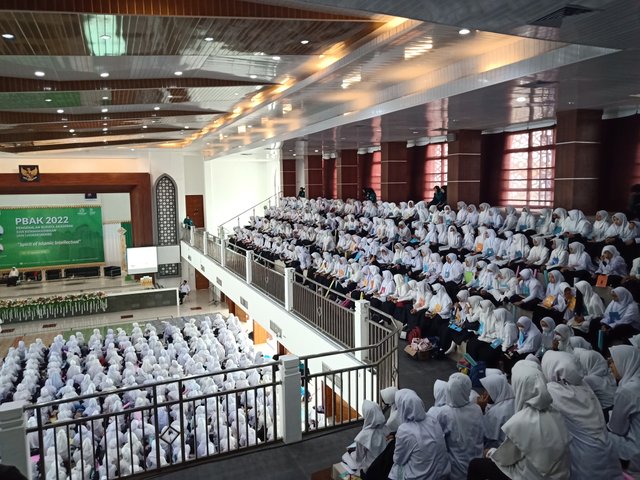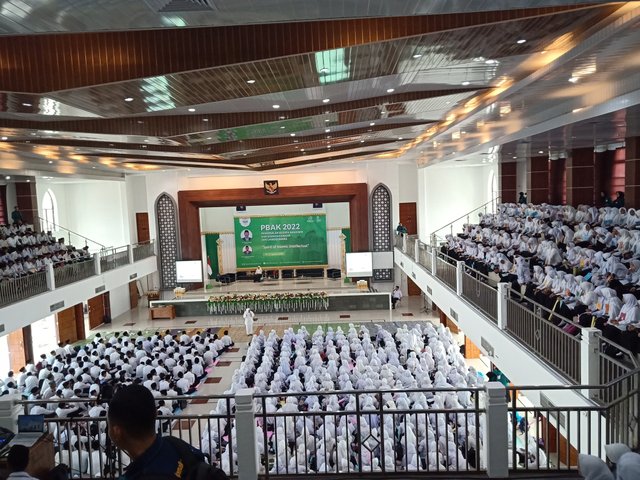 In the morning they all gathered in the Multipurpose building for directions from the Chancellor and other lecturers, in the afternoon they prayed together and also took a break, after that they continued their activities until the afternoon, and in the afternoon there was a little direction from the seniors who took care of the student organization for the next day.
And this event also lasts for 3 days and when it is finished and in 2022 they can all meet directly with everyone concerned because they are no longer online, and this can make it easier for them to take care of it and this makes them more flexible to introduce themselves and their respective organizations.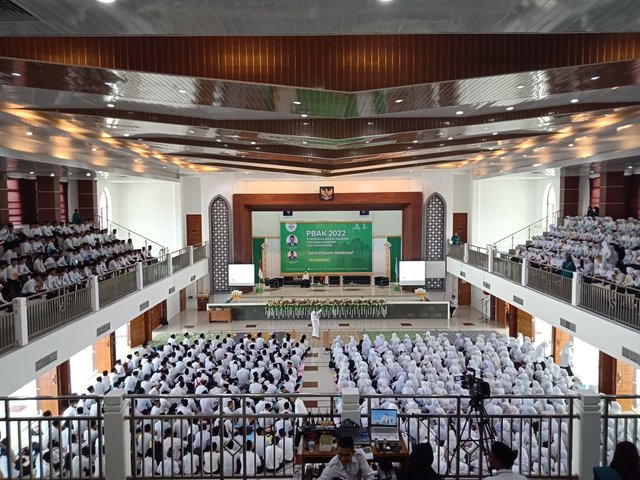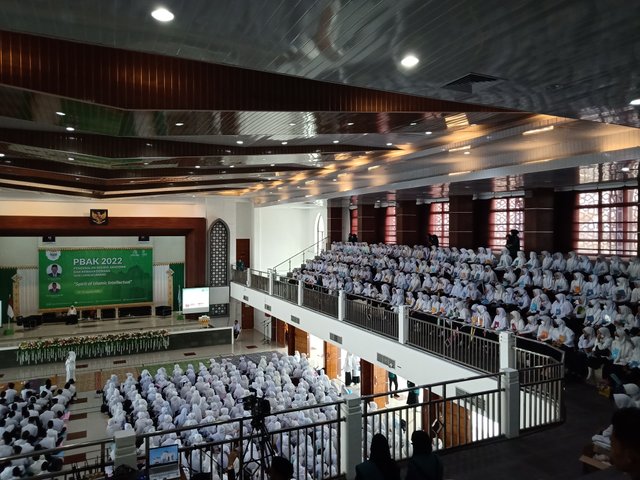 And hopefully this activity can be more useful for all of us, and can also be a good thing for all of us. Keep the spirit of students, hopefully all your dreams can be achieved.
Thank you for visiting my post this time and also for providing support and reading my post this time.!

---
Writer : @gamcantoi23 | Dari : Lhokseumawe - Indonesia | About me