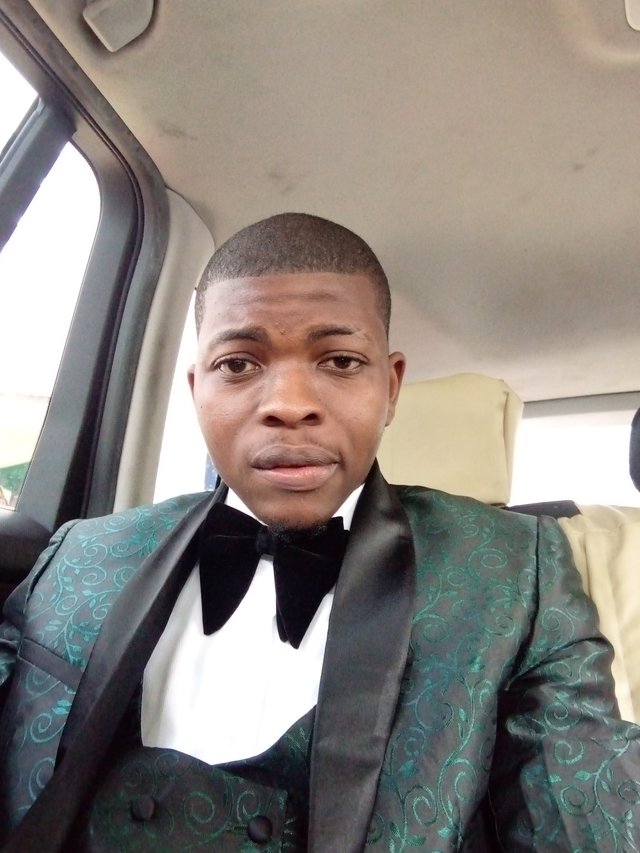 Good morning everyone I'll be telling you how the wedding went on Saturday 11th of December 2021 at the Anglican Church of Nigeria and then the reception was held at beval hotel and suit.
It was on Friday morning we were preparing for the wedding on Saturday, some of the movements were delayed due to some car issue I didn't have car to move around and make the movement, I had to call of my friend that bought his Toyota spider car newly and told him I will love to use his car for a day and I will be the one to fuel the car until I'm done with my movements for the day.
He said no problem but I should make sure I don't scratch the car for him because it's a new car, I said no problem I went to his house to take the key when I got there he told me that he forgot to wash it in the night when he came back because most times he uses the car bolt driving.
I then took the car to my house me and my younger brother added hands together to wash the car thoroughly, after washing the car I now called him again and asked him if the tinted permit was in the car so I won't be stopped by police, he said yes that the tinted permit and the car papers were all inside the car there.
I drove straight to choba campus, I wanted to go to the bank there to make change of 10,000 that I will spray my brother on the wedding day, but when I got there the bank workers said they don't have the change I should come back later or I should just wait for some hours.
I had no time to waste I rushed outside and drove to UBA bank to see if I could get the money but they didn't have the money also I had to go to first bank at rumuokwuta, there they didn't even waste my time they gave me the change and I headed back to the church to check the person decorating the hall for the reception.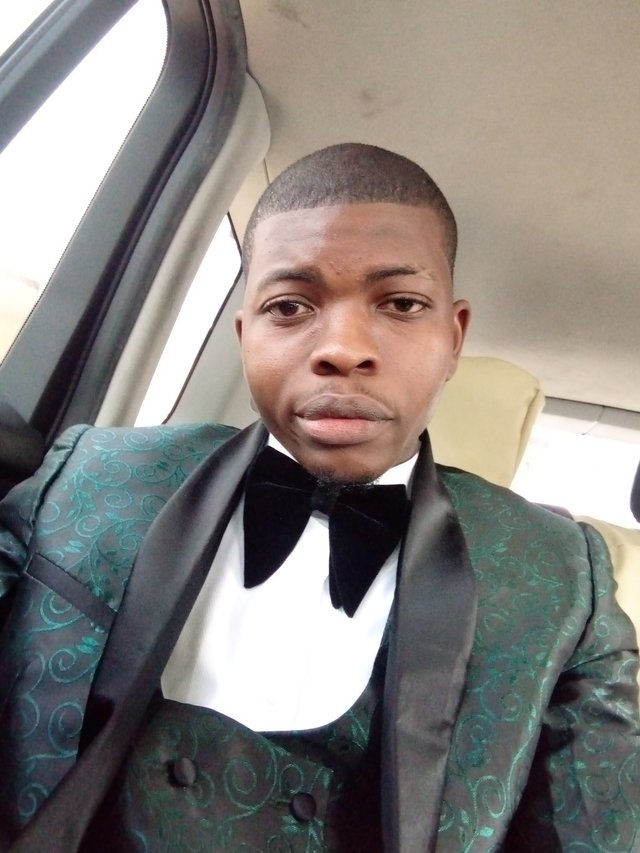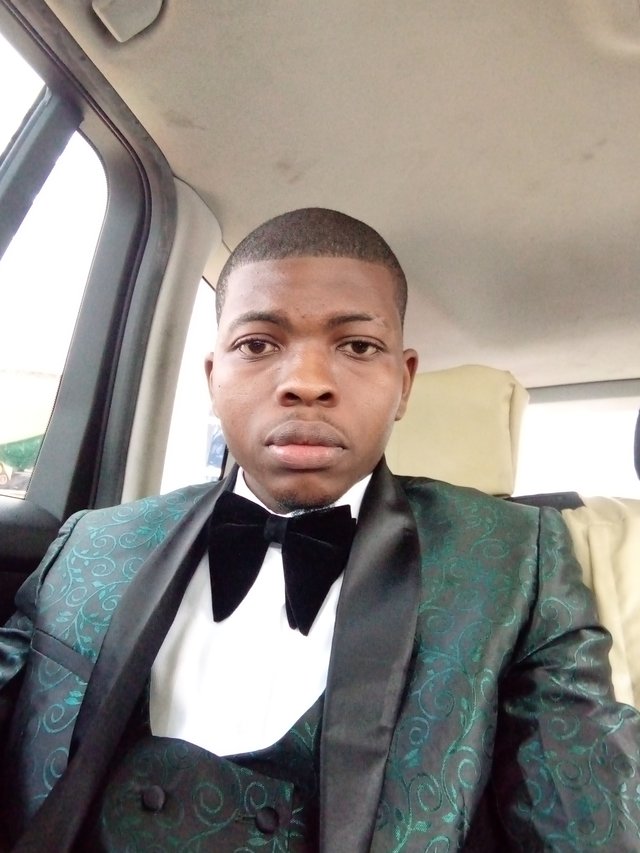 SUMMARY
To cut the long story short the wedding was successfully done after the running with my friends car I sent him 5,000 naira to buy fuel in his car, he was so happy and I was too.
Thanks for reading through my blog
cc:
@whitestallion
@campusconnectng
Steem on, Steemians