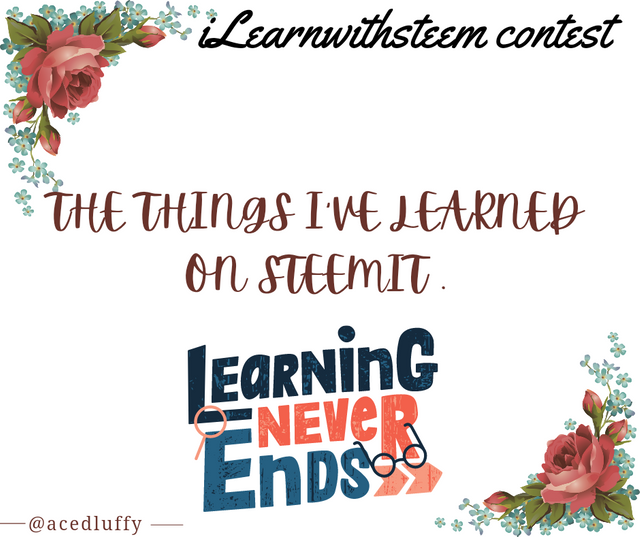 image credits: Canva

Good day readers, Ace is back again but this time with a nice contest entry to keep up the activity of one of my favorite communities. I figured doing engagement was unnecessary as the content are never curated so I've come back to my roots and this would be my first campus connect contest in a while. In this post, I would be looking at the things I've learnt on Steemit since joining.

Steemit as I've said numerous times is a life saver and a life changer. Steemit has thought me lots of things and some which I wouldn't be able to learn at school or by living life normally. I didn't spend that much time on Steemit before my temporary leave but I have learnt alot in such a short time and I'm here to share them with y'all.
STEEMIT HAS HELPED ME TO DEVELOP A GREATER WRITING SKILL
I entered Steemit in my 3rd year of the university but even then I wasn't really good at writing.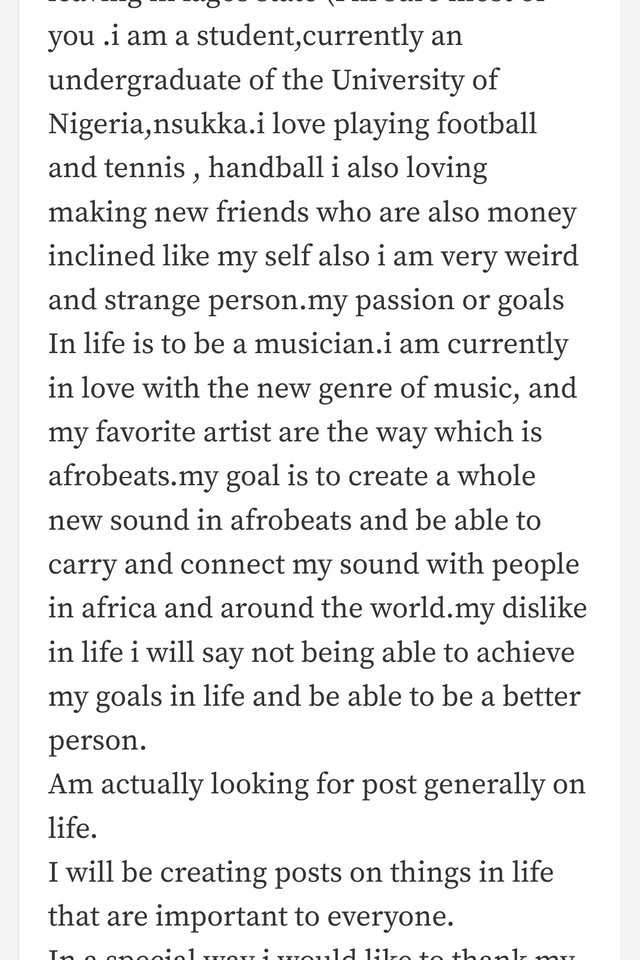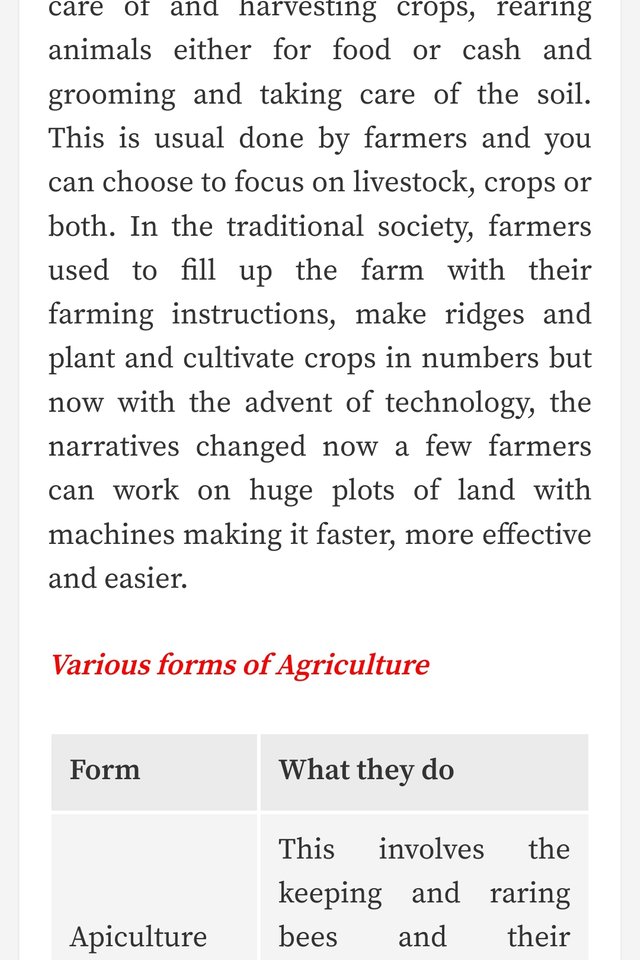 I'm sure we can all see the tremendous change from when I wrote my achievement 1 several months ago and a post I made a couple of days ago. I was too engrossed in chatting on social media with slangs, short forms and without punctuation marks but when I came to Steemit and came across posts by my fellow Nigerians and community mods of other communities, I realized that I had been doing it all wrong. I took a couple of time studying and learning from the posts of others. Now I can say that my work is neat, well formated and the English is well written all thanks to Steemit.
STEEMIT HAS HELPED ME DEVELOP MY VOCABULARY AND TAUGHT ME TO LOVE READING
Before I entered Steemit, I despised reading and saw it as a stressful activity. The only thing that made me read in the past was for my exams and assessment tests in school but after spending a month on Steemit, I read alot of interesting posts and saw people putting their hearts into those posts just to make it worthwhile, I was compelled to read them and I never regret my decision and since then I have always taken my time to read any post that is interesting and worthwhile.
From reading the posts of others, I've gotten the opportunity to see some words which I've never come across in any of my text books in school so out of curiosity, I look up this words and learn their meaning then I put them to use in my next post so it would be a part of me. This has definitely helped me develop my vocabulary to an acceptable standard. Words like plagiarism, citation, copyright and licensable images were made available to me only through Steemit.
STEEMIT HAS TAUGHT ME EVERY BASICS ABOUT CRYPTO TRADING AND CRYPTO CURRENCIES
During the COVID-19 lockdown, many of my friends went into crypto trading as a means of livelihood and even help crypto classes to teach their students about the basics but I felt it wasn't necessary and refused to pay for classes so I was ignorant for a long while but as soon as my roommate swaylee introduced me to Steemit, the narratives changed.
I used to visit the Steemit Crypto Academy back in the days to read up and I learnt more than enough and now I can boast of knowing as much as the average trader and I'm not even into trading yet. I learnt about things like Decentralization, Blockchain technology, liquidity, crypto terminologies, technical analysis and indicators, leverage, candle sticks and many more.
STEEMIT HAS TAUGHT SOME SKILLS WHICH I WOULD HAVE PAID DEARLY FOR, FOR FREE.
Thanks to the active Steemit team for bringing in the Fintech, learnwithsteem and food curators now more people are encouraged to share their lessons, tutorials and skills on Steemit and all we have to do is to follow it up and read it up accordingly to learn it for free then we can show our appreciation to the writer.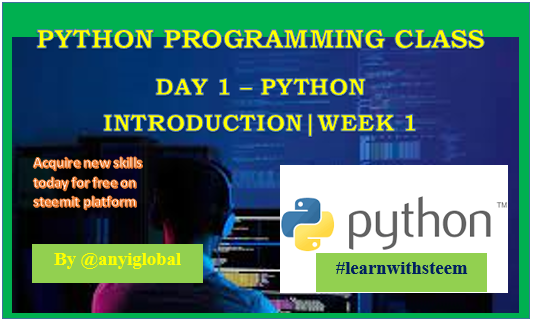 A fellow steemians, python programming class for free
Here is an example of a trusted programming expert who has been carrying us along with his lectures diligently and it's well taught and for free. I met a friend to teach me this python programming and he said I should pay him 15,000 which is about 148 steem at the moment but here I am learning it for free and I can always ask a question in the comment section and the tutor would answer.
Inorder to end this post, I would love to thank Steemit, the Steemit team and those sharing useful content out there for their help in growing the individual users of this platform. I would also love to thank @goodybest for setting up this contest.
I would also love to invite @victoh78, @anzaksen and @jueco to join me in this contest.
10% to @campusconnectng