10% payout to@steemkindness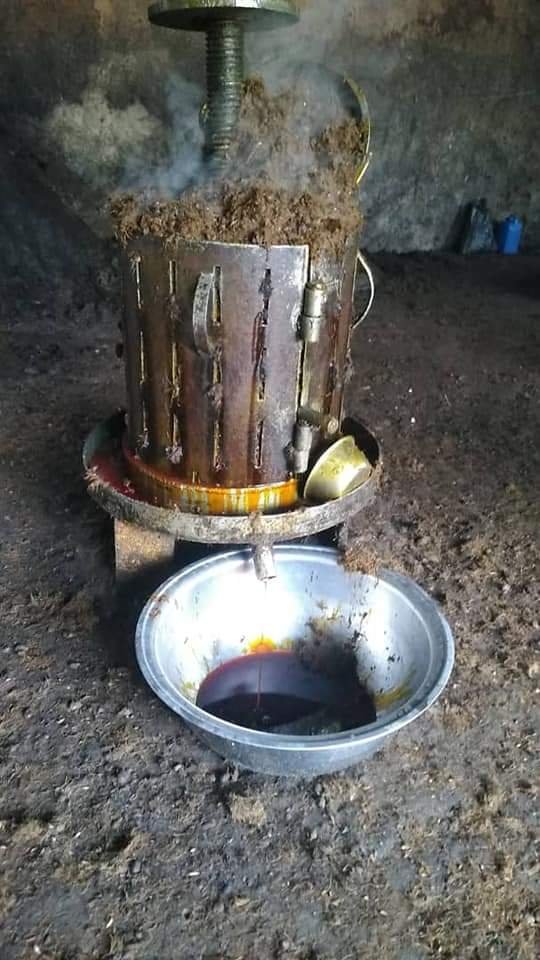 INTRODUCTION
Greetings friends and fellow Entrepreneurs,how are you all doing today???? I believe everyone is strong. Earlier today, i was tossing on my bed in my quiet and cozy corner, thinking about my life and things i could do to actually generate more money in my city aside from online and my business, I was thinking of how to expand my business when I got the idea of palm oil production as one of the major product in my city which we even export to others,then I decided to make this contest post with that idea.
PALM OIL IN NIGERIA
Nigeria is one of the countries blessed with so many natural resources which palm tree is one of nature's free gift to Nigeria to make earns need. I come from a village in Nigeria where palm oil production is our major product and source of income. Palm fruit is gotten from palm tree before it will be manufactured to palm oil.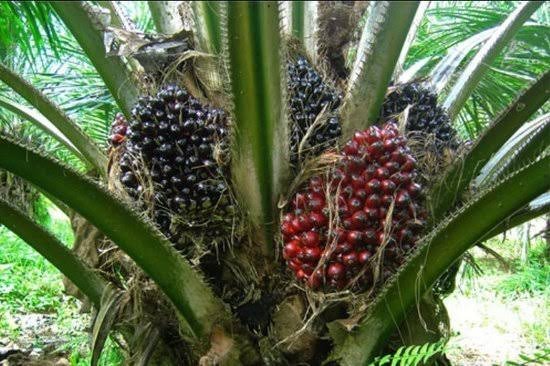 Palm fruit tree
After planting palm fruit and it matures within the space of two years and start producing fruits,once the fruit ripes we take labourers to the bush and harvest the palm fruits which stays for about three days to soften before the fruits can be taken from the head, after the whole processes of harvesting the palm fruits,it will either be taken to the production mill as shown on my first image or it can be produced locally as seen in the picture below.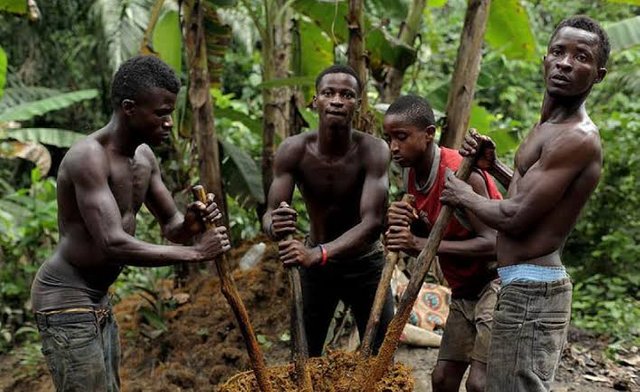 Local means of producing palm oil
Which ever method used in extracting the red oil,one thing still remains that the end product will be red oil.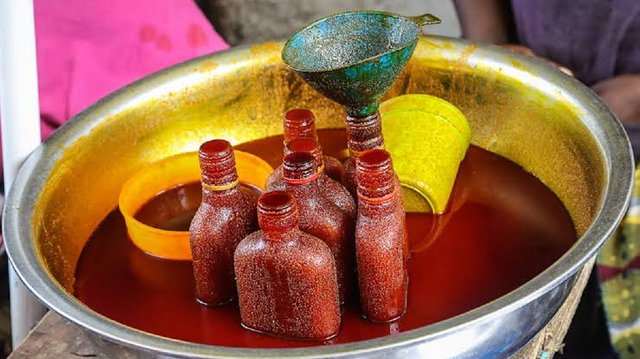 Red oil
Aside from getting red oil,there are many things that can still be gotten from palm fruit like palm kernel which can be used in the production of so many things including soap and the waste product or chaff that comes from the production of palm oil can be used in place of firewood to cook in my Community,so looking at these whole storyline behind palm fruit production,you will really see that it is one of my City's favourite product.
Aside from the fact that virtually everything we eat in my locality is prepared with red oil,it can still be exported to other parts of the world as serves as one of the ways of generating revenues in my country. As you can see, red oil is an important product to my city and my country at large.
Palm oil business is with no doubt one of the most lucrative and high income generating business anyone could venture into knowing that almost everyone consumes it but first, getting buyers who are ready to pay on supply and getting suppliers who you could buy first grade oil from at a cheap rate is very necessary in my city.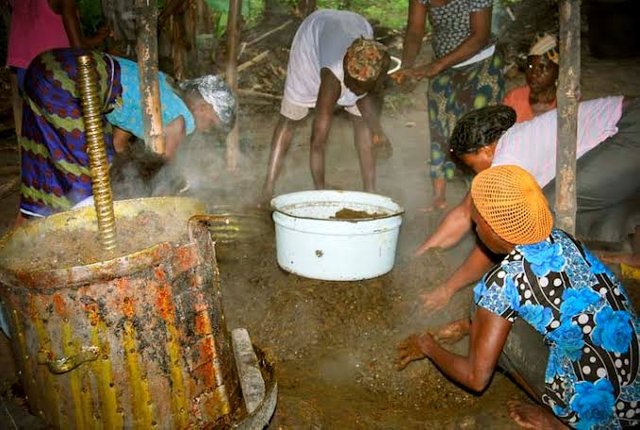 This is one of the local palm oil production mill on my city, Abia state, Nigeria.
what3words location.
I also enjoy eating with red oil because it's nutritious and contains yeast which is good for sight.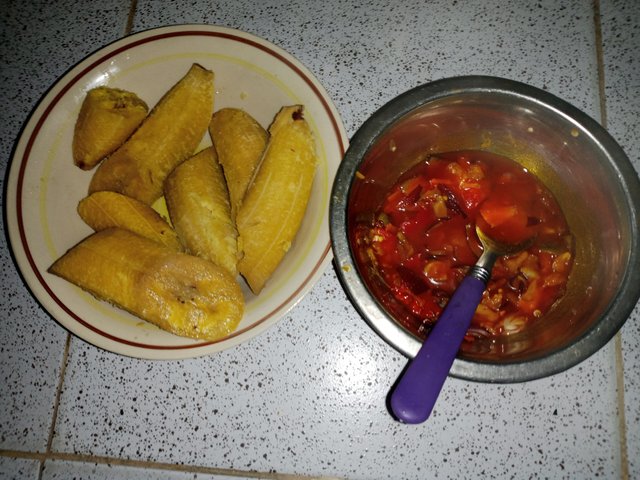 Enjoying my unripe plantain with red oil😁😁😁
CONCLUSION
I will conclude by saving that red oil is one of the product which I cherish the most in my city because even when I was a kid,I was raised abd trained with the money gotten from the production and sales of red oil. Since it's what I was trained with,I learnt how to do it myself and am glad that u learnt it because anywhere I found myself I will survive. I will also like to appreciate @afrizalbinalka for organising such an amazing contest. Thanks to all the admins of
Steem Entrepreneurs community, I love you all.
Special mention;
@pennsif
@stephenkendal
@harferri
@irawandedy
@subkiusman
@tucsond
@sofian88
@afrizalbinalka