Good day, friends
Greetings to yo my dear friend and welcome to my post. Indeed friend I am so excited to have you here. In this post I have discussed an Economy development in my city.
One of the economy development in my city that has brought a lot of development to the people of Abakaliki and the entire Ebonyi state is the Margaret Umah International Market.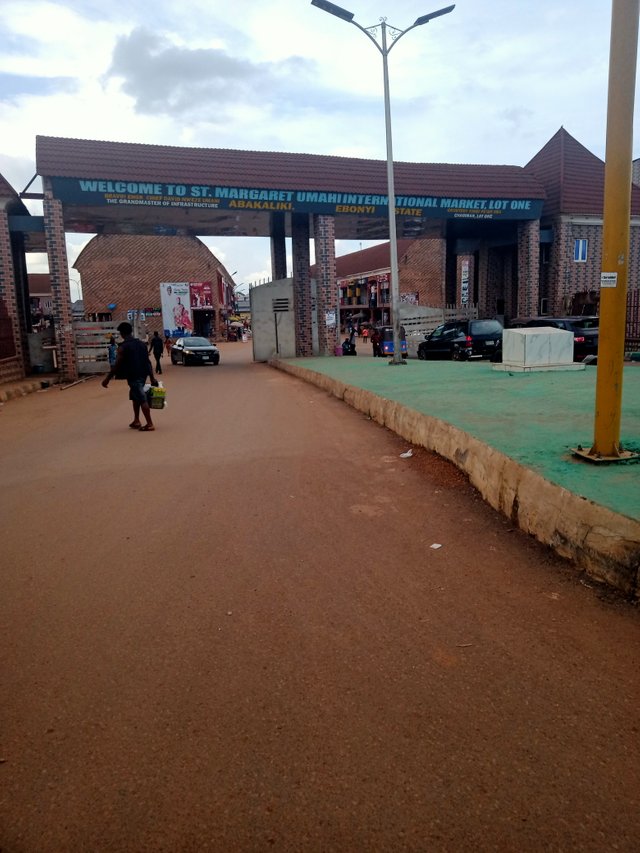 W3W Location
The Margaret Umahi International Market is the biggest market in my city and was built by the Ebonyi State government .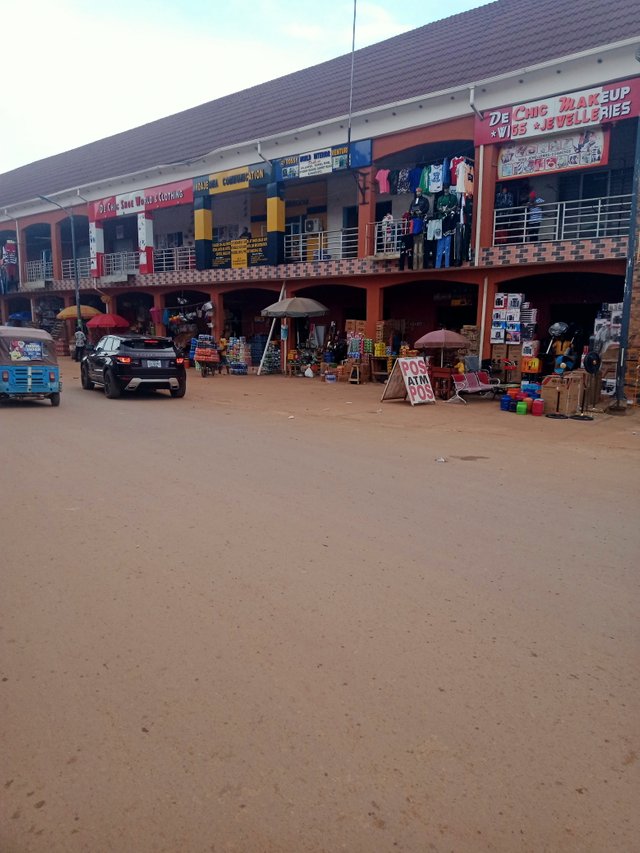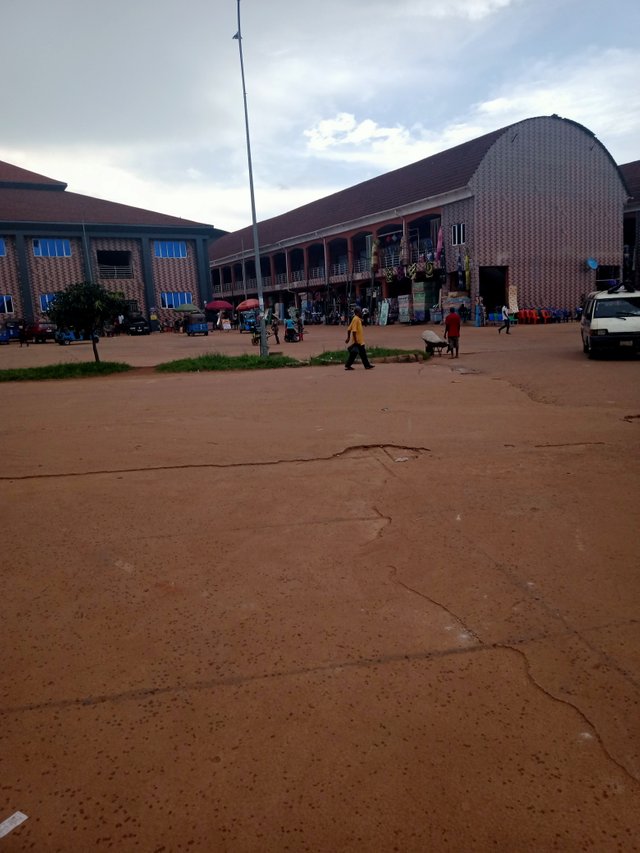 ---
Traders at the Margrate Umahi International Market have been offered free movement into shops in lots two, three, and other buildings of the international market for them to sell their goods to the general public.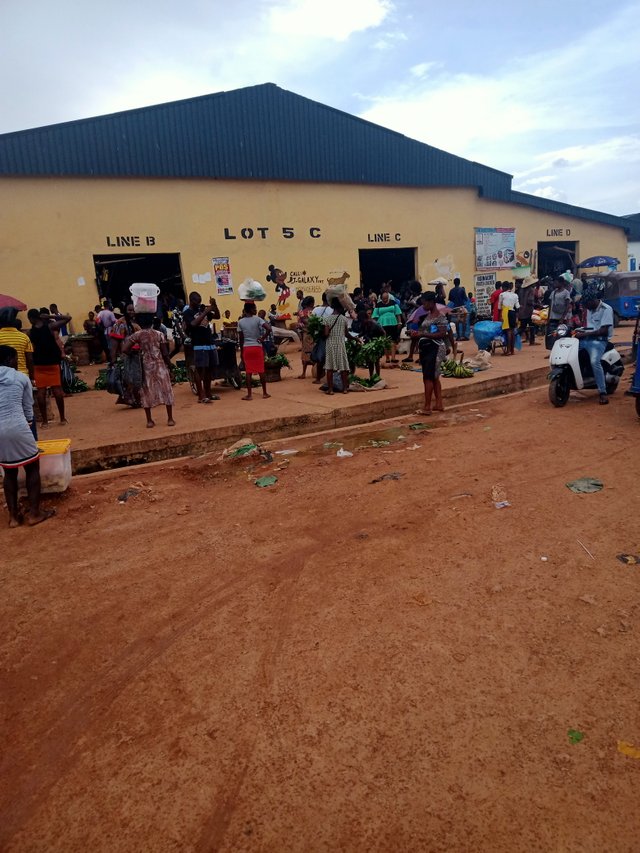 W3W Location
The market is crowded with a lot of people since it is an international market. Also, at the international market, traders are facing a dispute with the state government.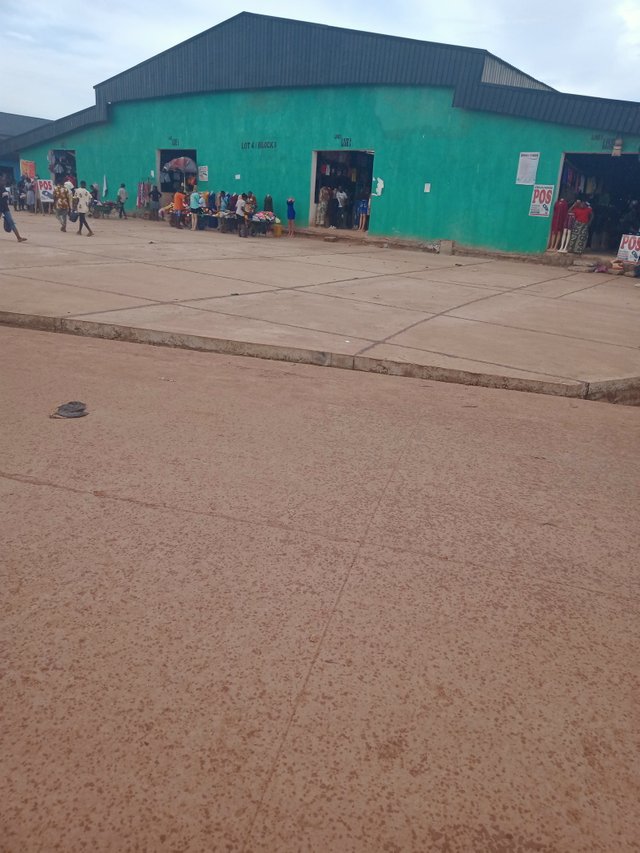 W3W Location
According to some traders, they said that the disagreement between traders, shop owners and the government ranges from exorbitant taxes, seizure of shops and properties, and illegal extortion by some individuals who claimed to be working for the state government.
Furthermore, some shop owners in the market appear to be afraid of becoming tenants at the new side of the market known as the Ocho-Udo international market.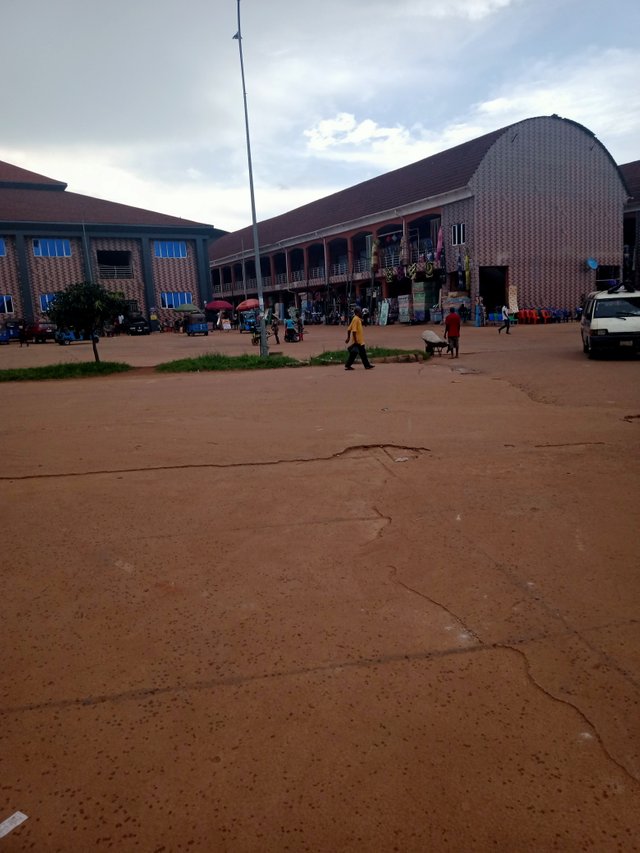 W3W Location
The Margrate Umahi International market is located at the heart of Abakaliki, which is the state capital. The market is a new market that came into existence in early 2019 and it is ranked among the largest and busiest markets in the south east and beyond.
Indeed, when you take a walk inside the market, you will get to see how both buyers and sellers are moving up and down, carrying out their businesses.
Public Service: Transportation
The Ebonyi State government has made it possible for people to move through and flow in the city of Abakaliki by constructing a flyover road in three different places in the state.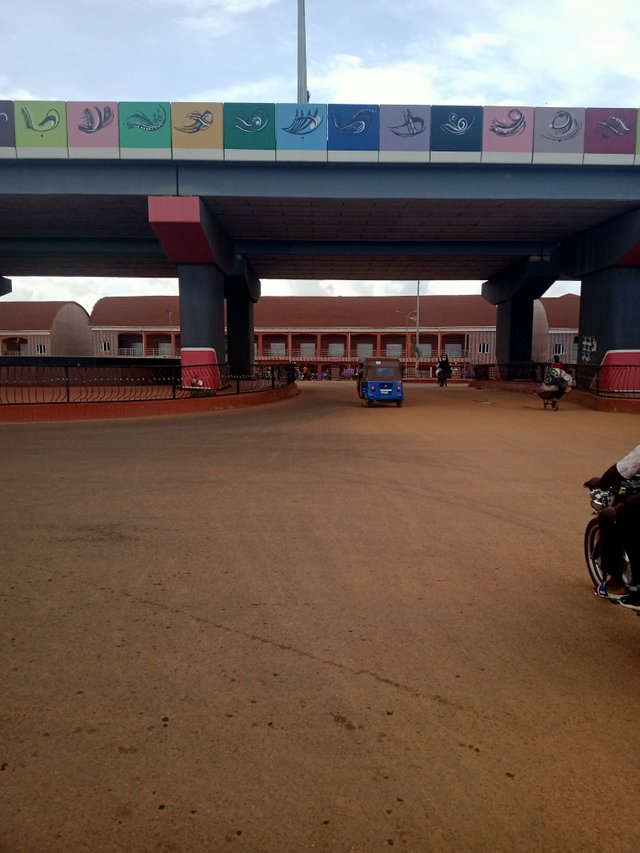 W3W Location
The flyover road makes it easier for vehicles to pass without causing traffic jams in the city. The flyover is built with two lanes, making it very easy for transportation.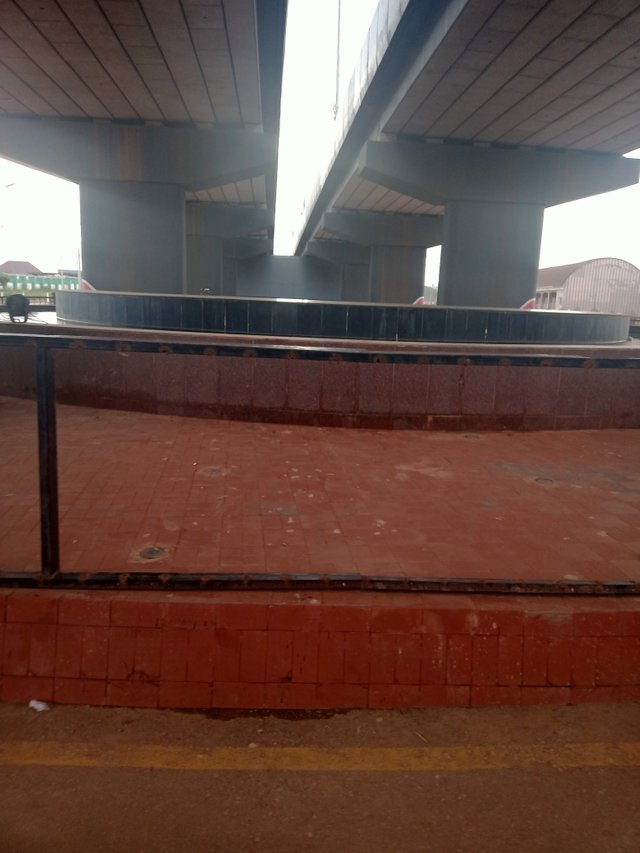 W3W Location
The image above is what the flyover road looks like.
I am inviting @simonnwigwe, @yakspeace and @preye2 to also participate in the contest.
Thank you for stopping by.
Written by:
@josepha