Hello every one my name is @ikramullah430 and today i want to tell you about the street business which is essential but under rated in our society. which is street vegetable shop of my area.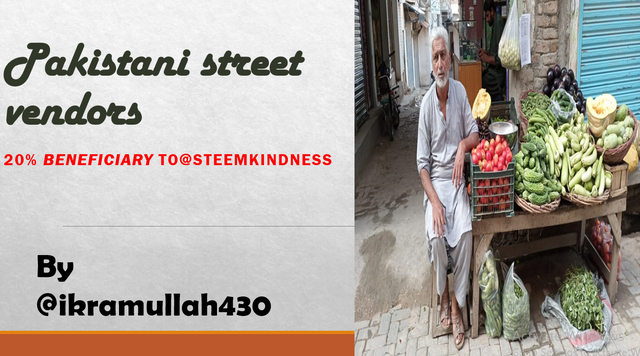 Introduction
The wonder who sells the vegetable in our area his name is #abdulakhaliq he is a kind generous man with very down to earth personality he sells foods for over 4 decades.
His vegetables are fresh as he gardened them in his own place which is a heritage to them by his grandfather. he manage to make this work with help of his family.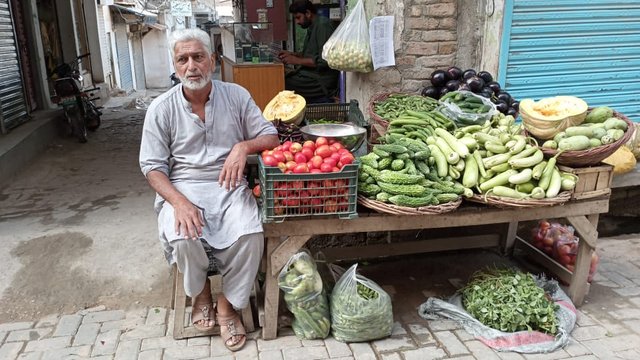 Products
Here are the following products he is selling today:
-Lady fingers
Tomato
Potato
lemon
Chillies
Pumpkin
Bitter ground
Ridged Gourd
All these and many other vegetables are being used in Pakistan on regular basis. stating the facts due to current situation Abdul khaliq and many other street vendors are facing a really hard time. And also the real problems is this people who are below the line could not even afford a one meal which might be enough for the whole family.
There is no specific rate chart in many of the street vendors counters in Pakistan. mostly prices are negotiable.
Qualities of street vendors of Pakistan
Things which i like about the street vendor culture in Pakistan, never seen or hear anywhere in entire world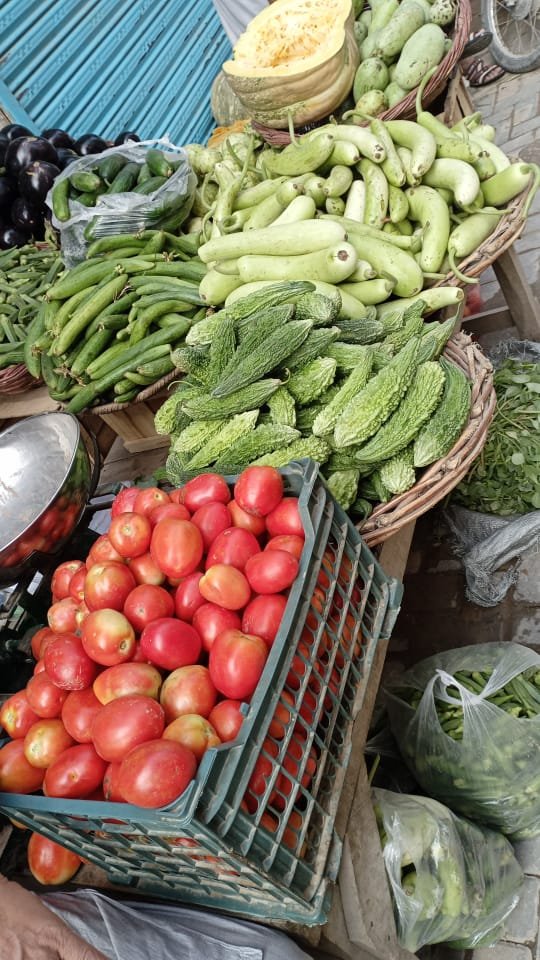 Respect the privacy of others which means they took care of a person who might be in trouble with money
they help our the hungry even if they dont have much with a smile on their face
prices are negotiable
rates are less then average market places and shops
can move their carts from one place to another due to many reasons
They do give food and other items to the person who cannot afford on Loan
If someone is sick and need anything from them they offer it for free
They give customer a free hand to choose the items and check the measurements
still used old method measurements tools
its a fact that street vendors in Pakistan are being treated inhumanly, but still they do care about the locals.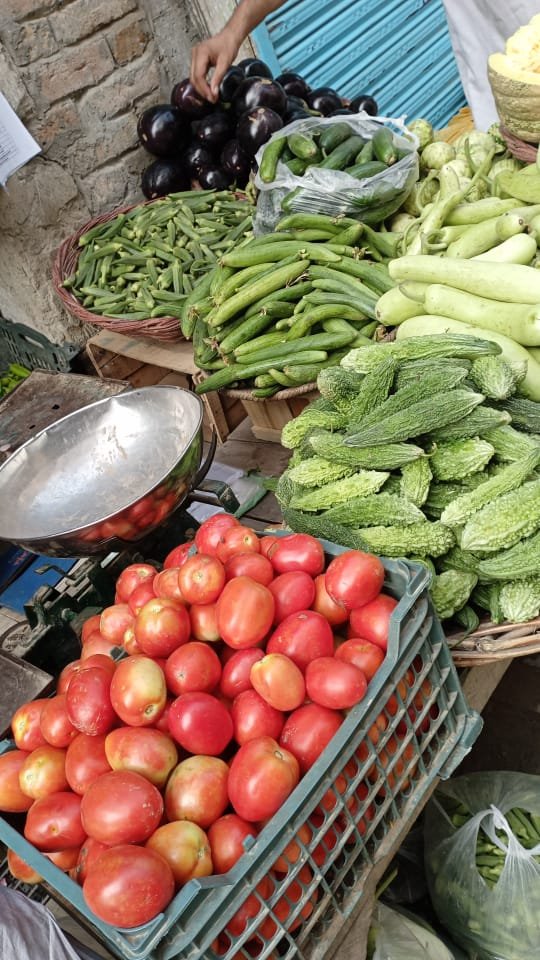 Conclusion
In Pakistan many people are affiliated with business and other things but most neglected and under rated people are street venders. They are being treated differently because there is no one to speak for them here. i wish to become the person who will be able to raise voice for such people.
There is a huge break down in Pakistan as a whole so many people are facing difficulties in their life the person i mentioned also suffers a lot he is 75 plus and still doing daily work from 7AM to 9 PM to ends meet.

Know me here

Cc:
@harferri
@tucsond
@f2i5
@afrizalbinalka
Regards, @ikramullah430