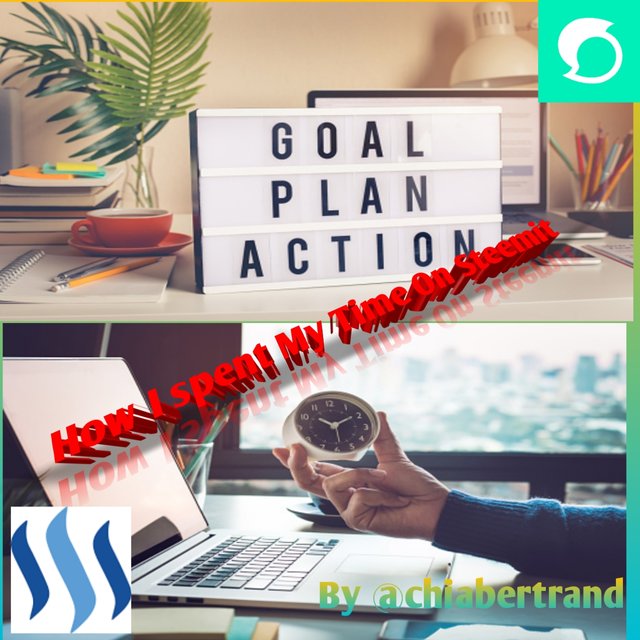 background image edited via Pixelap
---
---
Introduction
Hello, there esteem steemians, I greet y'all in this great Community. I hope you all spent your weekend perfectly. It's another new week and I believe y'all are preparing to spent it marvelously. I'm happy to be participating in this engagement challenge contest again In this community. This week is really great because of the topic for this challenge. So it's an honor to be dropping down my entry to this challenge.

It's another new week for another new challenge in this community and this week's challenge is an interesting one because it's fully focused on howmuch time we have spent working on this platform for the past few days. I have had a lot to do with #steemit this past 7- days and I will happily share it with you guys.
Before doing something with the aim of succeeding, you will need to put in your time, effort and energy in it. This is exactly what I have done to this platform, most especially as this engagement challenge escalated. So i had to draw up my hours of using this platform so that my daily activities couldn't interfer with my blogging activities since I can't prioritize my steemit activities for my daily activities as I have kept on sticking to this platform more constantly no matter what.
So below, I will share a little story of how I have been able to utilize this platform to the maximum within this past 7-days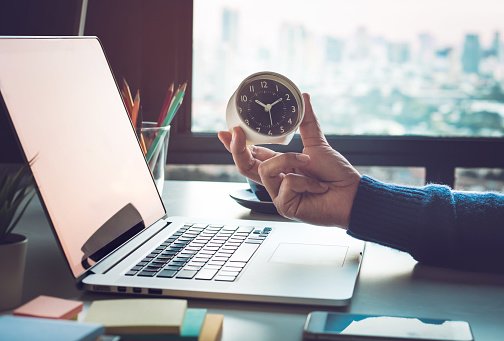 Image source from pixabay
For the past 7-days, I have been able to manage and create an astonishing 12 articles on this platform across several communities. Inside this 12 astonishing articles, I have been able to participate in all the 7 engagement contest across the 7 different communities. The other articles are about my diary games and post concerning steemgrowth and Powerup
It hasn't been an easy week even though I alwa try to give in my best in this platform and most especially to this ongoing engagement challenge because I want to always be a participant In all the contest so as to always chances of receiving generous upvotes from sc01 and sc02. I also want to be participating in all this engagement challenge contest so as to always stand a chance of being selected as weekly or monthly winners. So this is why I have put in all my best In steeming all this time
My working Schedule On Steemit For The Past 7-Dasy
Morning Hours 🌅
My average time I always get up In the morning is 5am, when I always get up at this hour, I always browse on steemit for about 1 to 2 hours before engaging in my house chores. After engagement my self in house chores, I will then take my breakfast, after taking my breakfast, I usually go back to #steemit platform and utilize the platform for about 2 hours again. It's always as from 9 or 10
This is to say that I always make use of the steemit platform for about 4 hours every morning
---
Afternoon Hours 🌞
In the afternoon, I always use this platform as from 1pm to 4pm. During this hours, I'm only reading, commenting and up-voting articles from different authors across different communities, especially in this engagement challenge. Within this past 7-days, I haven't created any article in the afternoon. I have mostly been creating all my articles during the mornings hours or during the evening hours
This is to say that I have averagely used this platform 3 hours every afternoon for the past 7-days
---
Evening Hours 🌆
The evening hours is the highest time I have been able to utilize this platform very well because I have been able to utilize this platform at an average hours of 5 hours because I always use it from 7pm to about 11pm or 12am
---
My Thursdays activities are different from the one's I have mentioned above because I utilize this platform for an average hours of 15 to 18 hours since I am a curator. I always dedicate this day only to this platform and I don't do major activities. I always get up very early at about 3am or 4am. When I get up, I will begin by reading and taking down statistics on several articles posted under steemcurator05 theme which is Finance and Technology. Then in the morning at about 6 or 7, I will then have a rest by engaging in my house chores. After that, I will then take care of my stomach before starting my curation proper.
When I'm done curating the articles I had earlier read and checked, I will continue reading, checking and curating other articles under my area of interest. I always carry out this activity for the whole day until I'm done in the evening
In conclusion, I can say always spent an average of 15 hours every Thursday by working on this platform
---
---
For 6- days(apart from Thursday) I spent an average of 12 hours. This means that i spent (12 hrs × 6) 72-hours on steemit for the past 6-days
On Thursday, I spent an average of 15-hours
Hence my total average hours for the past 7-days is 72-hours + 15-hours = 87 hours
This means that I have been able to spent an average of 87- hours on this platform for the last 7-days
With this number of hours I spent every day/week already tells you that steemit is the platform I have dedication my self to. So I can say I steem to earn and it's like my job, most especially as I'm a curator
This is to say that I have considered steemit as my full time job and I will always dedicate my self to give in my best in this platform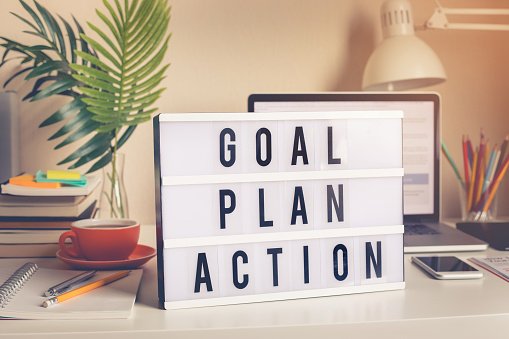 Image source from pixabay
---
---
Benefits Of This Steemit Engagement Challenge
When talking about the benefits of this ongoing engagement challenge, I have a lot on my mind and I will be listing them below
It has helped me to be time conscious because there is no day I have ever failed to participate in this ongoing engagement since it was launched 3-weeks ago. So I have been able to manage my time very well

It has helped increase my rate of commitment to this platform because I have dedicated most of my time to this platform

It has helped me to be able to punctual when it comes to reading, commenting and up-voting articles. I have had a lot of patience reading and going through a lot of Steemians articles every blessed day which is what I could hardly do

It has helped me to know a lot about different authors culture, food, tradition and lifestyle of most individuals

It has helped me to have more friends and followers

This is a competition and a challenge, so I always try my best to post high quality articles so as to always stand chances of winning and this has inturn make me to improve in my content quality. This is the reason why I was able to be amongs the 3 winners In this challenge during the first week
---
---
My Suggestions For This Challenge
Well, the challenge is extremely very good but I have little suggestions,
It will be great if contest are launch that suits the majority of the contestants because they are some contest that many haven't participated simply because they had no idea or material to write about.

There were also some contests that needed time, money and effort before participating in them. I can remember some conteststhat I had to visit a restaurant and a supermarket just to be and to participate in them. They are struggling Steemians who don't have the money to visit such places. So this might be the reason why many people didn't participate in such contents. So I wish contests should be organized In a way that we won't necessarily need to spent Money from our pockets before participating in them so that a good number of Steemians can be able to participate in them
However, in all, I love the way the challenge is moving and I hope everything continue moving smoothly like this

Conclusion

Thanks so much for your time everyone, I am inviting my fellow friends @tangwe-rene, @tenguhatanga, @wyzcekunited, @ngwerast, @monjuapollonia, @breeze.com and @echamroland to come and participate in this amazing contest and also tell us how much time you have dedicated your self for steeming
 20% of this post to steemkindness