The Steemit Engagement Challenge Season 4 Week 4 has ended and every community that organizes the Challenge has announced its best participants. The feeling of emotion and pride I get when it's all over. Where in the Steemit Engagement Challenge Season 4 Week 4 I got 2 awards from the community Steemit Crypto Academy and community Comunitad Latina as the best user for Steemit Engagement Challenge Season 4 Week 4.
---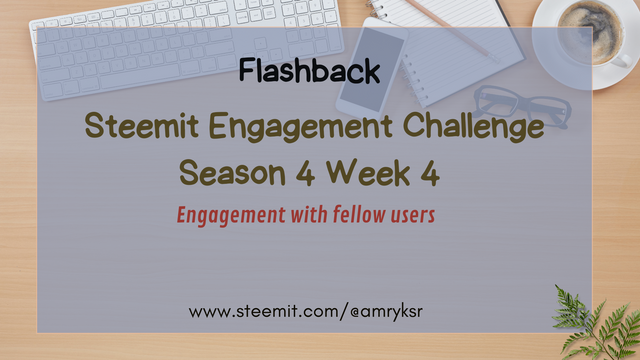 ---
Image created by Canva
---
For the announcement of the best participants in the Community Steemit Crypto Academy can be seen at Steemit Crypto Academy Contest Season 4 Week 4 [Summary] - Blockchain Forks, while for the community Comunitad Latina di sini GANADORES Y RESUMEN STEEMIT ENGAGEMENT CHALLENGE TEMPORADA 4 SEMANA 4. Thanks to the admins and moderators of the community for choosing me as one of the best users.
I see, to be the best user not only based on the quality of the post, but there must be interaction with other users, one of them commenting on other users' posts and that interaction is not only carried out in certain communities, but must be in all communities that hold the Challenge. Because basically the Steemit Engagement Challenge which was initiated by the steemit team to grow user participation for engagement in other users' posts.
---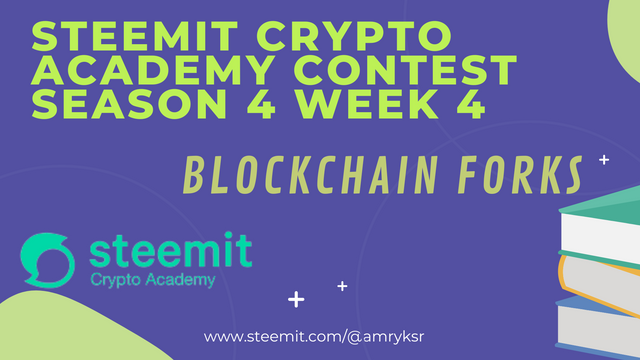 ---
Steemit Crypto Challenge Cover Image
---
Even if I earn the trust of the community who voted for me as the best user, of course I'm not the best, there are still other best users. Because there are still many shortcomings that I find, be it from the quality of the posts or my involvement with the best users. From these shortcomings I continue to hone myself and improve so that in the future it can be even better than the present.
For the Steemit Engagement Challenge, we as participants are not only involved in other users' posts, but for comments on separate posts we must also be involved, especially replying to comments from other users that are dropped on our posts. Because involvement and interaction must be on both sides not to ignore one of them.
---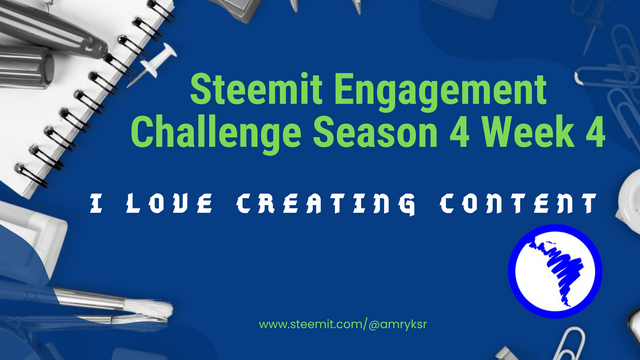 ---
Comunidad Latina Challenge Cover Image
---
For Steemit Engagement Challenge Season 4 Week 4 I only participated in 4 communities, even though I wanted to participate in all communities, due to sufficient time and opportunity, so I could only participate in 4 communities, including:
Once again, my thanks to the steemit team who have supported me all this time and infinite thanks to all users and thanks to the admins and community moderators for the time and opportunity that was given to me. I can until now because thanks to all of you, both interactions and constructive comments so that I can become one of the best.
For all of you, don't ever get tired of reprimanding me if what I say is wrong, because with criticism and suggestions I can correct the mistakes. Nothing is perfect, perfection will come when we want to correct mistakes.
Thanks :
@pennsif
@stephenkendal
@hungry-griffin
@rme
BEST REGARD
About me @amryksr