Hello all and sundry I am so excited to hop into this engagement challenge. It's a step in the right direction. Thanks to all who put this together. Steemit is one super social media I have come across. A place where you get soo much in one package.
---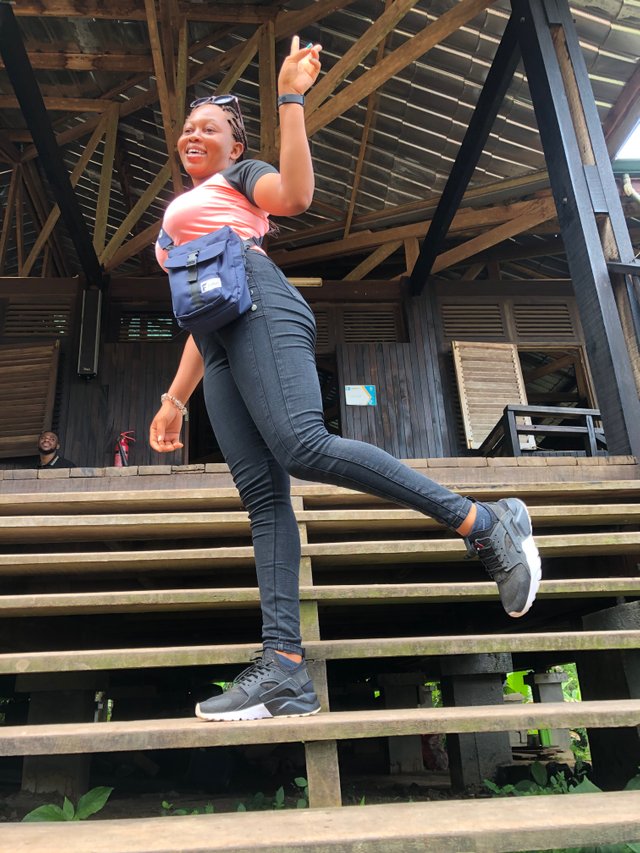 Have you been into a situation where somebody introduce an opportunity to you that you think it's so good and juicy to be true?. Lolx that was the same instance I found myself in when I was first introduced to steemit by my noble friend @cherub27.
I was not ready to listen to him because I told him I have 3 social media accounts and that it was enough for me. He still insisted that steemit is way different from other social media accounts.
Finally, I gave heed to what he was saying..... Now see me hear on steemit thriving and learning more. I am happy and proud to say it has been a wonderful one-year journey for me on steemit.
I joined steemit last year May 2021 and it has been awesome. The moral lesson learned; is to be ready to learn and unlearn and not to jump to conclusions easily but to pay attention to details and test first.
---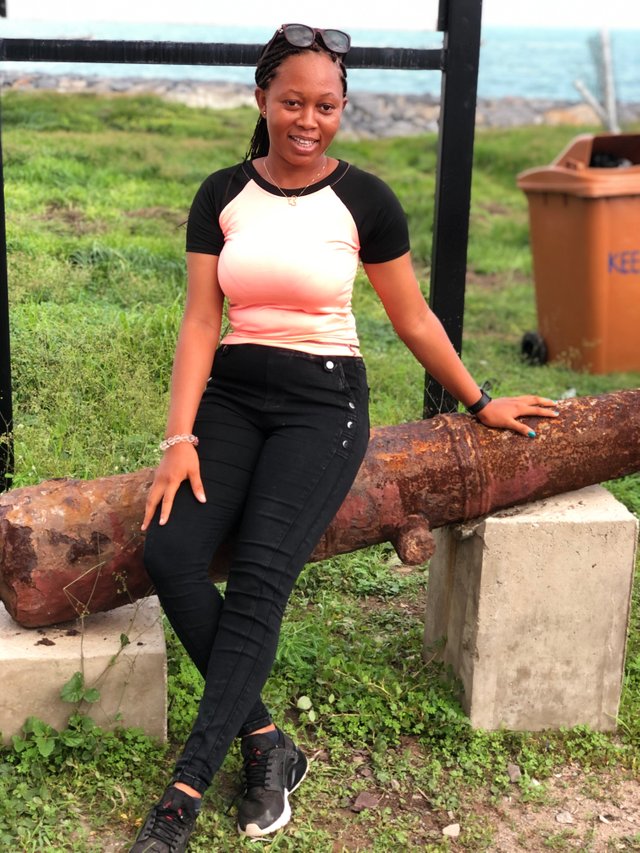 ---
Talk of the endless benefits of Steemit I will categorize them under 3 major headings.
1. SKILLS DEVELOPMENT AND CONSTANT LEARNING:
Regularly have I been put on my toes with regards to Steemit. Through constant writing, I have developed my writing skills gradually. I have developed my creative skills in putting words together for a good read.
I get to share my knowledge on health-related issues for others to learn from. Aside from that Steemit has been therapeutic for me as I get to pour my heart out through writings for others to relate to it. I also get to learn from others and through their writings.
---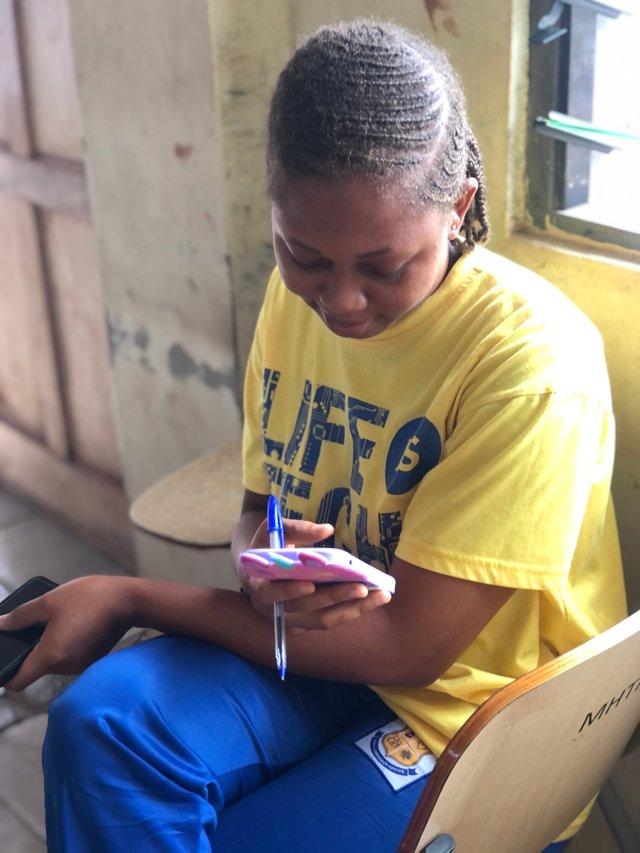 2 FINANCIAL SUPPORTS AND BENEVOLENCE
Steemit has proven that you do not eat when you are lazing about doing nothing. With Steemit, I get to work through my writings and get rewarded for it. These rewards have been so many benefits to me. As a nursing student, I get to buy my handouts and books with my earnings.
It has supported me throughout my stay in school and more. Before Steemit, I wouldn't spend money on recreational activities but with Steemit earnings I can now engage in recreational activities because I can pay for them.
Sharing they say is caring with Steemit earnings, I get to buy certain home needed items for the family. With this opportunity to share Steemit with people around me to get onto the opportunity that I was introduced to a year ago.
---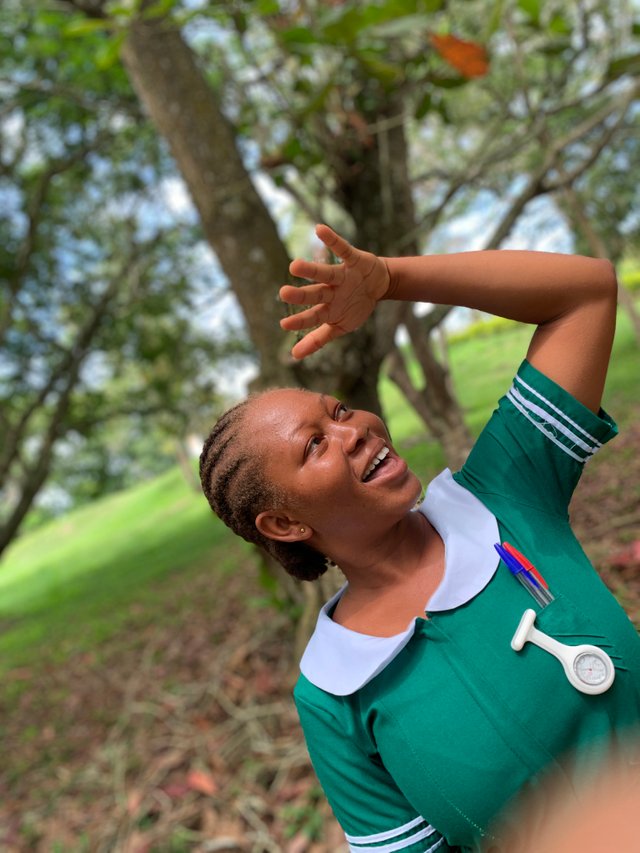 ---
---
3 NETWORKING AND MEETING NEW PEOPLE
My network is my net worth. Connecting with people is very necessary. I have made some friends in different fields in the workspace that I can reach out to anytime I need their help and they will answer the call with urgency.
Steemit is a life changer and I will always promote Steemit for the benefit of all.
---