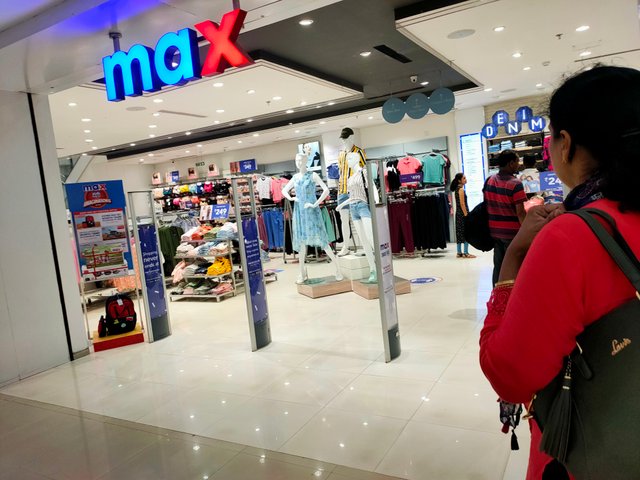 (Inside the Star Mall)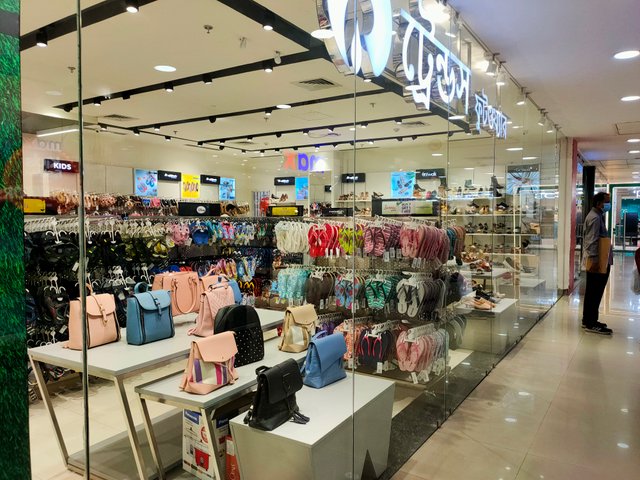 Dear friends,
How are you all? I hope you all are enjoying your weekend.
Yesterday I went to a mall named Star mall nearest my house.
Though it was unplanned because nowadays, the first half of I spent in the nursing home.
Yesterday my nephew came for his private tuition with my sister-in-law;
and she called me for my company to visit the mall.
My nephew was insisting to visited the mall;
so I was bound to attend with them.
I was a bit tired but couldn't deny going there;
so, after studying, they picked me up from the road, and we reached the mall.

Pictures inside the Mall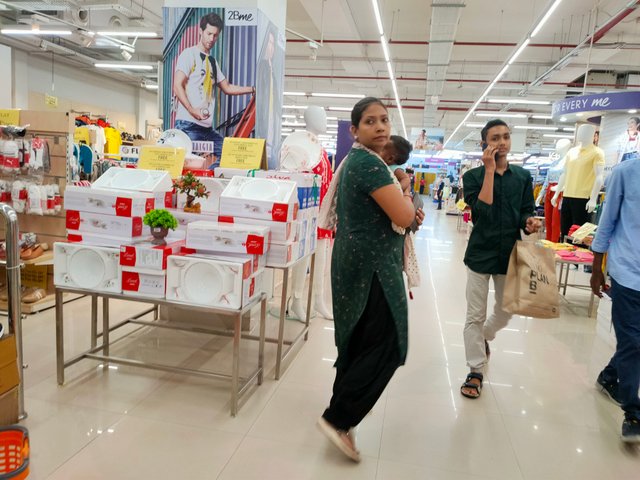 ---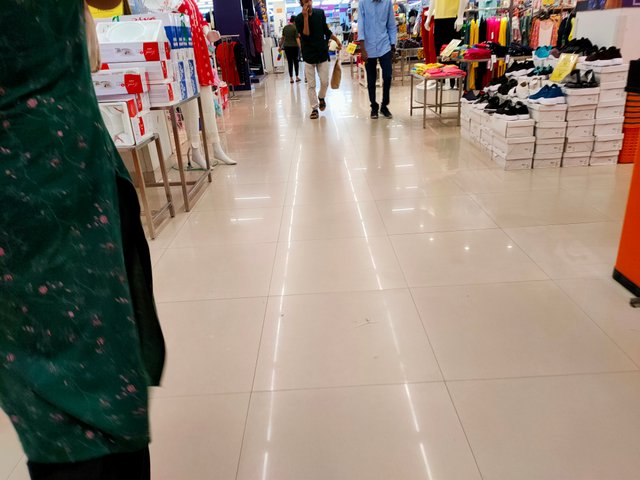 ---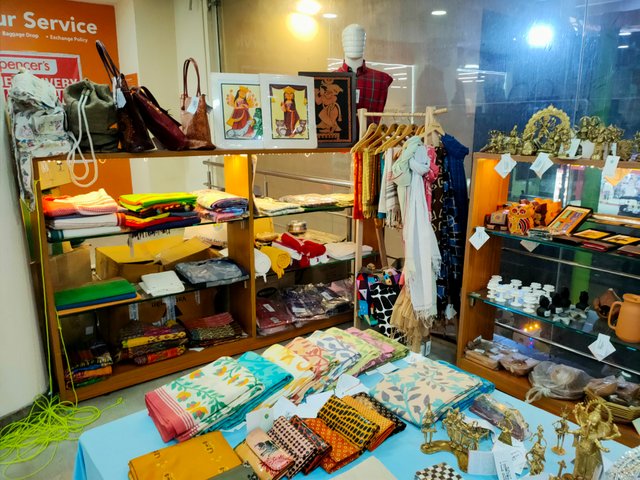 ---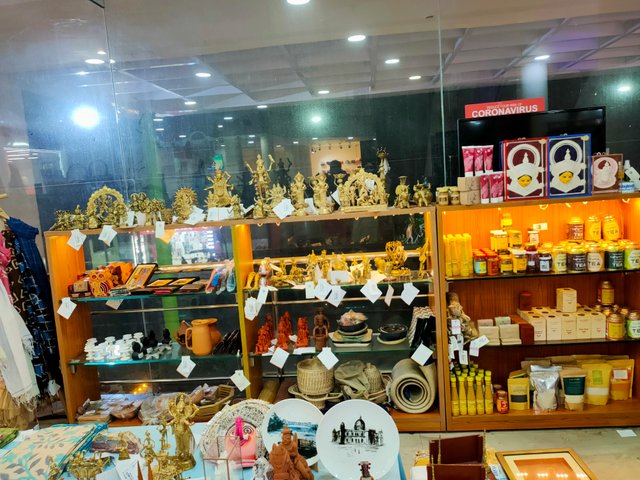 ---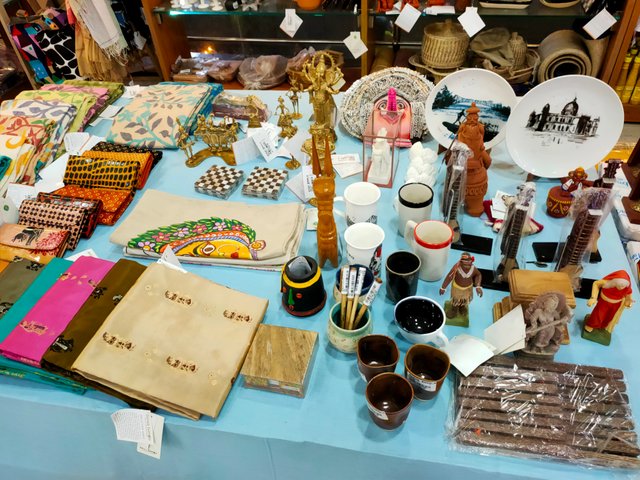 ---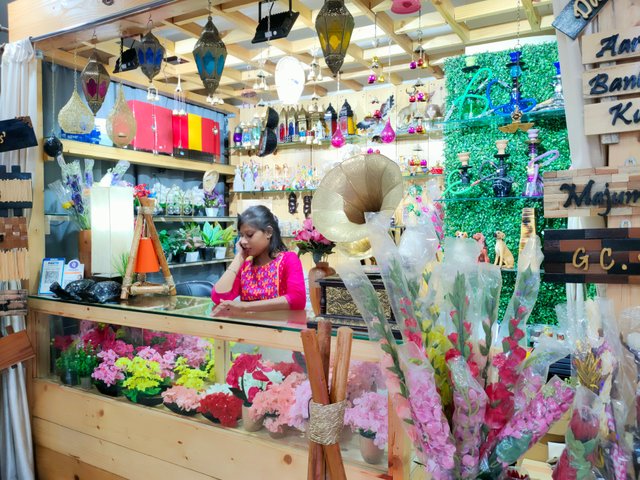 ---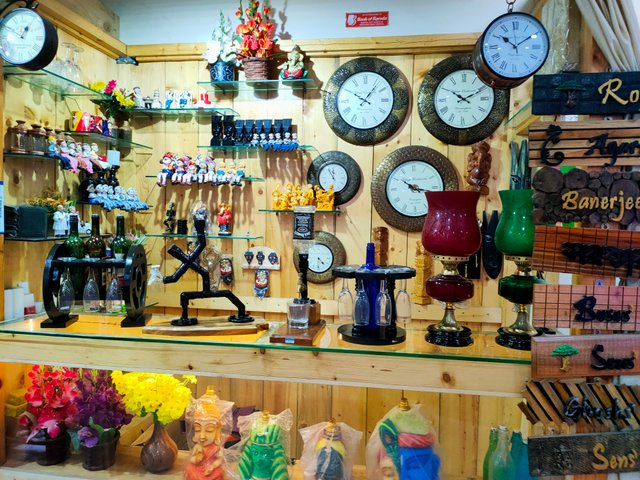 ---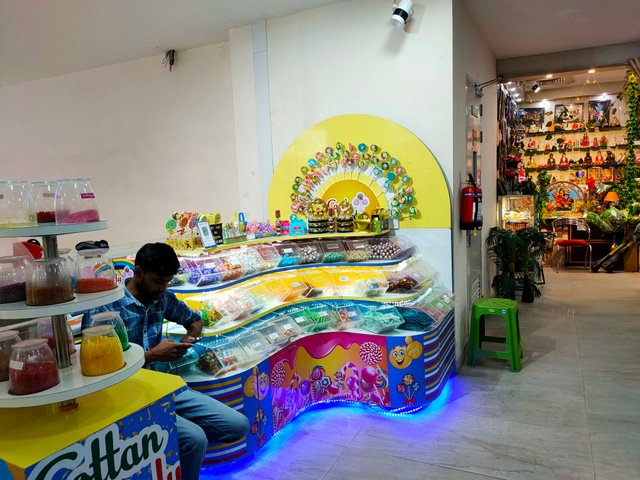 The star mall is 5 minutes away from my place so it didn't take time to reach the place.
Anyway, after parking the car we went inside the mall, and my nephew first went inside the Spencer so we also thought to follow him.
But once we just penetrated;
My nephew called me over the phone and informed us that he had already left.
I told him to contact with us over the phone because he wanted to go everywhere alone ,
he is too much mischief, and it is very tough to handle him.
He only behaves calmly only in front of his father;
Apart from that, he didn't listen to anyone. My sister-in-law visited this mall for the first time;
so we were only busy with window shopping.

A few more photographs:-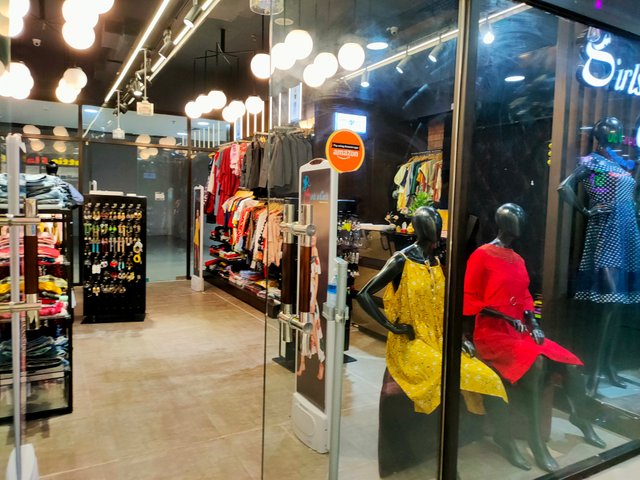 ---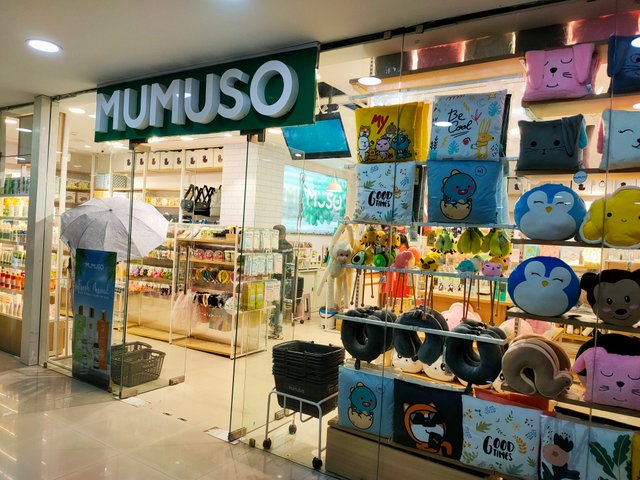 ---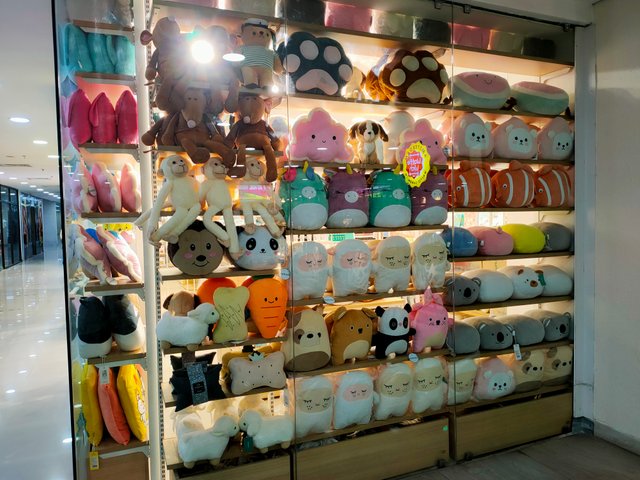 ---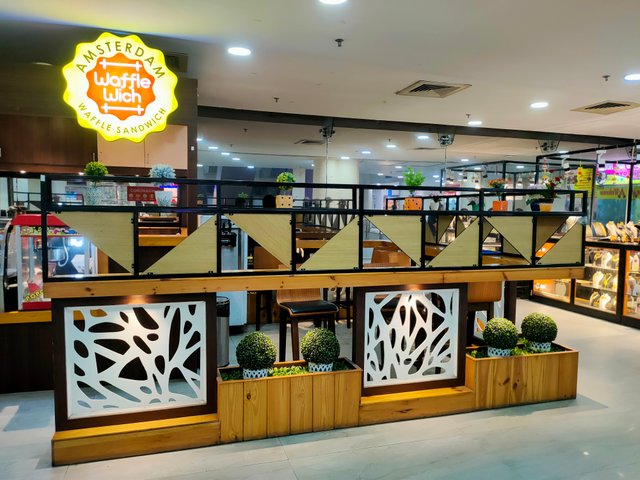 ---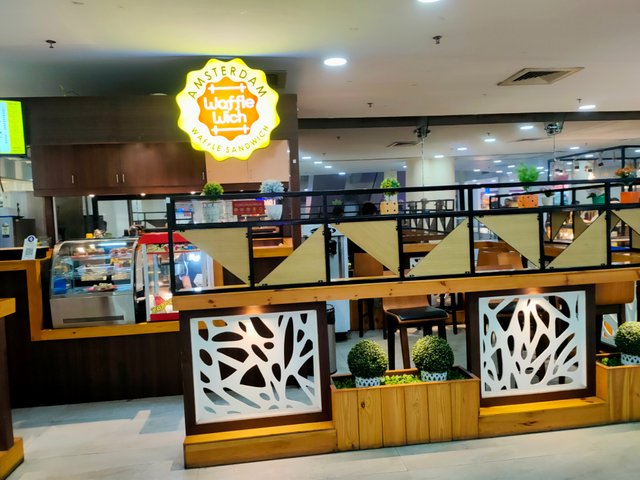 ---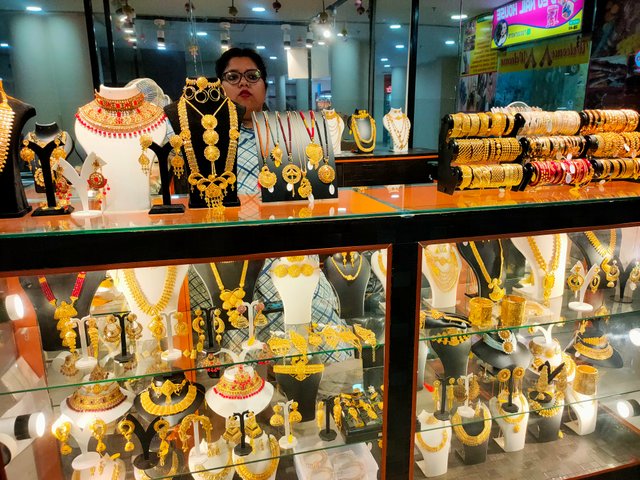 Then I took a few pictures from the inside of the mall;
then, I called my nephew and told him to come in front of the ice cream parlor and order ice creams.
My sister-in-law ordered mango-flavored ice cream for us, and my nephew ordered chocolate ice cream.
From there we went to a restaurant inside the mall because they wanted to purchase some food for their home.
My sister-in-law ordered Chinese food for them and for me too. My nephew again vanished from the restaurant because he again wanted to have another ice cream.

Restaurant inside the Mall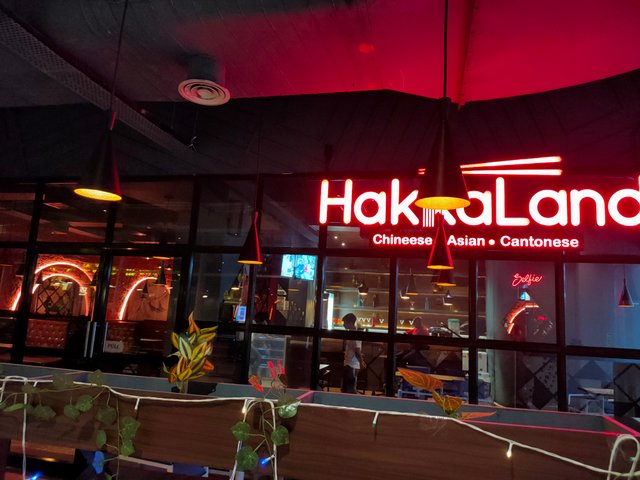 ---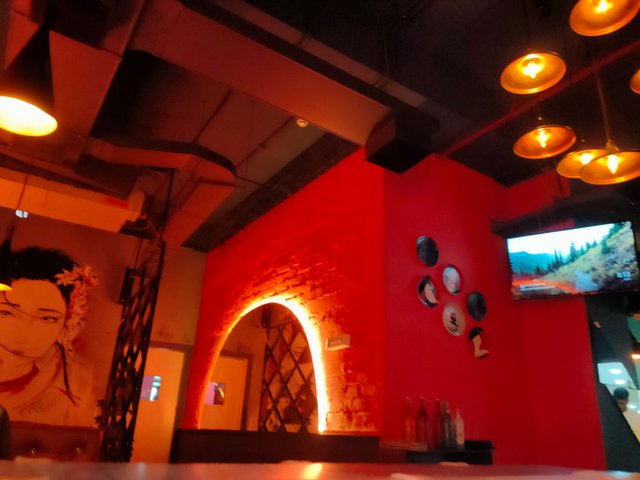 ---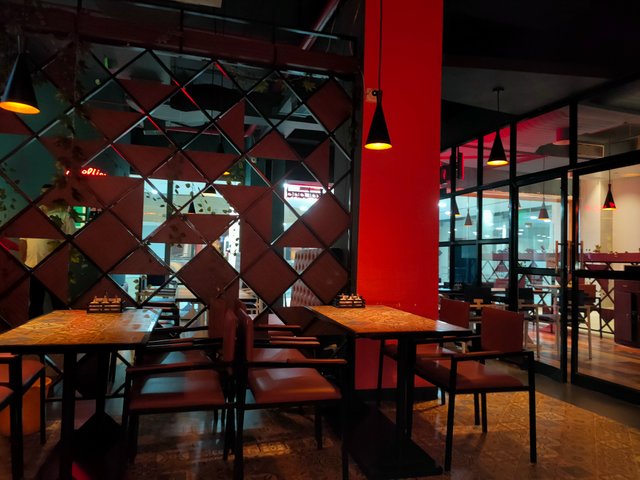 ---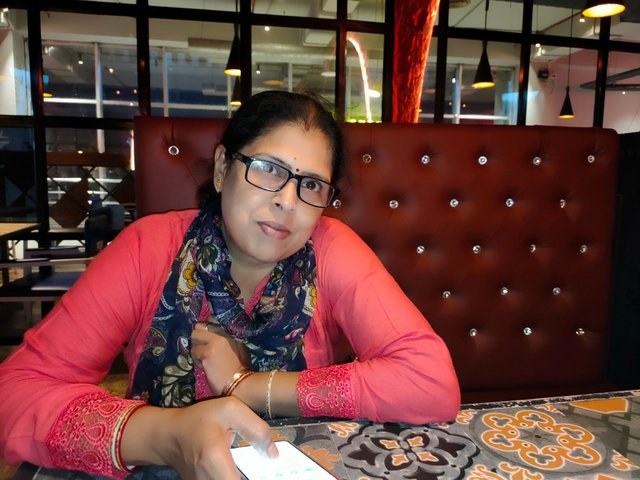 (My sister-in-law sitting inside the restaurant)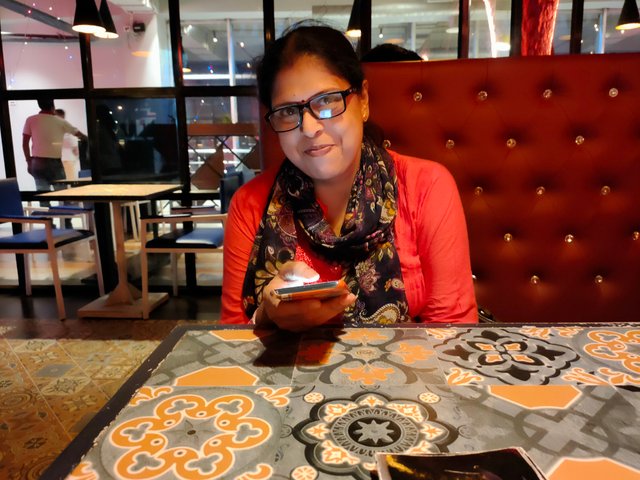 We both were sitting inside the restaurant and were discussing the health of the newborn baby.
I wanted to purchase some clothes for the baby but then I thought, let him come back home first.
Once the food was delivered we left the restaurant and we found my nephew in the play section of the mall;
he wanted to sit on the PlayStation but they were late for the home and his father was calling him to come back home soon; so my nephew didn't get a chance to play.
I told him that we will come again at that time so he can spend time in the play section.
Anyway, while returning home it started raining outside so they dropped me at my doorstep because I was not carrying an umbrella with me.

Play section for kids inside the Mall:-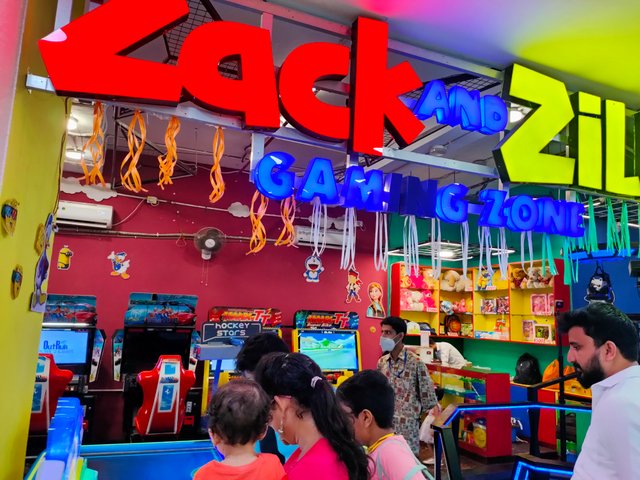 ---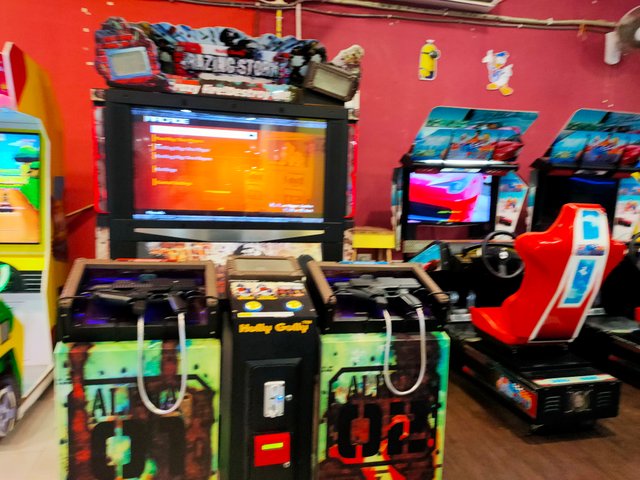 ---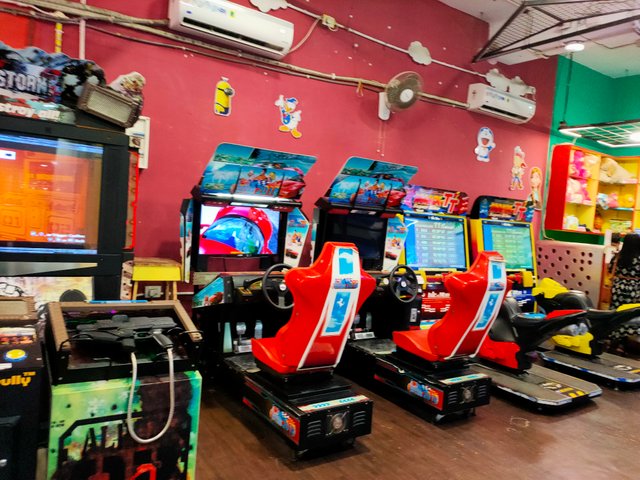 ---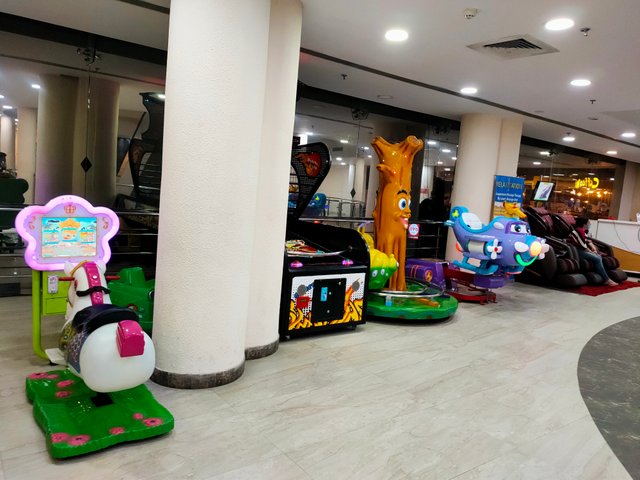 ---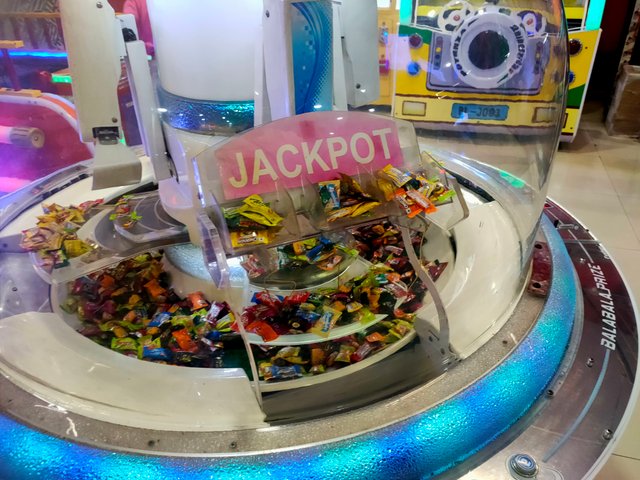 ---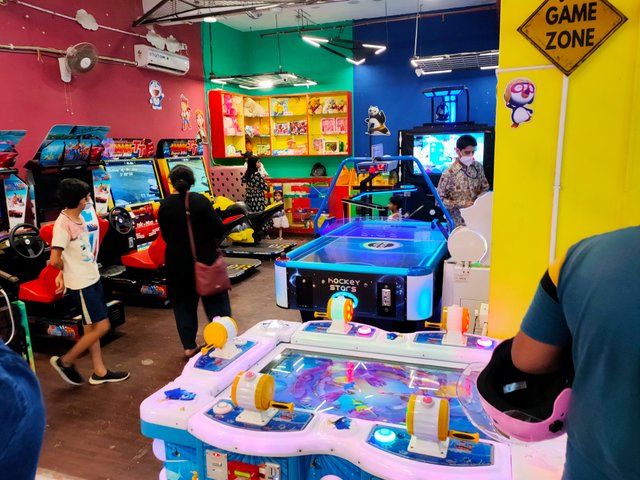 Though it was a small outing, after coming back home, I was feeling refreshed.
That's how my yesterday was spent. I hope you all are also planning your weekend.
It is not that every time we went to visit any place after planning sometimes unplanned outings also carry different thrilling experiences.
what do you think? That's all for today. Stay blessed and connected.