Wishing all my Indian friends a very Happy Independence Day. Today whole of India is in joy and celebrations. Every household has a flag waving out. First of all it feels good to be in India on this day. 15th Aug 1947 was a big day in Indian history, as India got it's Independence from the Britishers forever after almost 200 years of British rule on India. India was a rich Country, but in the 200 years of British rule it was completely shattered and ruined. They took away many valuable possessions of India and not only that, ruined the lives of millions of people in the Country. Who can ever forget the Jalianwala Baug massacre, it is deeply engraved in the hearts of every Indian. Leaders like Mahatma Gandhi, Bhagat Singh, Subhash Chandra Bose who fought relentlessly for the freedom of our Country, the whole nation is proud of them.
I still wonder what life would have been if Britishers would have continued ruling India. India was left in poverty to bounce back after they left, but India did show to the world their true high spirits and today stands equal with the first world Countries, whether it is Space, Medical, IT, Education or any other field, India stands with a high head in all of it. World wide Indians are spread out and there are some geniuses who work in the world's best organizations. I have always been proud of being an Indian and I love my Country. Though I do see that at many places Indians are still looked down as a backward Country, but I just feel sorry for those people, because they have not stepped out of their comfort zones and tried to learn about our Country.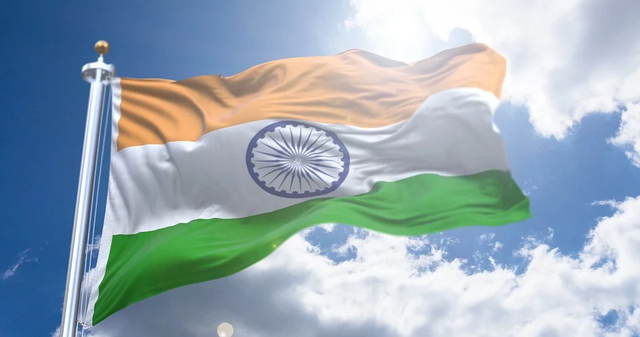 Source
Our Country is not about people riding on Elephants and living in huts. India is rich with culture and traditions, when one visits here one feels at home. India is diverse not only in ethnicity but in it's landscapes also. We have some of the best tourist attractions in the world like the Taj Mahal, Khajuraho, Konark Sun Temple and places like Kerala, Hampi, Kashmir, Leh Ladakh, Darjelling. You can see India is a land of wonders and one can easily get carried away in it.
Yesterday on my night walk clicked some pictures of the city. People are celebrating it like the biggest Indian festival.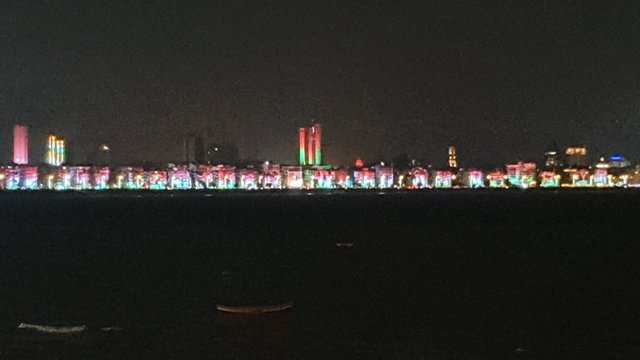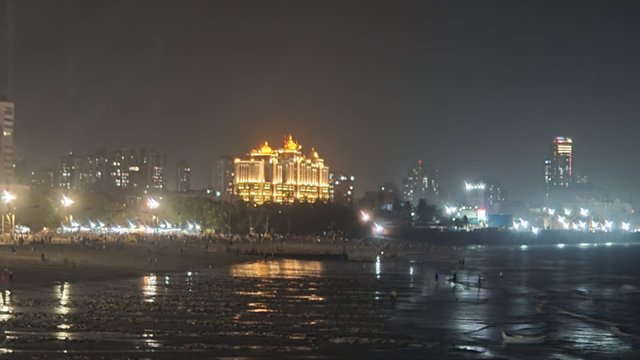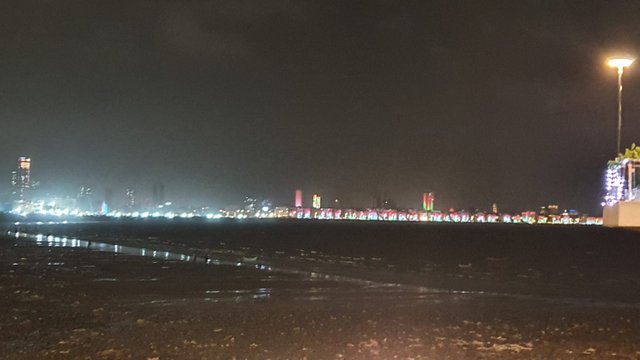 Wishing all my Indian friends a very Happy Independence Day and may the spirit of India and Indians always soar high.
Thank you for visiting my blog. 👼🏻👼🏻💖💖🌹🌺🌸




"Unlimited Abundance, Blissful Happiness and Unconditional Love"