"Mera India" is an Indian Community and we have been inviting everyone from across the globe to join our community. Please read out introduction post here. It has been a week that we have started our Community and we are now at 12k SP voting power. Thank you to all the delegators who have contributed to the growth of the Community. This is the beginning and we look forward to growing it more and strengthening the community not only with it's voting power but also by increasing the community members and by having a high level of engagement.
Our Community has 24 Subscribers and 20 Active Posters as of today.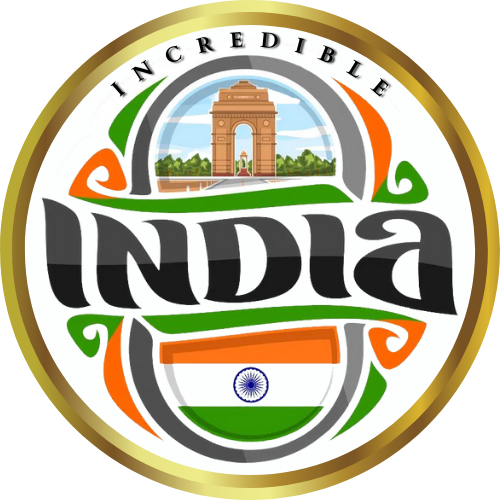 In this one week time we have been stabilizing ourselves. We do not have much updates to give as of now as we are still in the process of building up our Community and increasing the engagement level.
Our Community has very minimal rules since our endeavor is to follow the true concept of Decentralization:
Our Rules are:
No plagiarism.
No abusive content.
No nude pictures are allowed.
Criticism of any religion is prohibited.
Refrain Political agendas
Our aim is to encourage high quality content and give a helping hand to all the small time earners on Steemit and new joiners.
In the days to come we will roll out our first contest and we look forward to active participation from Steemians.
You can address all your queries and concerns about our community to our community team
@sduttaskitchen
@birjudanak
@nainaztengra