Hello Steemit World
---
Greetings to everyone on this noble platform. I am happy to come your way on this contest. I hope I am welcome. I would like to share with you my activity yesterday with you. I am trying as much as possible to meet up with my power ups so that I can join the various clubs. I know this community will welcome my entry.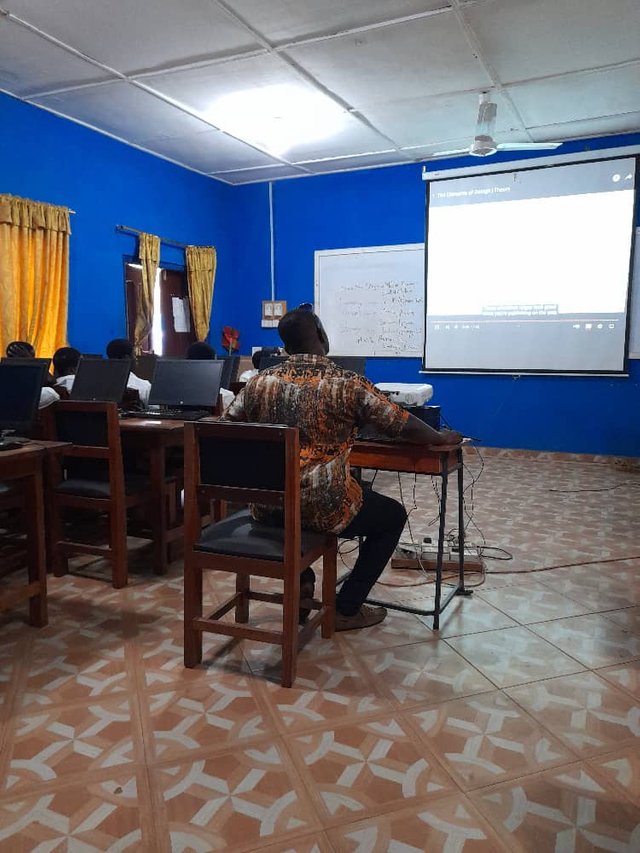 https://w3w.co/scouts.felling.telemarketers


I big thank you to @juzkid for your support to this great community. I urge all my fellow friends to share their entry here on this platform.
---
I woke up yesterday at 7:00am in fact, I had little to do at school but I wanted to join the ICT class so that we work on our project. I quickly took my prayers, exercised and took my bath and wore my clothes and got going.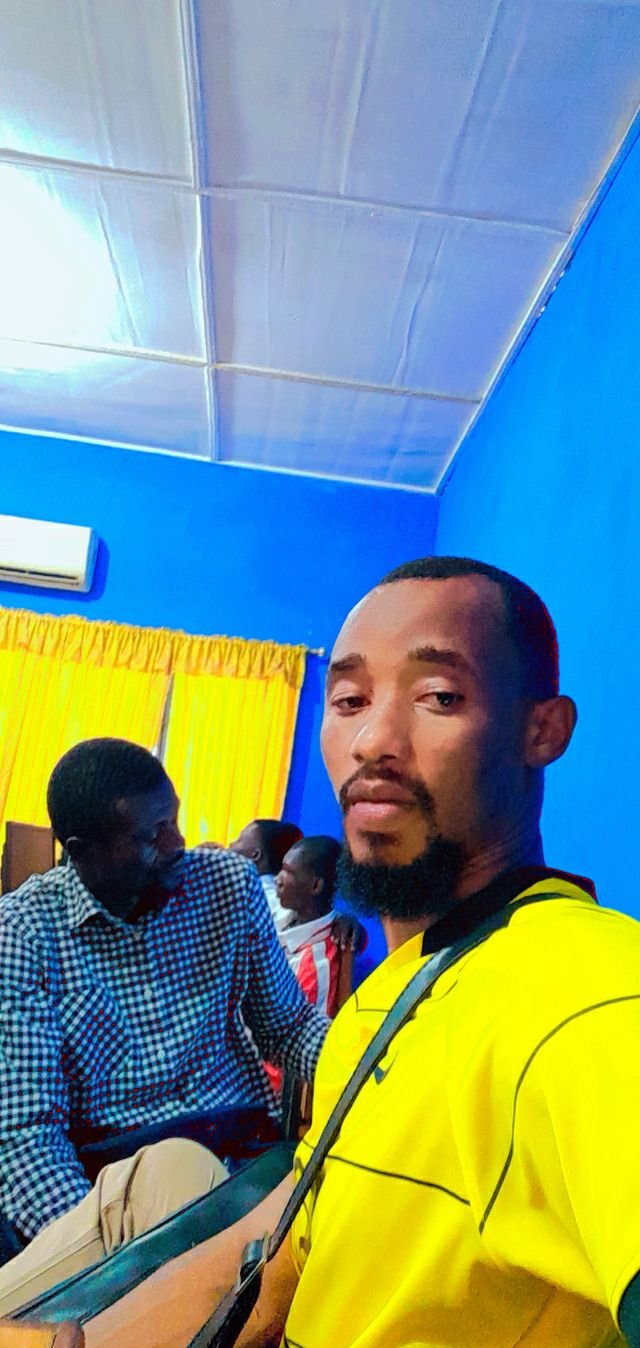 https://w3w.co/scouts.felling.telemarketers


Immediately I got to school, I signed in the attendance book and got going. At the ICT laboratory we started to work on the project through the help of the projector.
---
Everything went out well and the students understood the excel lesson we run them through. They were very happy to see images right in front of them. This helped the lesson to be easy.
---
In fact, I had a wonderful day at school today and I am very glad things went out well. School closed at four and I left school for the house.
---
Thank you for your time and attention.
cc
@juzkid
@elliamor1
@kookd
@sarkodieeric
Best regards