Did someone order a low carb breakfast that's fit for anything from a hangover to an after-gym feast?
---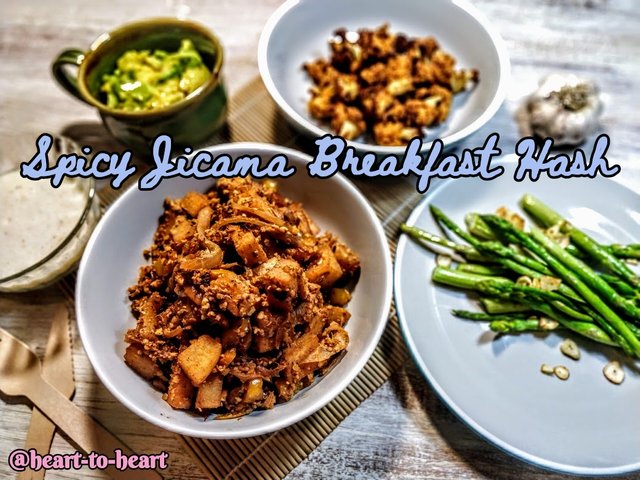 ---
Whoop, there it is! The jicama breakfast hash mash, bash! (Because when you're eating something like this, it deserves to be a feast!)
Let's talk carbs!
Did you know those russet potatoes (that we eat with everything) are actually prettty loaded with carbs?
The famous russet potatoes have 27.1 grams of carbs per 100 grams.
If you're trying to follow a keto, candida or low carb diet that's just not going to work for you!
So let me introduce to you... the jicama!
---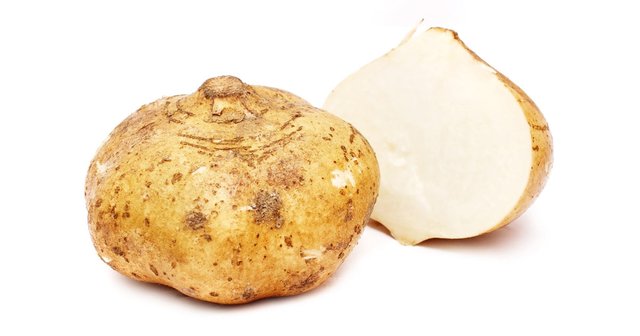 ---
That's what a jicama looks like! (It's kind of like a brown paper wrapped super-antioxidant rich pear/potato nutty/ consistency thing going on. It's versatile AF.)
Jicama has only 9 carbs for that same 100 gram serving!
Voila! Now you get to have that meal you're craving without cashing in all those carbs (and don't worry you'll still get the iron and vitamin C from jicama!)
I'm personally avoiding carbs because I'm doing a sugar reset and so for me, this was the perfect meal to satisfy my hungry tummy!
---
What You Need:
---
1 jicama
½ yellow bell pepper (thinly sliced)
½ yellow onion (sliced)
1-2 garlic cloves (minced)
1 tsp Cajun spice
1 tsp pink Himalayan sea salt
1 cup veggie broth
1 tsp coconut oil
---
What To Do:
---
Peel the skin from the jicama and slice into whatever shapes you like!
(I like to make mine into little squares)

Cut up your bell peppers and onion.
(It's up to you how you want to cut them but I slice mine so I have slices instead of cubes but again, your preference!)

Put the onion slices, bell pepper and minced garlic in some coconut oil on medium heat.

Let the flavors mix together for about 3 minutes then add in the jicama and spices

Reduce heat, add in the veggie broth and cover.

Let the mixture simmer for about 10 minutes, stirring occasionally and checking with a fork to see if the jicama is tender.

When the jicama is tender and has sucked up your veggie broth, you can stir everything up and serve it with whatever else you're cooking up!
Want to get crazy?
Add some "walnut meat from my lasagna recipe" to kick this recipe into high gear!
Note:
Jicama can be eaten raw so it's not necessary for it to be cooked all the way tender but I like it soft in this recipe.
Want an idea of what to eat this with?
Mine comes topped with "walnut meat" alongside garlic crusted asparagus, smokey cauliflower wings with some guac and ranch to dip them in!
---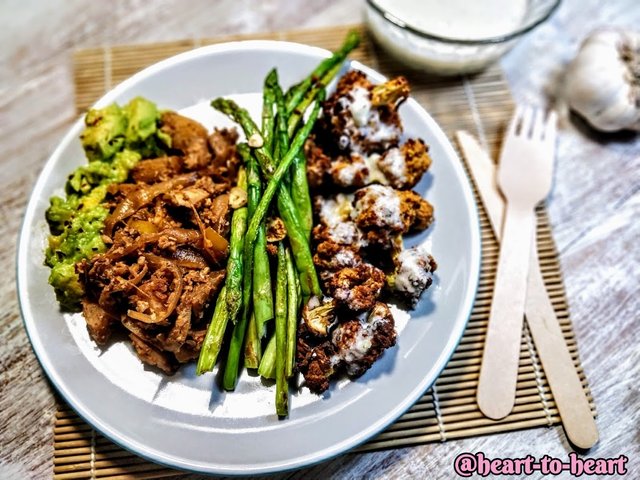 ---
Love,
Cece 😘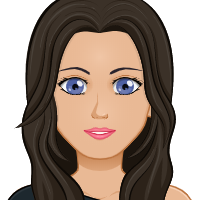 What did you miss from me? Here's what I've been up to lately:
Rad Rainbow Coleslaw! (Rainbows are ALWAYS DELICIOUS!)
Something Like Ratatouille
Not Your Plain Ol' Veggie Tray
Feel Good Crispy Kale Chips
"Meaty Lasagna"
Make Me Strong Super Spinach Salad
Stuffed Avocado Boats
Sugarless Super Snacks for Super Bowl Sunday
Mind Mapping Yourself Out of Limiting Beliefs
Game Time Greens
Winner Walnut Wraps
Cleansing Coconut Curry
Easy Veggie Zoodles
Triple Bakon Vegan, GF Burgers
Plantain Bakon