---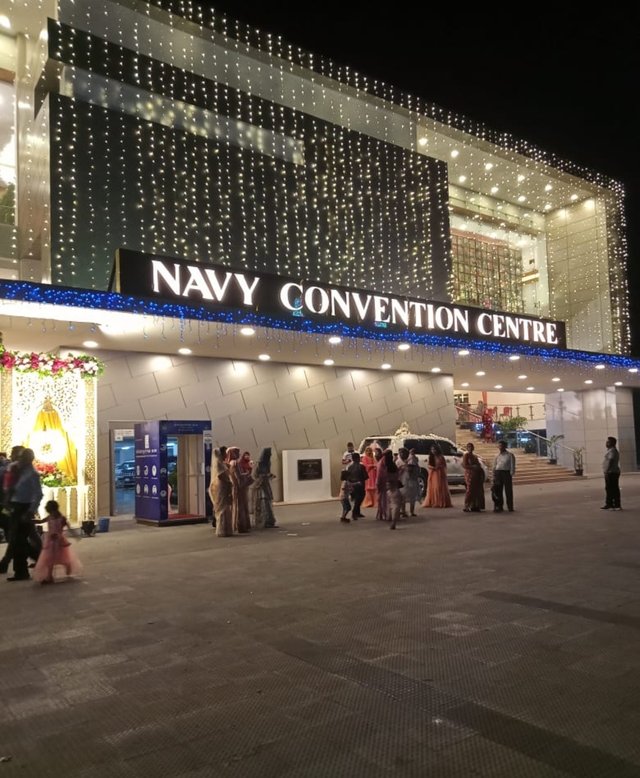 The Navy Convention Center is one of the favorite convention centers. The convention center is located in the Tiger Pass area of ​​Chittagong city. There is a lot of glamor in this convention center. On different occasions it is arranged in a more jacquard way. This convention center is decorated in a royal way, especially for various weddings.
This is why I go here many times to participate in various events. And not without praising their chef. The taste of their food has fascinated me every time. And for photographers like me, the fun of going to a wedding at such an aesthetic convention center is different. This convention center will always be one of my favorite convention centers.
---

I do use Polish to edit photos. So that my photos looks very nice and more gorgeous. You can do anything with your picture using polish. I do recommend you to use polish as your photo editor. You can easily download it from Below


For Android || For IOS

---
Earn Crypto for Publishing and Reading Join Now - Registration is Free and Instant. Publish0x is a Blogging website where you can earn money just by tipping peoples. You can also Create post there and earn by them. Join the awesome Website Today!


---
---
** TᕼᗩᑎK YOᑌ **
ʄօʟʟօա | Share | ʊքʋօȶɛ